While it's not quite as mild or muggy as yesterday morning, we still have temps starting off the day in the 60s and a smidge of humidity left in place. With enough low level moisture in place, light winds and longer overnights this time of year, it's easy for fog to form. We have that in some areas this morning as fog is locally dense, but not widespread. Towns that cling to the early morning fog and low clouds should still see mostly sunny skies prevail midday into the afternoon. Highs today reach the low to mid 80s inland and near 80 at the coast before the seabreeze knocks the temps back a bit. Humidity crashes through the day as dewpoints drop to the mid 40s to lower 50s.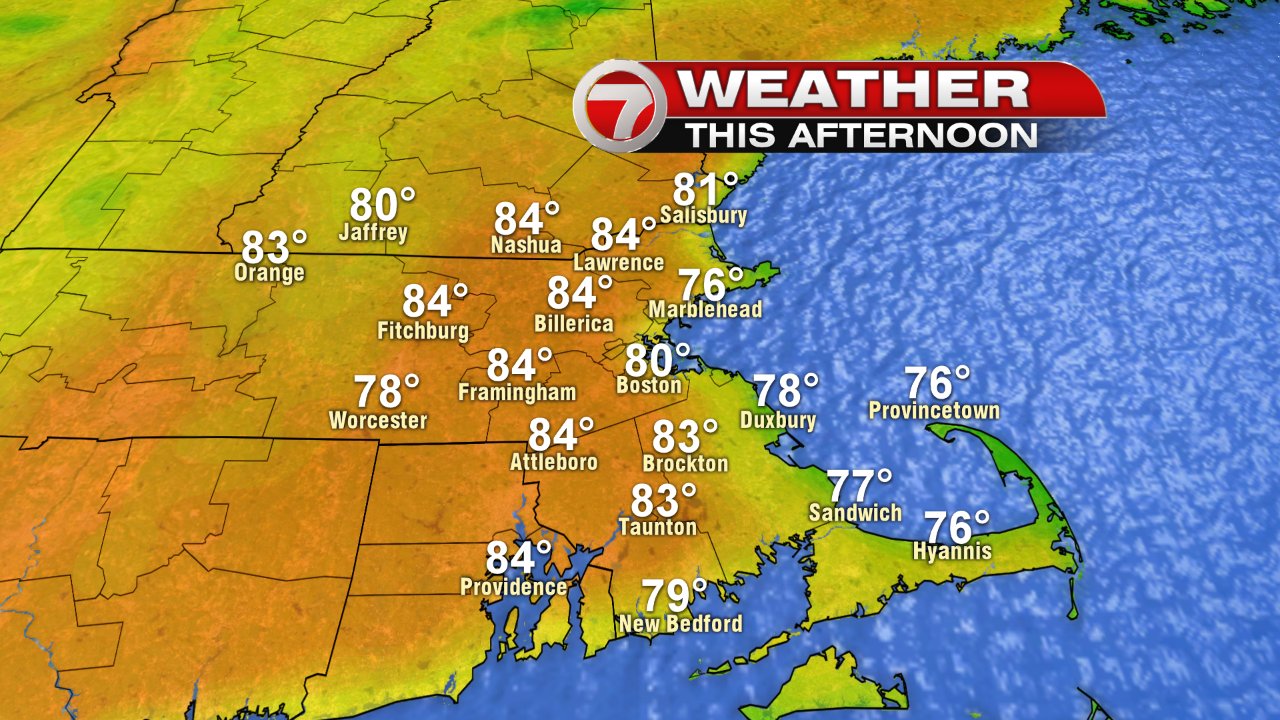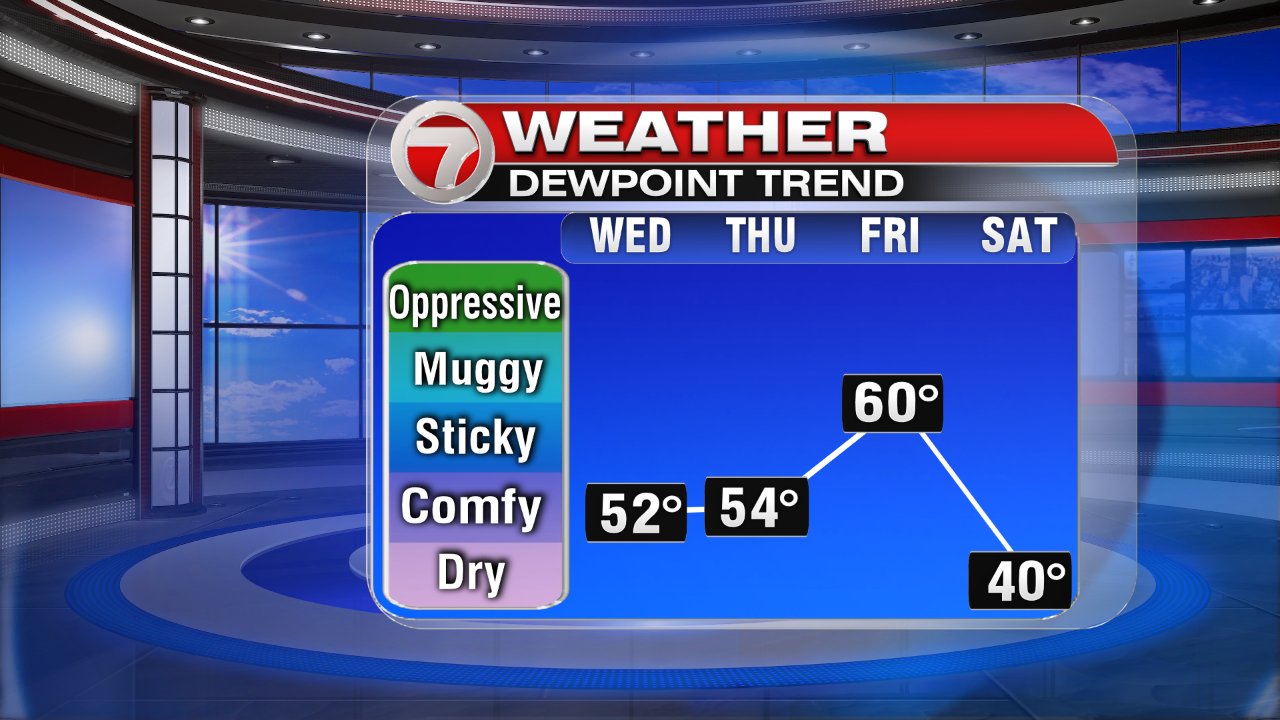 Hard to believe that the Autumnal Equinox is closing in on us as summer weather doesn't seem to want to give in. That'll certainly be the case tomorrow as the equinox hits at 10:21 AM and high temperatures by the afternoon reach the lower to middle 80s! Tailgate temps at Gillette start near 80 degrees, fall to 72 by kickoff and 68 by the end of the game.
The warm weather continues into Friday before a cold front approaches late Friday into Friday night with scattered showers moving in. A few scattered showers may start off the day early Saturday morning, but by 9am, most of the rain should be over and done with. The big difference will be the Fall feel to the air with highs in the 60s over the weekend and lows in the 40s Saturday and Sunday night. A few towns will even drop into the upper 30s, however, frost is unlikely at this time thanks to a breeze that keeps up at night, keeping temps from falling even more. That breeze is active on Saturday and Sunday afternoon, adding to the cooler feel. Bottom line, Fall weather shows up 2 days after Fall arrives astronomically. Apple picking weather showing up for sure !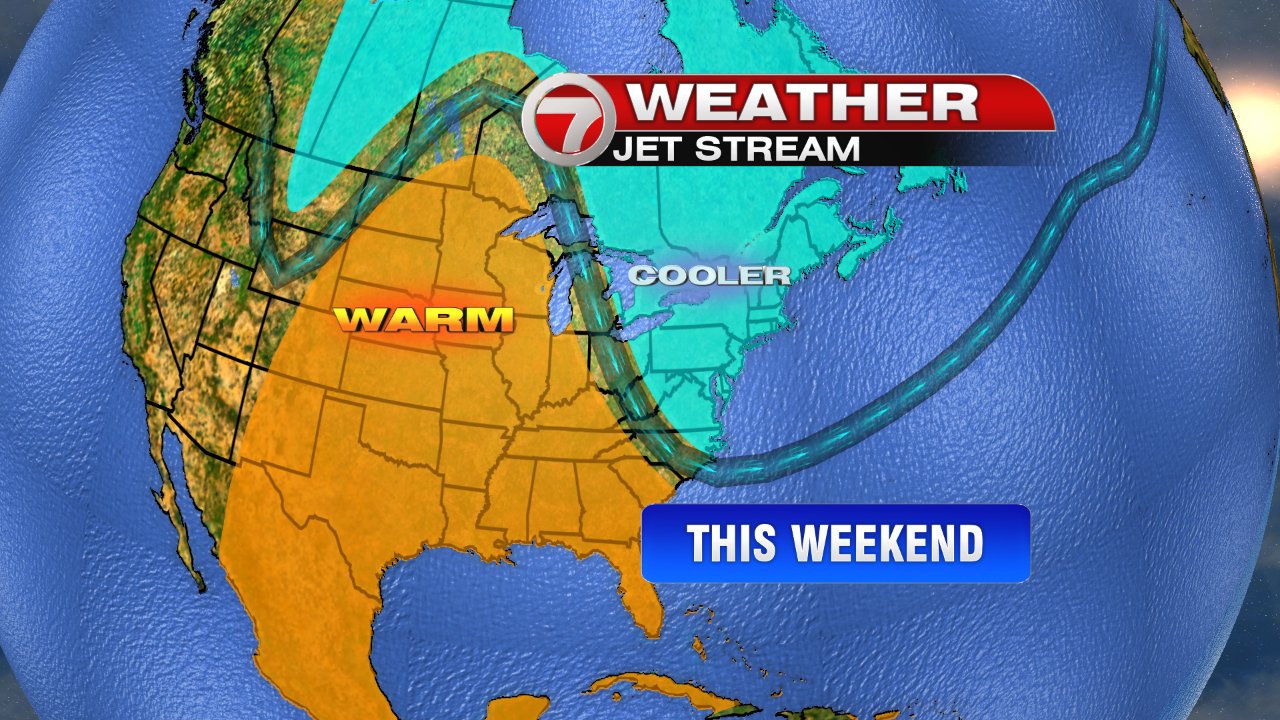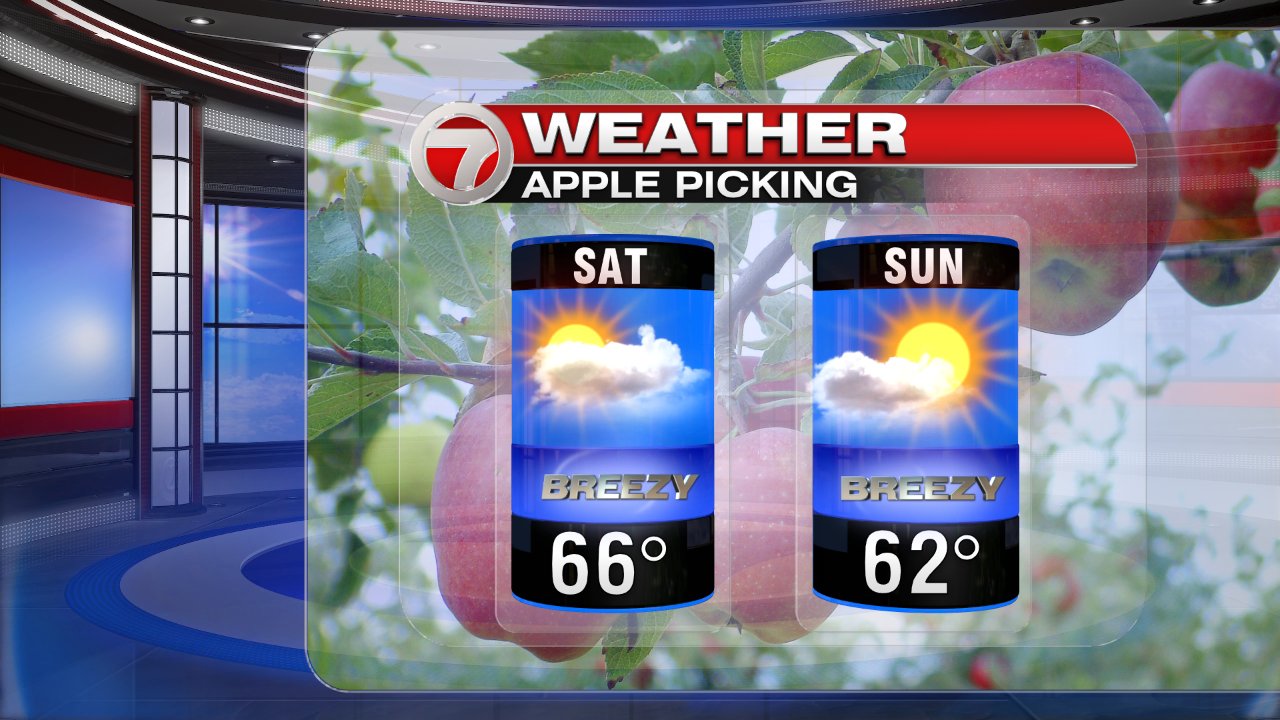 @clamberton7 – twitter