Any early risers aside from me hit a brief panic mode this morning? For a moment, I thought I slept in thanks to the light coming into the house. No, it wasn't the sun rising (which would mean I'm waaaaayyyyy late to work), it was the almost full moon, illuminating the sky, and mi casa. That moon becomes full today and the full, "harvest moon" will look nice and bright this evening upon it's rise at 6:59pm.  Talk about a good evening to kick back by the firepit and enjoy the Fall weather.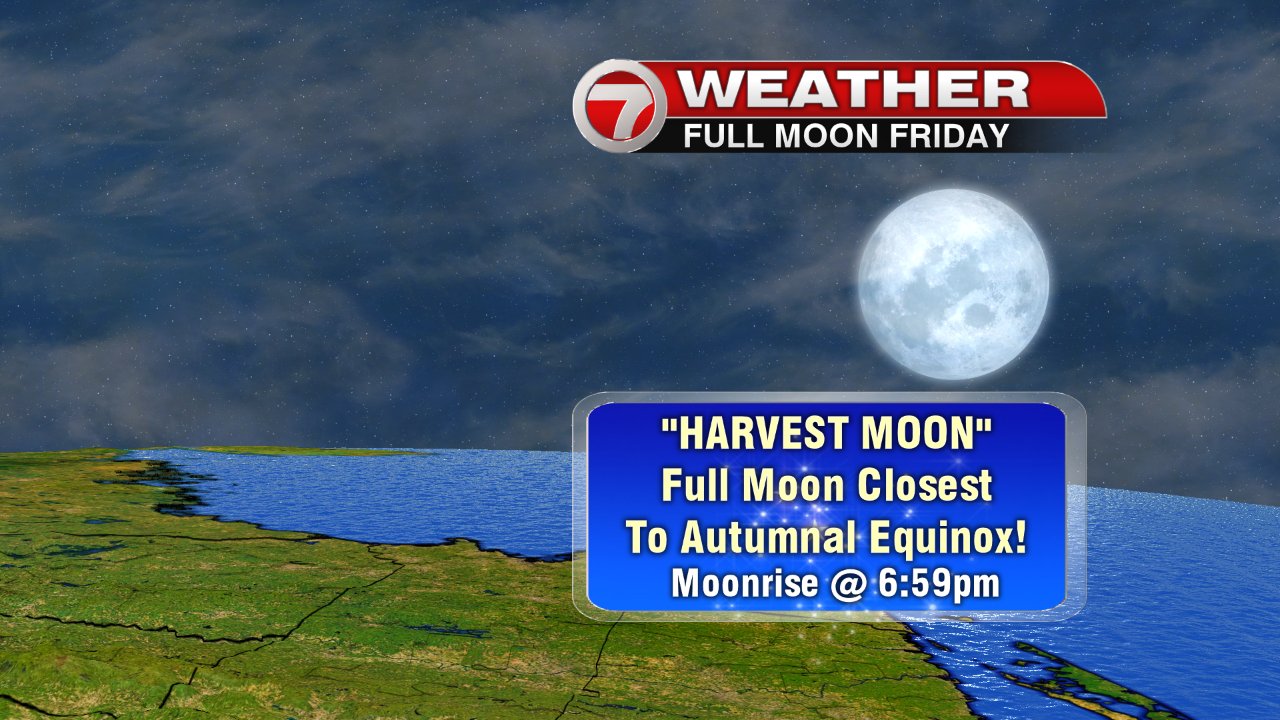 In addition to the dry air and mainly clear skies today, we're off to a chilly start with temperatures at their coolest since the blast of low humidity air we had back in early/mid June.  55 in Boston this morning is the coolest since June 14th and a few burbs started the day off in the upper 30s!  With the sunshine though, we'll have no problems cracking 70 away from the coast this afternoon with most towns in the 73-75 range inland later today. At the coast, more like 67-70 this afternoon.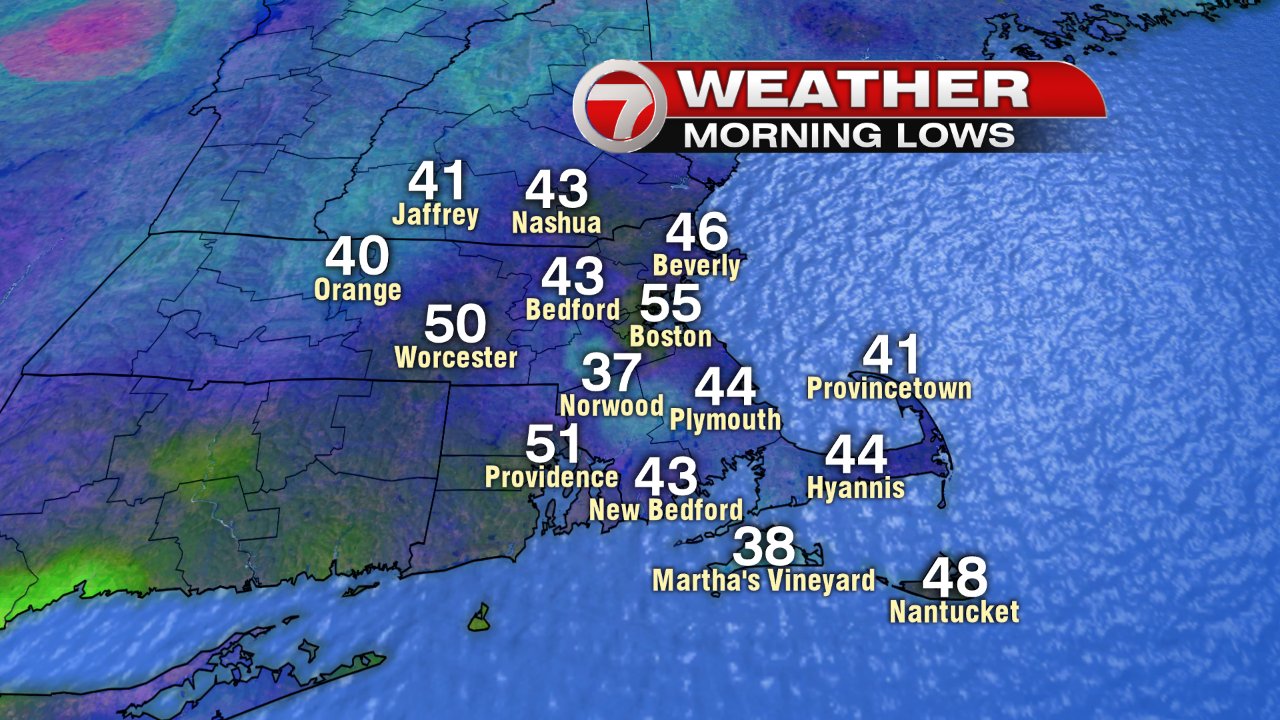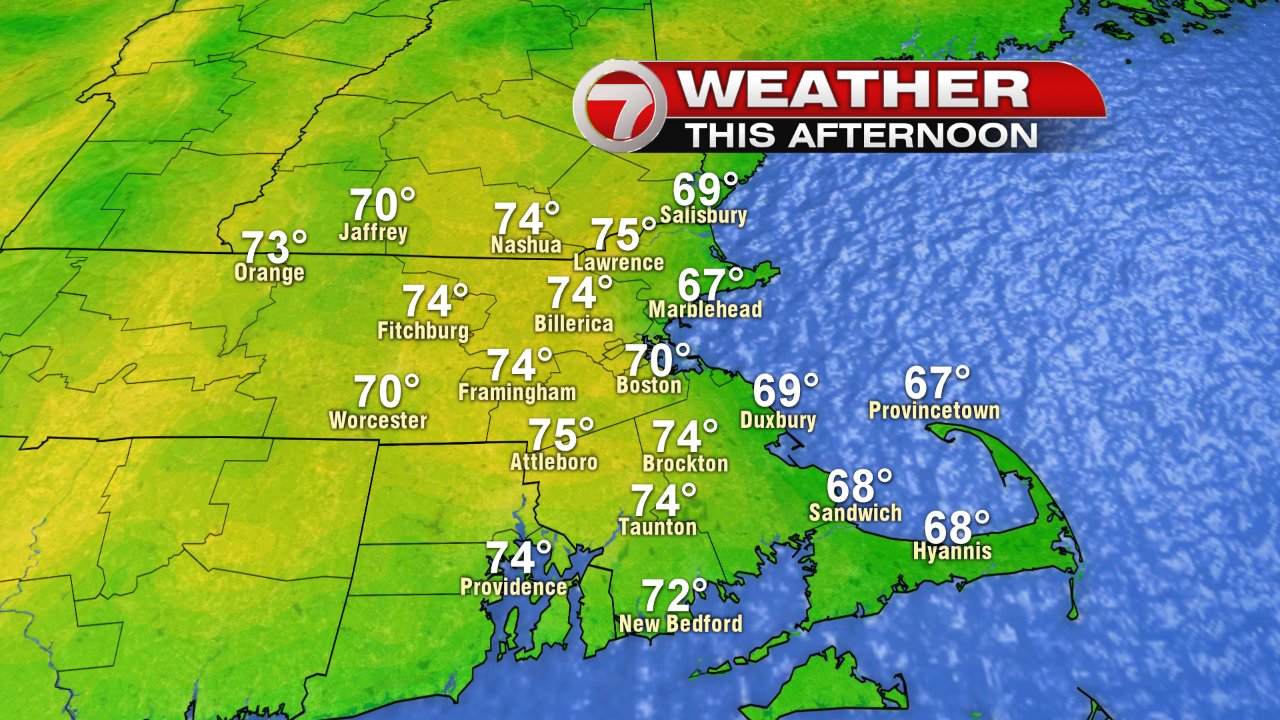 After another cool one tonight, it's a beauty tomorrow with temps in the low 70s coast, upper 70s inland and more sun than clouds. While there are no weather issues Saturday, Sunday is a different story with scattered showers/storms moving in. They'll be hit or miss and tend to favor areas northwest of Boston, but the overall theme of muggy and mild weather will signal a pattern change. Those showers and storms likely become more widespread Sunday night into Monday morning, where rain may be locally heavy. With plenty of water vapor in the air, towns that catch the downpours can easily catch 1″+ of rain. Hopefully, for our ongoing drought, that's more widespread than isolated. Since January 1st, many towns are running close to 10″ behind in the water department for the year. Extend that back to Jan. 1st of 2015, and the deficit closer to 15-20″.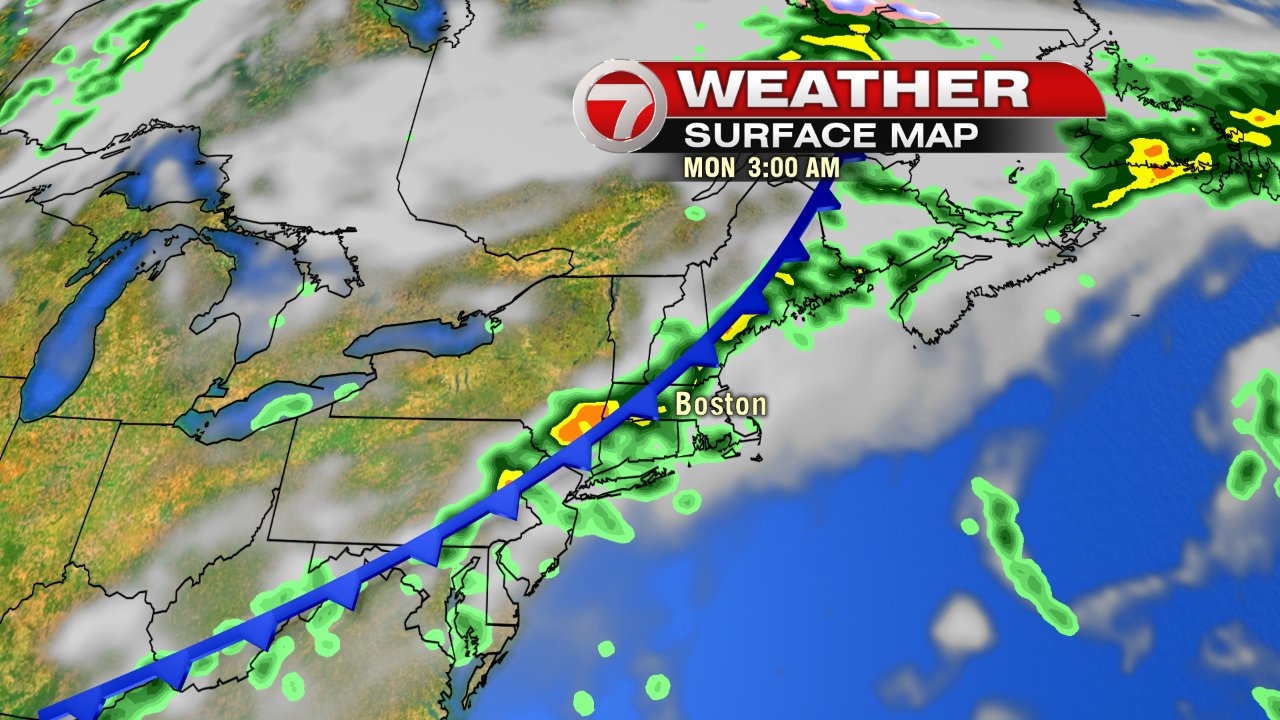 Enjoy the weekend and Go Pats and Go Sox!!!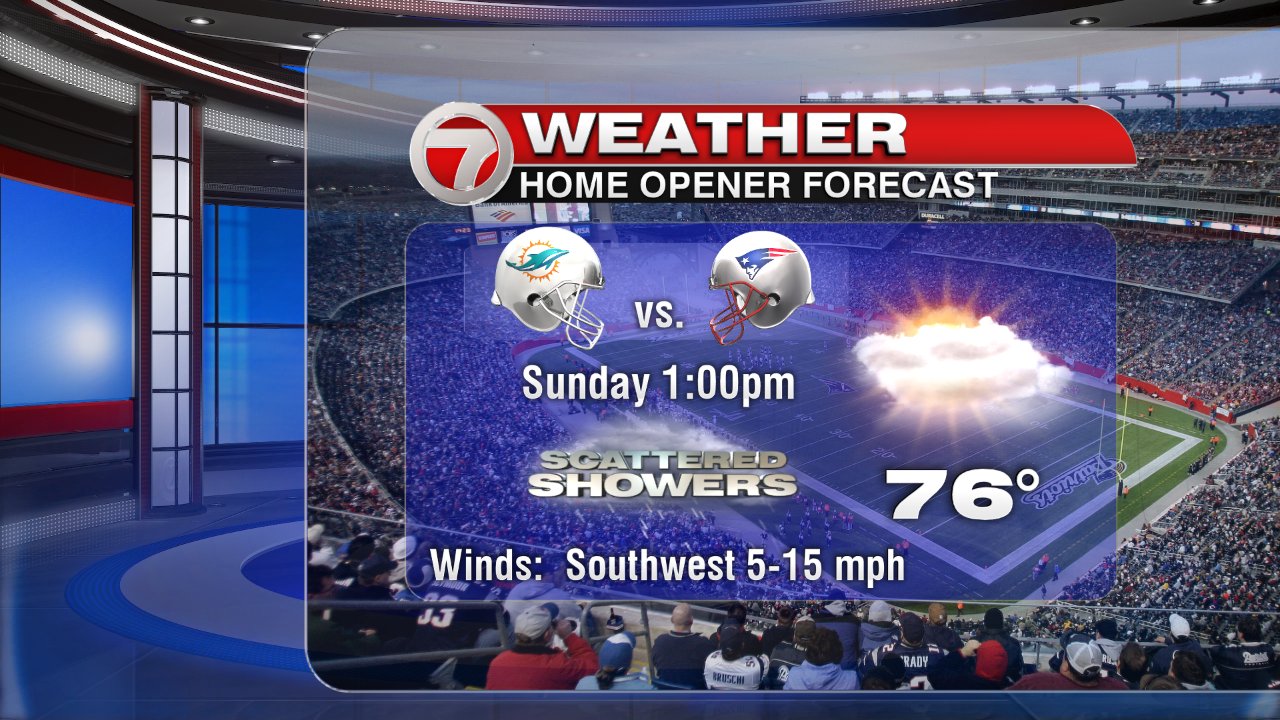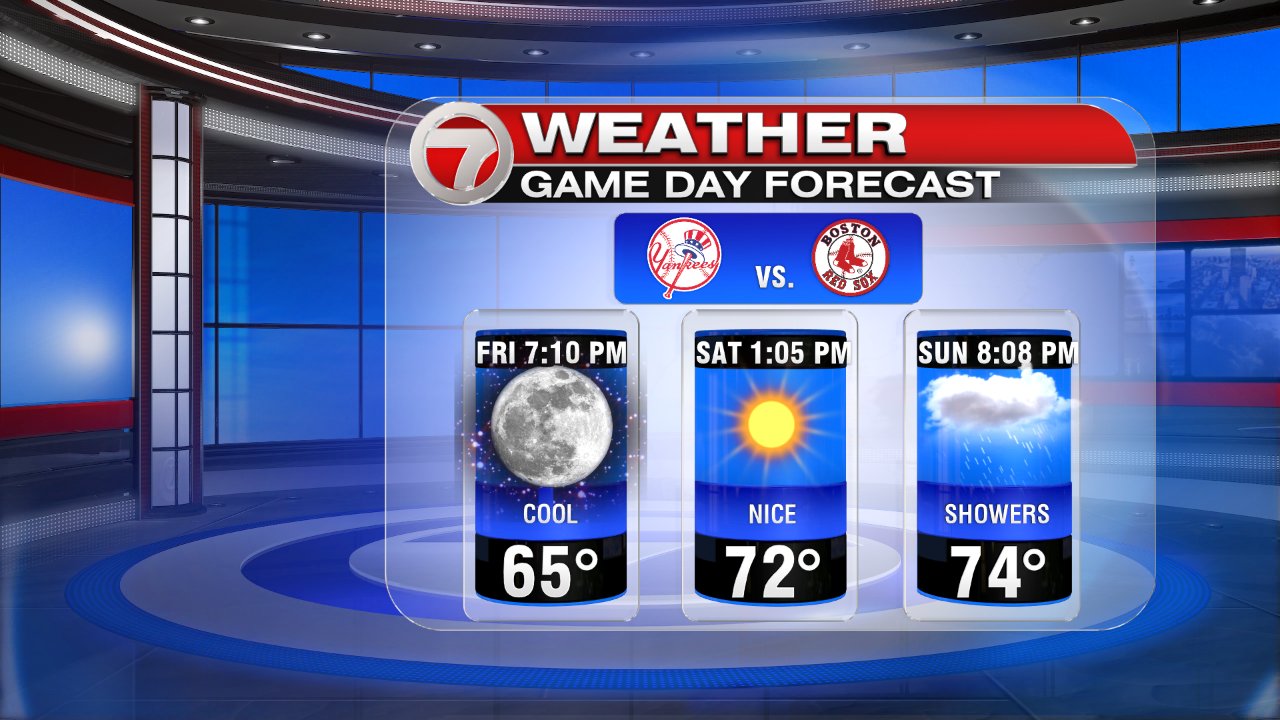 @clamberton7 – twitter