WOBURN, MASS. (WHDH) - Maine State Police have cancelled an Amber alert issued earlier in the day after a mother who allegedly took her two children from Saco was arrested in Massachusetts.
Officials said Alexandra Vincent, who was believed to have taken her two small children from a home on Monday, is in custody. The children, Aleeah and Vincent Patrock, 8 and 6 respectively, were safe, according to a tweet from MSP.
The kids, as well as the vehicle Vincent allegedly drove, could be seen at the police department in Woburn Tuesday afternoon before being picked up by a family member later in the evening.
Details on what led up to Vincent's arrest have not yet been released as she remains in custody in Woburn.
—
Originally posted at 4:29 p.m. on Tuesday, Oct. 4
State Police in Maine have issued an Amber alert for two young children who may already be in New Jersey, after their mother allegedly took them on Monday.
Officials said Aleeah Patrock, 8, and Vincent Patrock, 6, were missing from a home in Saco, Maine, after reportedly being taken by their mother, 27-year-old Alexandra Vincent.
State Police said she reportedly took the children on Monday, Oct. 3, and is believed to be driving in a silver, 2021 Toyota Rav 4. The vehicle is said to have a Maine license plate with a breast cancer awareness logo, with lettering that reads "LULOU."
Authorities described Aleeah Patrock as a white female, weighing 75 pounds and standing 4 feet tall with brown hair and blue eyes. Vincent Patrock was described as being a white male with a height of 3'11" and weighing 50 pounds, with brown hair and eyes.
A description of the mother referred to her as a white female with a height of 5'2″ and weight of 140 pounds. She is believed to have blonde hair and blue eyes.
According to the alert, a phone ping indicated the three were in the area of Newark, New Jersey, around 3:30 p.m., though it did not mention whether it was Monday or the day the alert was issued, on Tuesday.
Anyone with information on their whereabouts is asked to contact the Saco Police Department at 207-287-4535.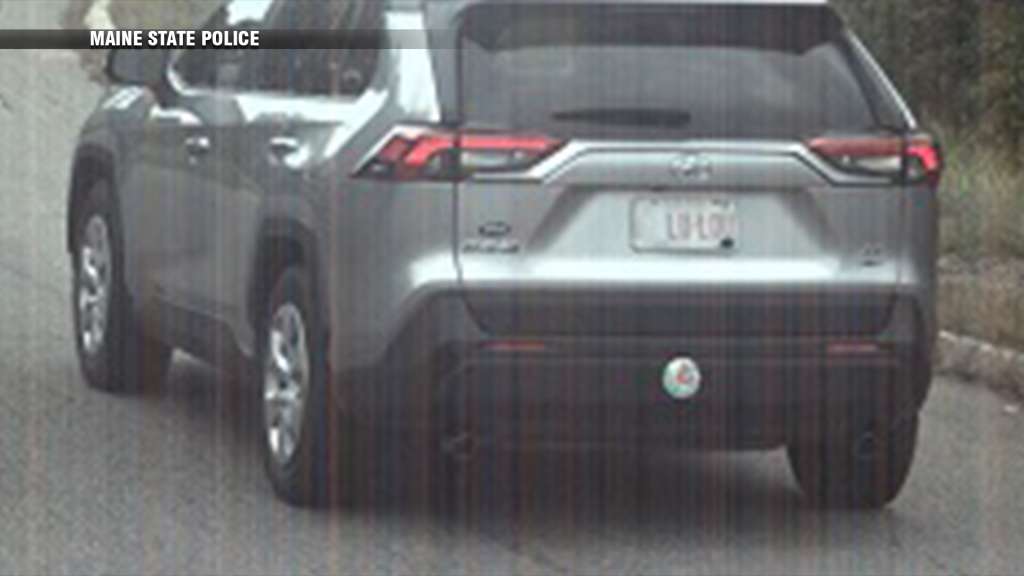 (Copyright (c) 2022 Sunbeam Television. All Rights Reserved. This material may not be published, broadcast, rewritten, or redistributed.)