PROVINCETOWN, MASS. (WHDH) - Authorities have officially closed their investigation into the death of a woman once dubbed the "Lady of the Dunes," a year after DNA analysis allowed officials to identify the victim nearly 50 years after her body was discovered.
It was July 26, 1974, when the body of Ruth Marie Terry was found by the dunes near Race Point Beach in Provincetown, with authorities determining her cause of death was likely a blow to the head.
However, Terry would go on to become the state's oldest unidentified homicide victim as officials were unable to identify her at the time, with her body severely mutilated. She was also believed to have been killed several weeks prior to her discovery.
But in October 2022, state and federal officials said that through DNA analysis, investigators were able to confirm Terry as the victim, allowing the FBI and others to further pursue leads, including one connecting her late husband to the case.
Since last year, the Cape & Islands District Attorney's Office, Provincetown Police and State Police had been looking to learn more about Guy Rockwell Muldavin, who officials believe married the victim months before her death.
Muldavin, who also went by the names "Raoul Guy Rockwell" and "Guy Muldavin Rockwell," passed away in 2002.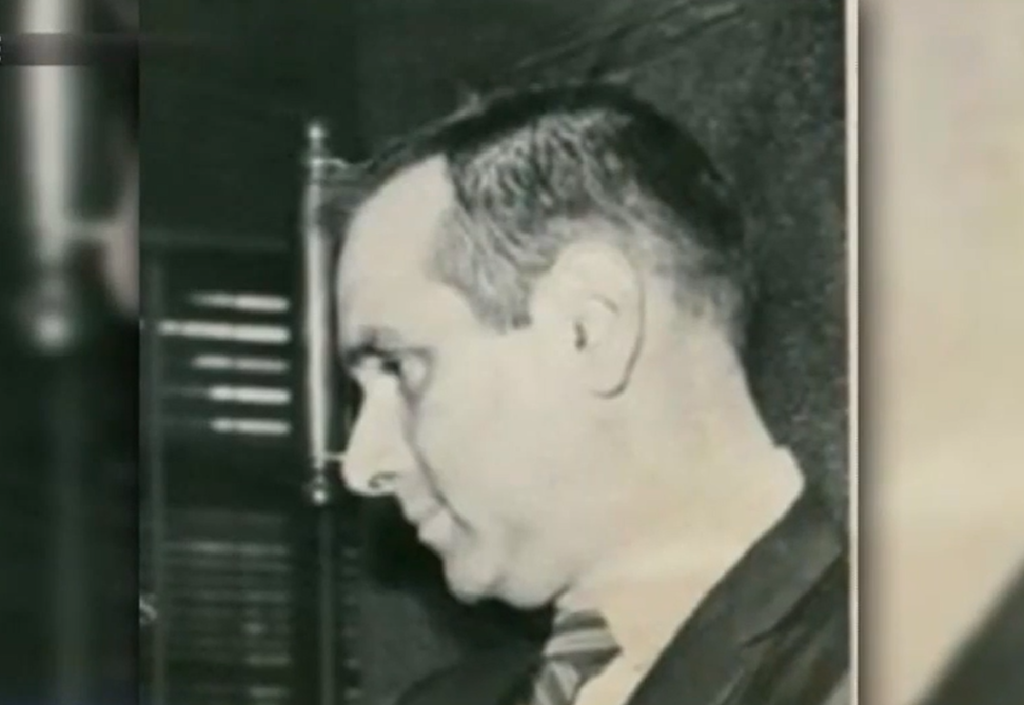 In an announcement on Monday, the DA's office said that through investigative efforts, Massachusetts State Police were able to learn that both Terry and Muldavin had been traveling, during the summer of 1974, but that when the trip ended, only Muldavin returned home, driving the victim's vehicle and later indicating to witnesses that Terry had passed away.
"Ms. Terry was never seen by her family again," the DA's office stated in a news release. "Ms. Terry's brother tried to find his sister with Mr. Muldavin only stating that they had a fight during their honeymoon, and he had not heard from his wife again."
"Based on the investigation into the death of Ms. Terry, it has been determined that Mr. Muldavin was responsible for Ms. Terry's death in 1974," the DA's office said.
Authorities also noted that Muldavin was a main suspect in the disappearance of one of his wives and a stepdaughter during the 1960s in the Seattle area.
(Copyright (c) 2023 Sunbeam Television. All Rights Reserved. This material may not be published, broadcast, rewritten, or redistributed.)