Two seals treated through the Mystic Aquarium's Animal Rescue Program are back in the wild after bounding back into the ocean Monday morning.
"Mulberry," a 1-year-old female harp seal, and "Habanero," a 4-month-old gray seal, were released after both completed their respective recoveries.
According to the Mystic Aquarium's Facebook page, Habanero was treated after being found on Block Island on April 6 with an entanglement around his neck.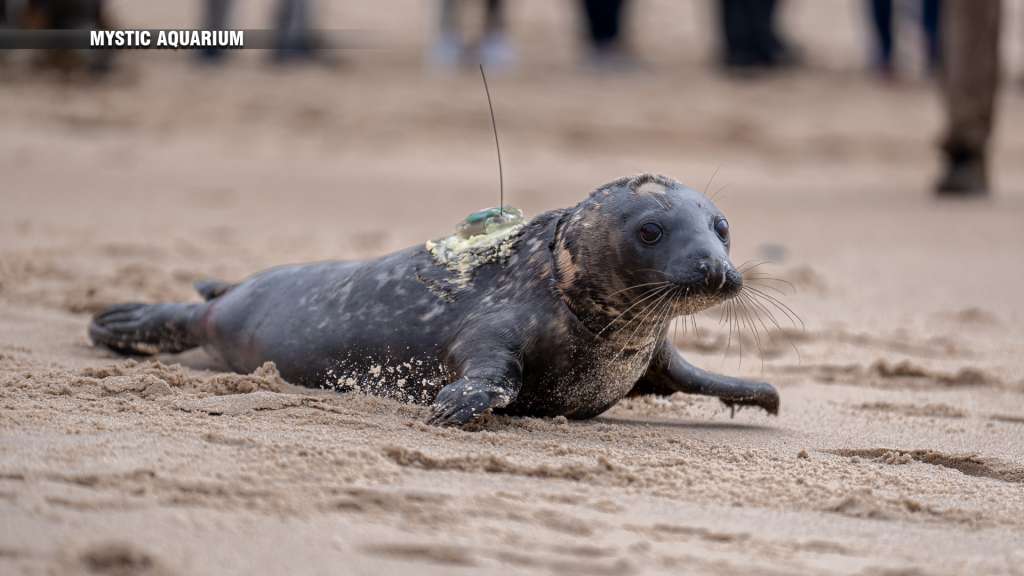 Once the entanglement was removed, the aquarium said the weanling was given antibiotics and received wound care before his release.
Meanwhile, Mulberry was rescued on March 20 after she was found suffering from malnourishment and dehydration in Niantic, Conn.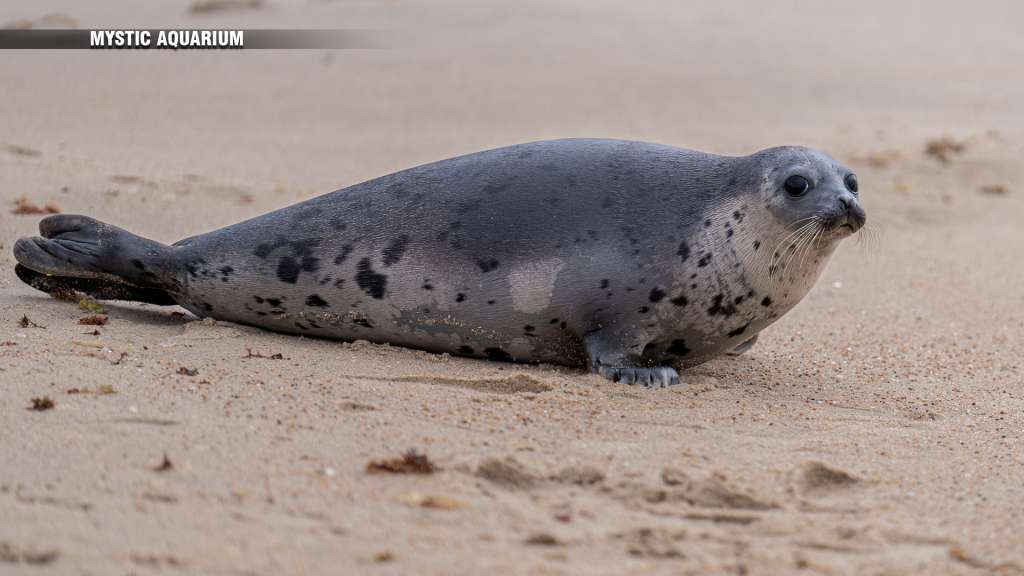 Through radiographs/X-rays, officials said they discovered the harp seal had sand and shells in her stomach, but that she fully recovered after receiving supportive care and an "individualized treatment plan."
"Mystic Aquarium is proud to give both seals a second chance at life!" the facility stated at the end of its Facebook post.
More information on the aquarium's Animal Rescue Program can be found here.
(Copyright (c) 2022 Sunbeam Television. All Rights Reserved. This material may not be published, broadcast, rewritten, or redistributed.)