BOSTON (WHDH) - Boston Police announced a 12-year-old boy has been found after the department issued a "Missing Person Alert" for him on Tuesday.
At 8:10 a.m. on Wednesday, authorities said Ayden Jordan had been located after issuing the alert the previous evening.
—
Originally posted on Wednesday, Nov. 23 at 7:45 a.m.
Boston police are searching for a 12-year-old boy who was last seen on Tuesday, Nov. 22.
Ayden Jordan is described as being 5 feet 3 inches, 110 pounds, and was last seen wearing a Boston Green Academy uniform, dark blue shirt, beige pants, black puffer jacket, white and purple Jordan sneakers, and carrying a gray backpack.
Police said Jordan is in good mental and physical health.
Anyone with information is asked to call 911 or District B-2 Detectives at 617-343-4275.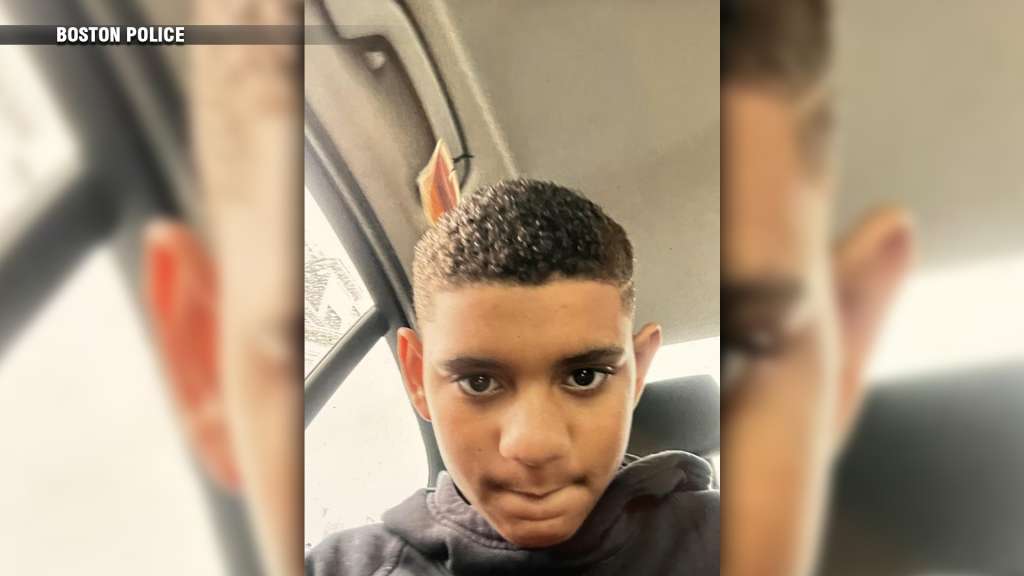 (Copyright (c) 2022 Sunbeam Television. All Rights Reserved. This material may not be published, broadcast, rewritten, or redistributed.)