BOSTON (WHDH) - Former Boston Bruins All-Star Peter McNab has died.
From 1976-84, McNab scored 263 goals with the B's to make him the 11th top-scoring player in team history, just two goals behind Bobby Orr.
In a post on their website, the Bruins organization recounted how McNab played during the height of the club's "Lunch Pail A.C." era during his eight seasons with the team.
"We are deeply saddened by the passing of Peter McNab," a social media post from the team read. "'Maxy' was a beloved member of the "Lunch Pail AC" & one of the most dynamic goal scorers in club history. We send our condolences to Peter's family, friends, & the entire Avalanche organization."
Spending 14 years in the NHL with the Buffalo Sabres, Bruins, Vancouver Canucks and New Jersey Devils, the Canadian-American player retired in 1987 and soon went into broadcasting.
As a broadcaster, he provided color commentary for the Devils and Colorado Avalanche, eventually becoming one of the longest-tenured analysts in the league, according to ESPN. While he was diagnosed with cancer in 2021, he continued to provide commentary for the Avs as he received chemotherapy, eventually going into remission in February.
McNab was inducted into the Hockey Hall of Fame in 2021.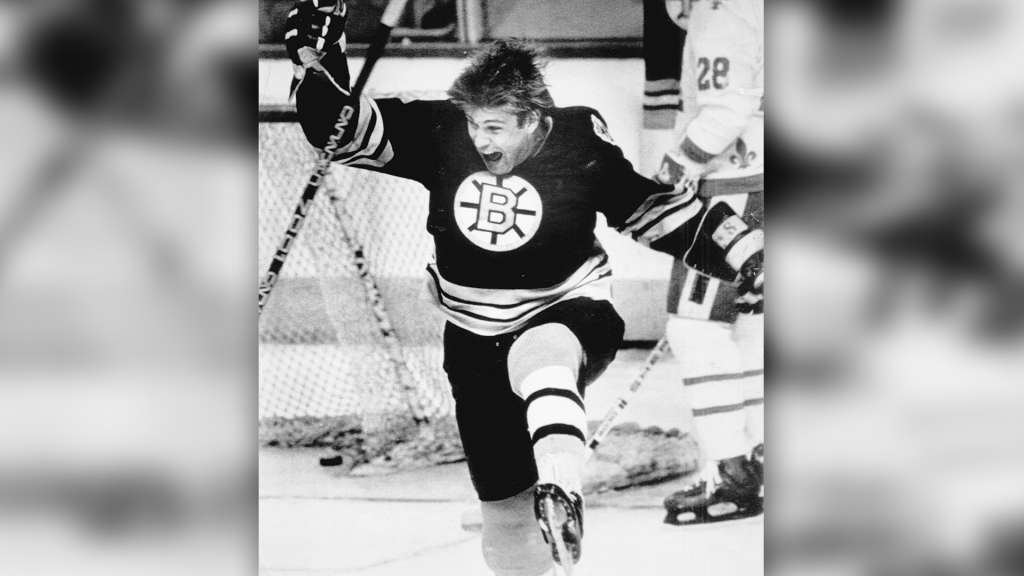 (Copyright (c) 2022 Sunbeam Television. All Rights Reserved. This material may not be published, broadcast, rewritten, or redistributed.)