Domino's Pizza will close all 142 stores in Russia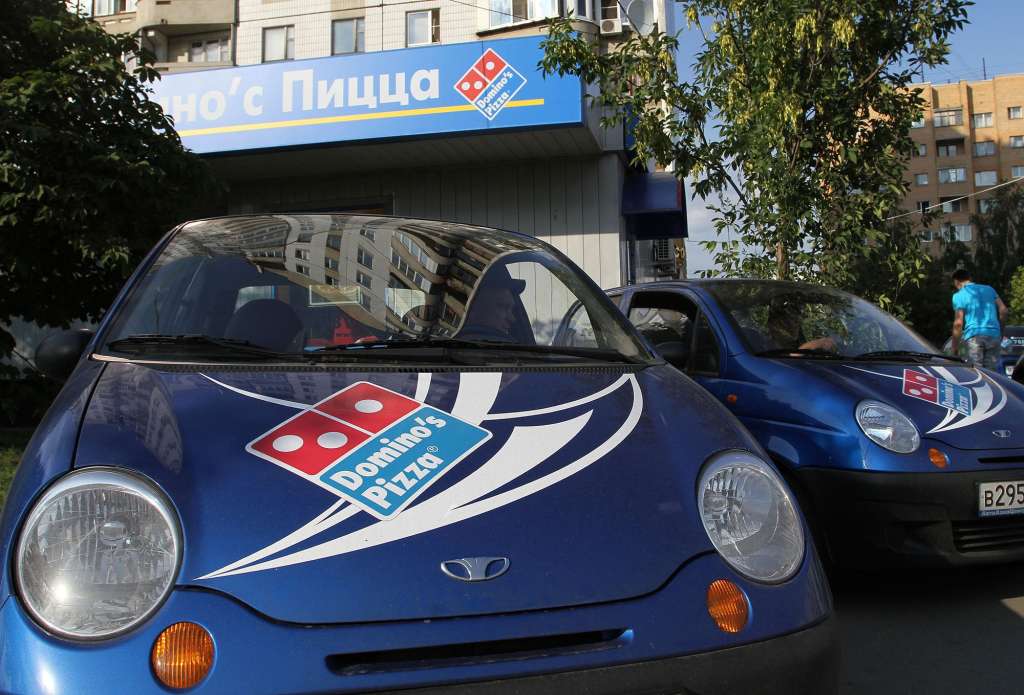 London (CNN) — Domino's Pizza will close all its outlets in Russia, becoming one of the first major Western fast-food chains to exit the country since McDonald's and Starbucks left more than a year ago.
DP Eurasia — the company that owns franchise rights for the Domino's Pizza brand in Russia, Turkey, Azerbaijan and Georgia — said Monday that it would file for bankruptcy for its Russian unit, DPRussia.
The move highlights the increasingly hard choices facing Western firms that stayed in Russia after the start of the Ukraine war. The Kremlin has made it vastly more difficult and more costly for Western companies to sell their Russian businesses. And it has in some cases seized control of firms' local assets, as with Danish brewer Carlsberg (CABGY) and French yogurt maker Danone (DANOY).
"With the increasingly challenging environment, DPRussia's immediate holding company is now compelled to take this step, which will bring about the termination of the attempted sale process of DPRussia as a going concern and, inevitably, the group's presence in Russia," DP Eurasia said in a statement.
It is too early to determine the financial impact of a potential insolvency, it added.
The company operates 142 stores in Russia and is the country's third-largest pizza delivery business. In December, DP Eurasia said it was reviewing its presence in Russia and that work on a potential sale was "ongoing."
It's possible that its pizza outlets will continue to operate in Russia under new ownership and branding. McDonald's (MCD) and Starbucks (SBUX) in Russia were taken over by local players and renamed after their parent companies exited the country.
Starbucks became Stars Coffee and McDonald's is now "Vkusno i tochka," which translates to "Tasty, period."
In a statement, New York-listed Domino's Pizza Inc (DPZ). said it "stopped providing any support for the Russian market" through its subsidiaries in early 2022.
According to researchers at Yale University, more than 1,000 foreign companies have exited or suspended operations in Russia since the Kremlin launched a full-scale invasion of Ukraine.
A further 378 firms from around the globe continue to do business in Russia, although about half of these have suspended new investments and scaled back their operations in the country.