MANCHESTER, N.H. (WHDH) - Police in Manchester are looking to identify a suspect believed to have stabbed a man over a late night parking dispute.
The Manchester Police Department said the incident happened sometime before 10:50 p.m. on Thursday, July 27, in the area of Union Street and Litchfield Lane where officers found a male victim suffering from a non-life-threatening stab wound.
The victim told police he was stabbed after an unknown male appeared and would not allow a friend of the victim to park near his apartment.
It was when the victim went outside and tried to talk to the male that a fight broke out, leading to the victim being stabbed in his upperarm.
As an investigation into the stabbing continues, the police department is asking for the public's help in identifying the suspect, who authorities described as a "light skinned Hispanic male, approximately 5'6" tall, with a thin build."
The individual was also believed to have brown hair and a goatee, and was wearing a green baseball cap, jeans, and a white, short-sleeved jersey at the time of the stabbing.
Anyone with information regarding the incident or suspect is asked to call Manchester PD at 603-668-8711 or reach out anonymously via the Manchester Crimeline at 603-624-4040.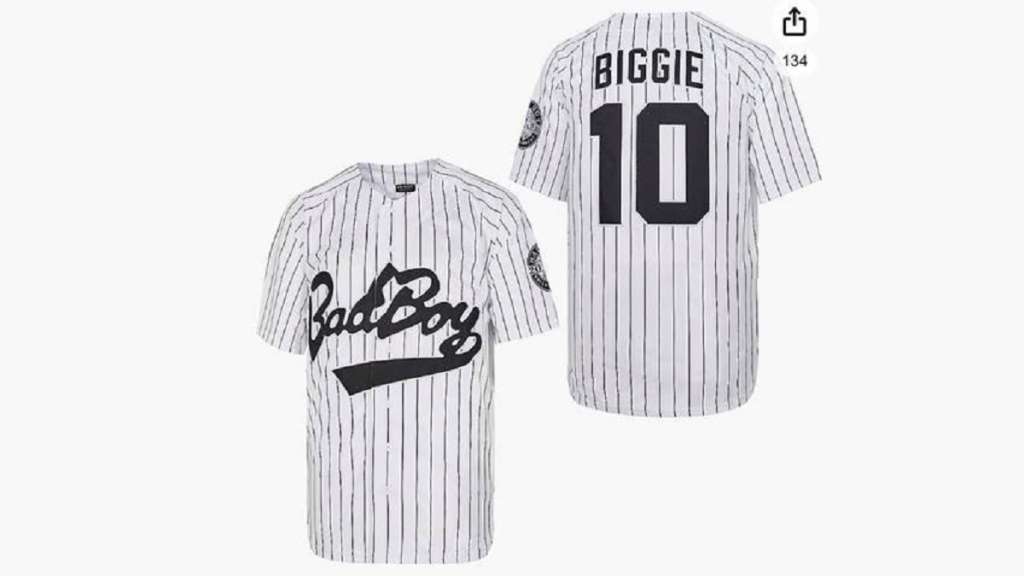 (Copyright (c) 2023 Sunbeam Television. All Rights Reserved. This material may not be published, broadcast, rewritten, or redistributed.)