BROCKTON, MASS. (WHDH) - State and local police are searching for a 32-year-old man believed to be a former Brockton Dollar Tree worker, who allegedly shot two men at the store Tuesday, killing one.
The Plymouth County District Attorney's Office announced that authorities were seeking Luis Soto, who was identified a day after police first responded to the shooting just after 1:30 p.m.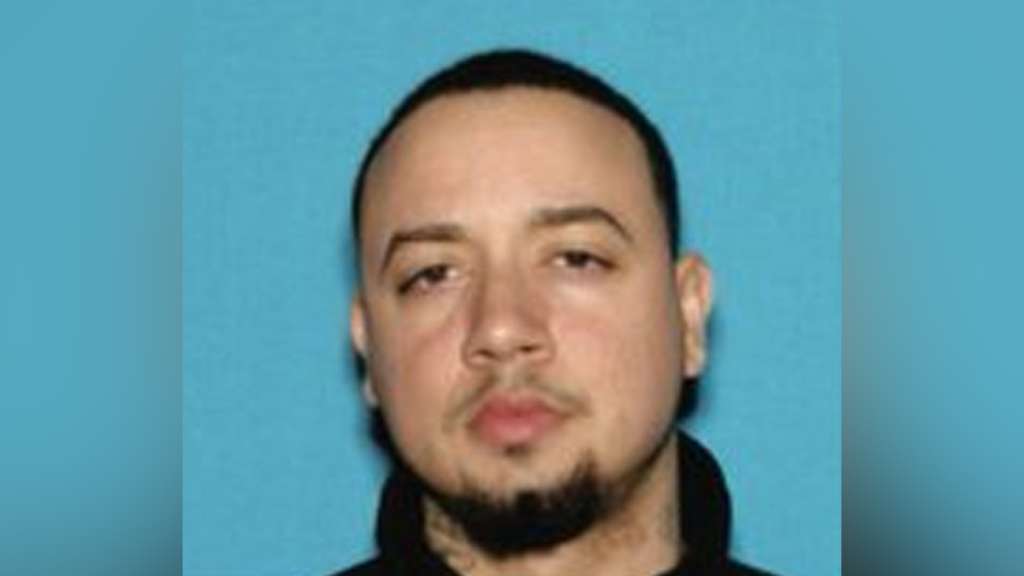 Massachusetts State Police and the Brockton Police Department swept through the store on North Montello Street, searching for evidence after two victims were taken to Good Samaritan Hospital for treatment.
One of the victims died of his injuries, later identified by the DA's office as Dongbin Pyon, 38, of East Boston.
Through their investigation, law officials sought and obtained an arrest warrant for Soto, who police learned was a former Dollar Tree employee.
"Preliminarily, this does not appear to be a random act of violence," the DA's office stated in a press release.
Officials believe that after Tuesday's shooting, Soto fled the scene and remains at large, with his car having already been located.
The DA's office stated that Soto was considered armed and dangerous, and asked that anyone with information on the suspect or the shooting contact Massachusetts State Police or the Brockton Police Department.
"Of course you have to be scared – look at that, inside the store, you have to be scared," said Yanick Merles, one of several customers who went up to the Dollar Tree Wednesday to discover it was closed and locked up.
"It really is a shock – it makes us all know that we're glad we take precautions in (our) building with security cameras and everything like that," said Bruce Pearson, executive vice president of neighboring Barbour Corporation.
Pearson recalled driving in to the parking lot the day of the shooting, describing the commotion he saw to 7NEWS.
"I noticed a gentleman was on the street and I noticed some blood on his knee," he said.
He added that as the shooting's investigation continues, his company is locking its doors and was turning over security footage to police.
(Copyright (c) 2022 Sunbeam Television. All Rights Reserved. This material may not be published, broadcast, rewritten, or redistributed.)