(WHDH) — Massachusetts' First Lady Lauren Baker invited 7NEWS into her home to talk about a project that's very personal to her.
Wonderfund is a charity that helps kids year-round but it takes on a special mission during the holidays. The group is committed to getting Christmas gifts for each of the 50,000 children that are involved in the state's Department of Children and Families.
"These are kids who have endured some really, really tough stuff in life and they don't always have the opportunity to receive a holiday gift meant specifically for them," she said. "And it means a great deal to a child to be remembered on the holiday and know that they matter."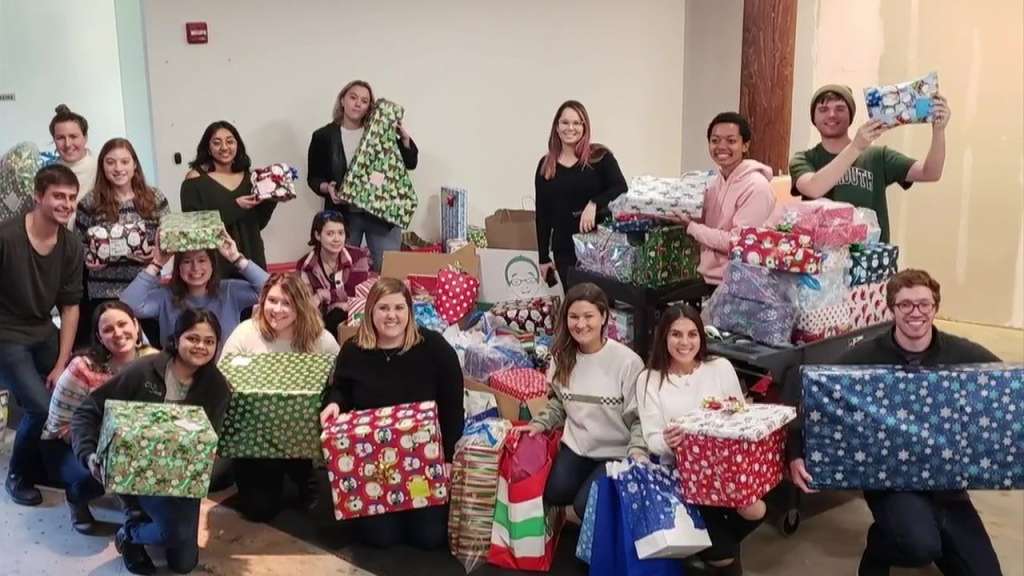 Each child is allowed to choose one gift and Wonderfund makes that wish come true.
"$25 could buy the gift of that child's dream," said Baker. "These are not outrageous requests. These children are asking for a doll, a teddy bear, a winter coat."
Baker has grown the charity from a tiny organization in 2017 into a thriving non-profit enterprise. Over the course of the year, the group creates opportunities for kids like taking music lessons, SAT prep, driver's education classes and camp.
She said she remembers one young girl who was struggling in school and wanted to take karate. The Wonderfund got involved and a relative of the girl said the family was very thankful for the generosity.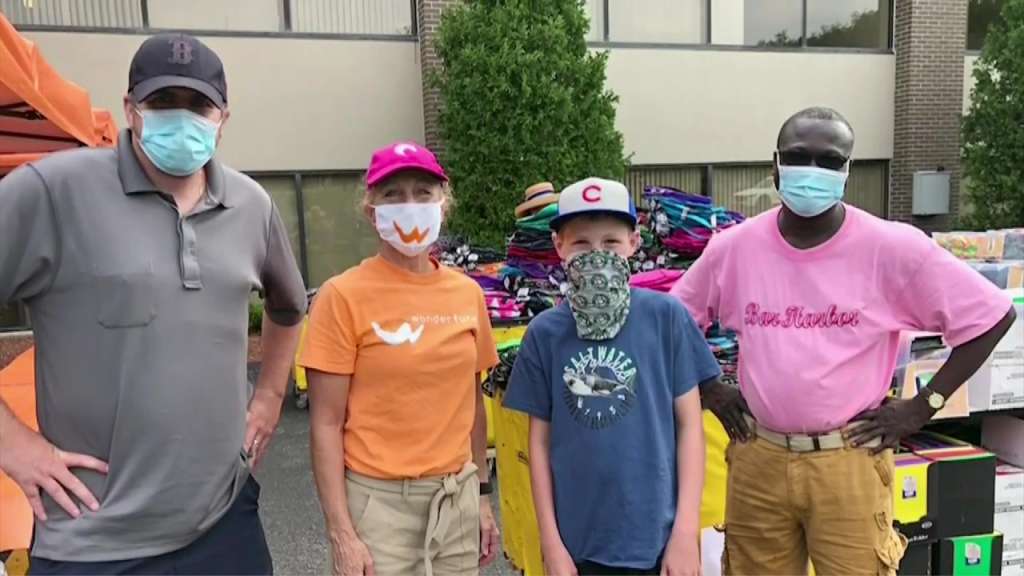 "And he said what she got out of karate was way more than she ever got out of therapy. It makes me cry because it's such a simple thing and it doesn't take that much to help a child find themselves," She said. "And if we can do that for every single child engaged with DCF — if we can do it for one, that's a win — but, if we can do it for all of them, that would be a dream come true."
Baker said her work with the nonprofit has been her proudest accomplishment as first lady.
"This really fills my heart. I believe in the mission I believe that we can really have a positive impact and really change the trajectory of a child's life," she said.
(Copyright (c) 2021 Sunbeam Television. All Rights Reserved. This material may not be published, broadcast, rewritten, or redistributed.)