While it took a few hours to shake off the dense fog yesterday, it turned out to be another beautiful afternoon with temps in the mid 70s to 80 with abundant sunshine.
We don't have fog as widespread this morning to deal with, but there is some locally dense fog across the Cape and Islands, where a dense fog advisory is in place until 11am. We'll also take a step down today, with temps in the low to mid 70s in the afternoon. More clouds are in the mix with a few spotty showers likely across the interior.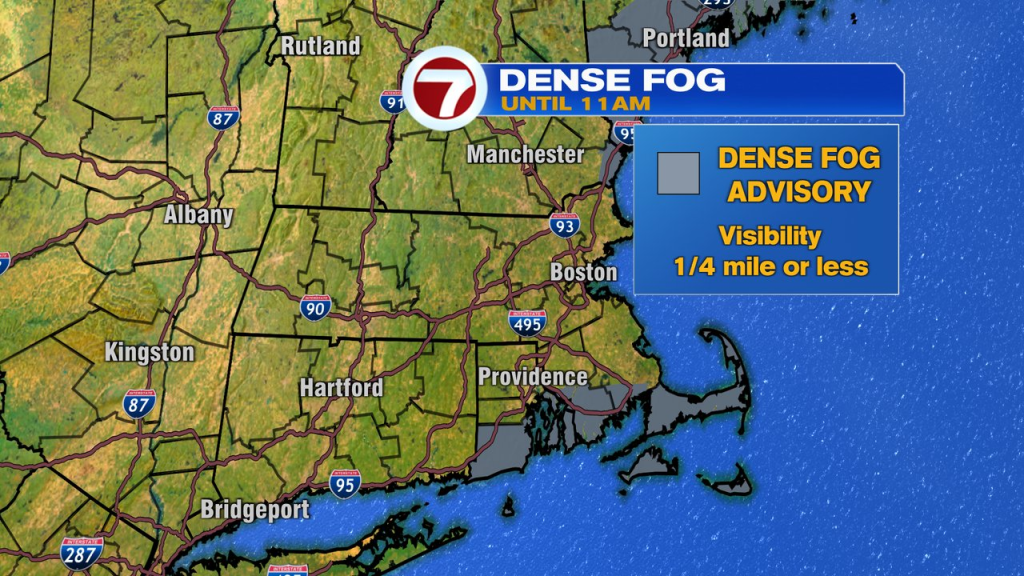 Tonight, low clouds, fog and isolated showers prevail. While tomorrow isn't an all day rain, there will be a fair amount of shower activity across the area, adding up to 0.25″ – 0.75″ through tomorrow evening. There may be some localized higher totals in the Worcester Hills, but the best chance for 2″+ of rain is across western New England and eastern Maine.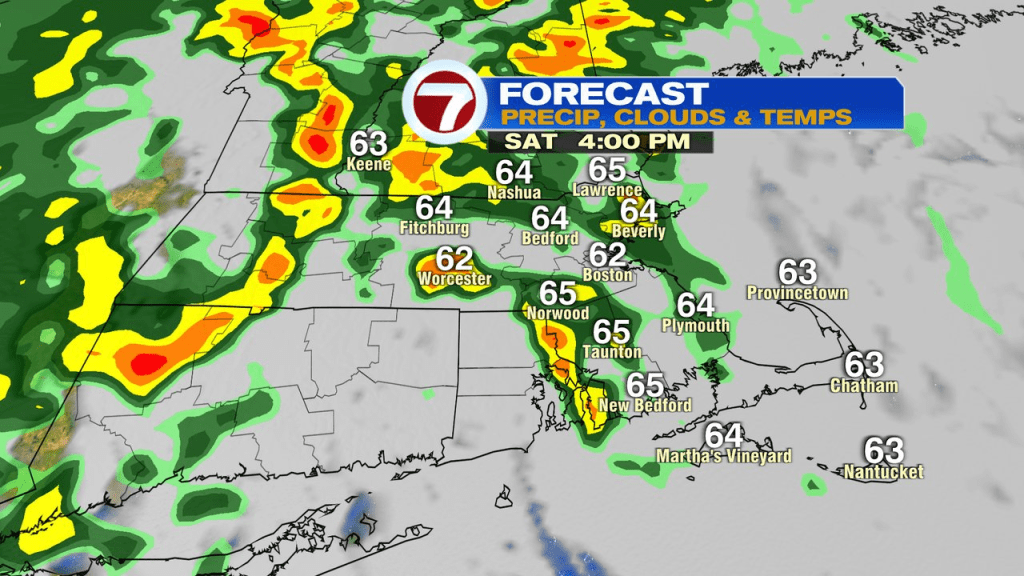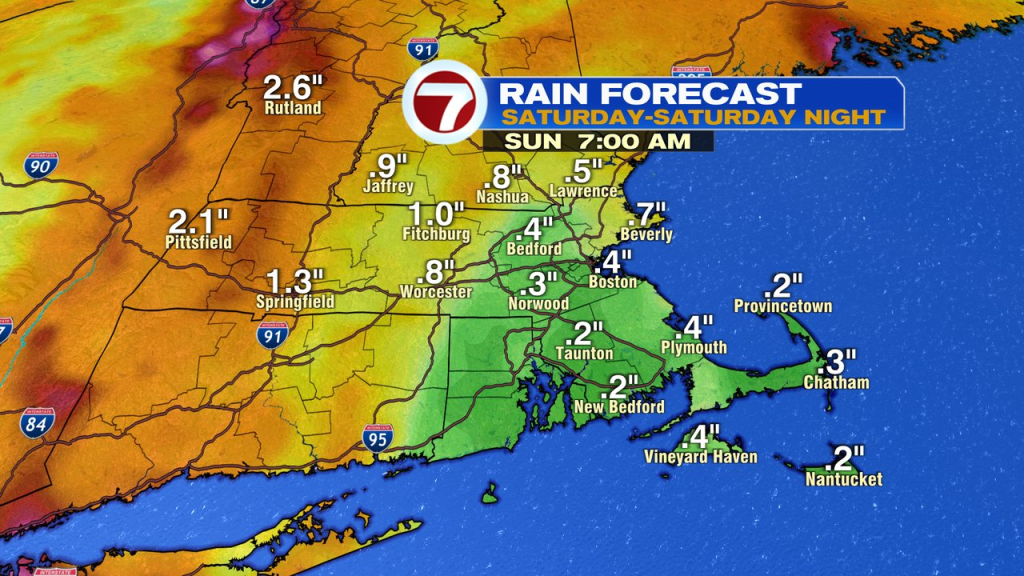 We dry out Sunday, and feel the full effects of Fall as temps tumble back into the low 60s for highs. A gusty breeze pushing 30-35mph too, providing a bit of a chill in the air.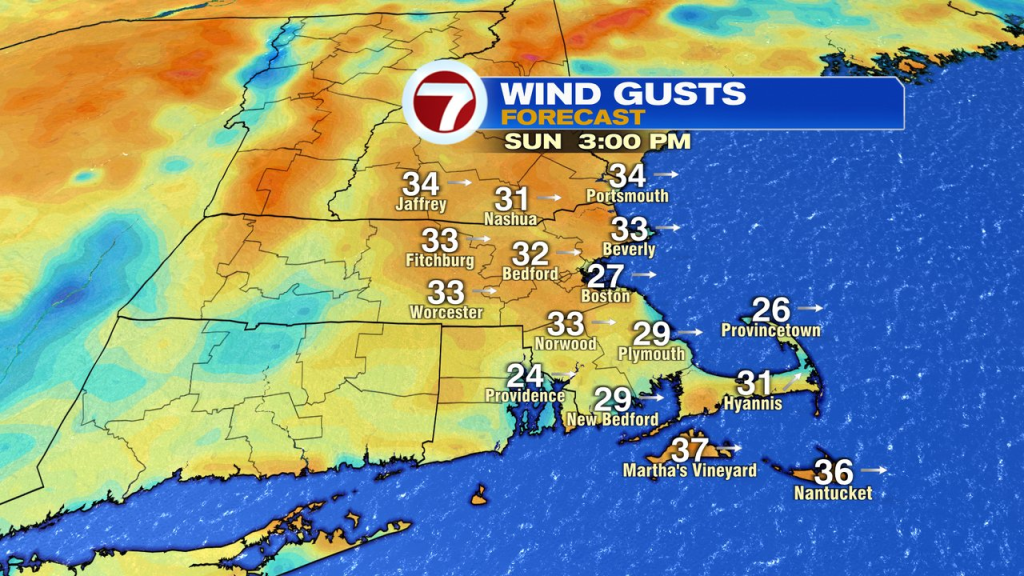 Heading north? Foliage is nearing/at peak for parts of central and northern New England. Saturday is wet. Sunday is mainly dry with a gusty breeze and chillier air. Ditto for Columbus Day.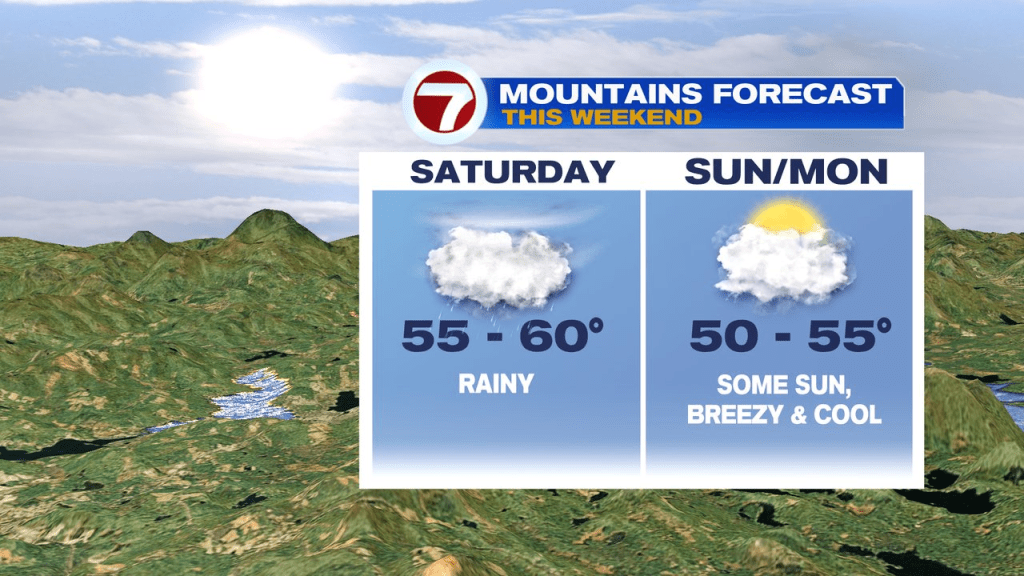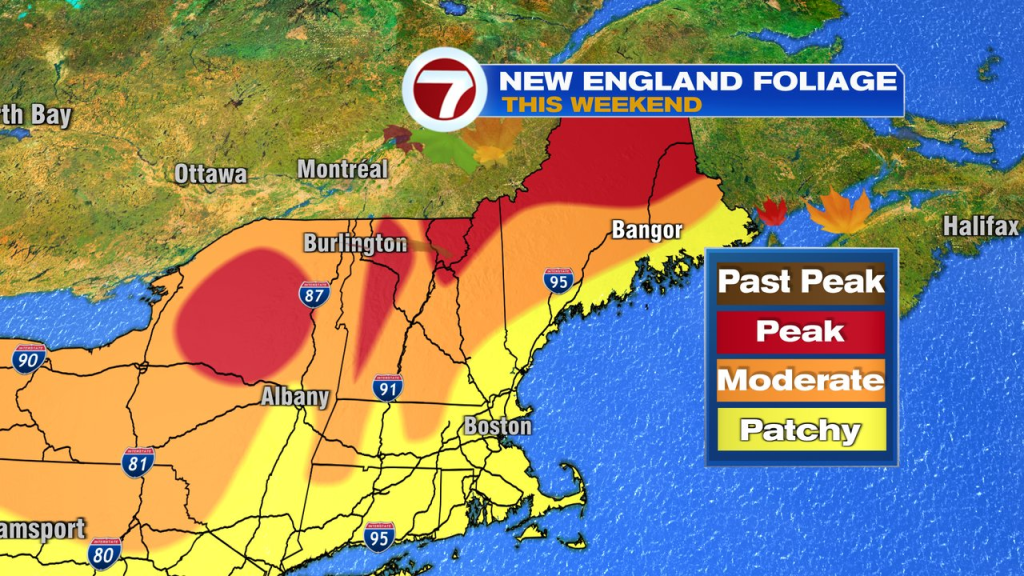 Most of next week features highs in the 60s and low in the 40s, pretty typical for mid October. While a few spotty showers are possible late Tuesday, a better chance for wet weather may arrive again something near… checks notes… next weekend. Still a long ways out, but the pattern doesn't seem ready to break yet.