(CNN) — The woman who authorities say fled to Costa Rica and was missing for more than a month after allegedly killing an elite professional cyclist in Texas attempted to escape custody on Wednesday, authorities said.
Kaitlin Marie Armstrong is accused of fatally shooting Anna Moriah "Mo" Wilson at an Austin home in May 2022 and was captured in Costa Rica on June 29, 2022, authorities said. She was deported to the US days later to face a first-degree murder charge according to the US Marshals Office. She has pleaded not guilty.
On Wednesday morning, Armstrong was taken to a doctor's appointment by corrections staff in Texas, a spokesperson with the Travis County Sheriff's Office told CNN.
"As she and two corrections officers were exiting the medical building after the appointment, Armstrong ran," spokesperson Drew Knight said. "The officers pursued her on foot for approximately 10 minutes without ever losing sight of her."
Armstrong was captured and taken to a local hospital, Knight said, adding she is now back in the sheriff's office custody.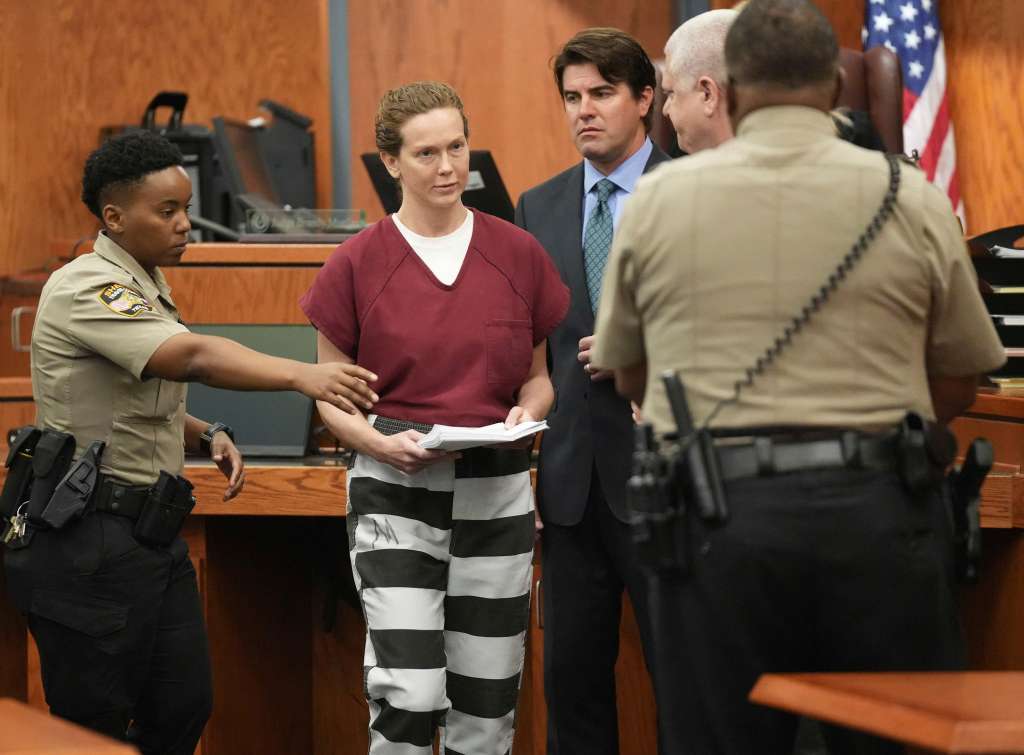 CNN has reached out to Armstrong's attorney for comment.
Armstrong's jury trial is scheduled for October 30, according to court records.
Rick Cofer, her attorney, said after a hearing last year that Armstrong "wants her day in court," and that she "wants a trial."
"All I can ask of the press here is that you not consider everything told to you by law enforcement as confirmed and reportable facts. Simply put, there's a lot more to the story than has yet been heard," Cofer said at the time.
Wilson was found dead on May 11, 2022, with multiple gunshot wounds at the home of a friend in Austin, authorities have said. She had told her friend she was going for an afternoon swim with Colin Strickland, 35, a professional cyclist and Armstrong's boyfriend.
Strickland told police he and Wilson swam and ate dinner, and he dropped her off at the friend's home, according to an arrest affidavit in Travis County District Court.
Strickland considered Wilson, 25, to be one of the best cyclists in the world, he told police.
Investigators have said romantic jealousy might have been a motivating factor in the killing.
(Copyright (c) 2023 CNN. All Rights Reserved. This material may not be published, broadcast, rewritten, or redistributed.)