We're waking up to some wet, windy & warm weather with gust still up to 38mph at 6:30AM in Boston. Fortunately, winds have died down a good deal since late last night. Here's a peak at just how strong these wind gusts got…impressive!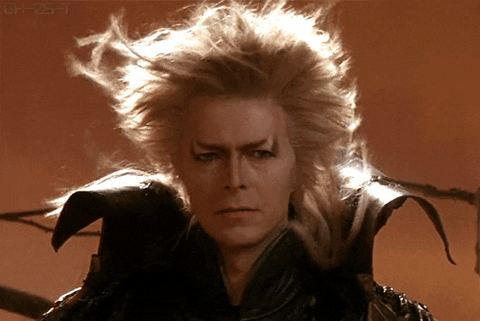 We do have some downed tree limbs and large puddles out on the roadways this morning, but the worst of things was late last night.
While temperatures are very mild early this morning in the upper-50s and low-60s, we won't keep this warmer temps around.
Temperatures are already starting to drop across eastern Mass. as of 6:15AM, and we'll see a steady drop back into the 40s today as cooler air moves in from the west behind a cold front that tracks offshore today.
So make sure to grab a warm jacket before heading out the door, even if you don't need to use it early this morning!
Scattered showers stay in the picture early this morning, drying out west to east for most of us by 7:30AM. We do keep the chance for a few lingering showers across the Cape & Island through about 10AM. Then count on gradually clearing skies with plenty of sunshine this afternoon with temps in the mid-40s.
We're seasonable and quiet tomorrow, with most of your Friday dry as well. We bring back the chance for a few flakes/wintry mix as we head into Friday evening, with a better chance for some minor accumulation into Saturday. Even Sunday brings the slight chance for a few snow showers, but doesn't look like we'll contend with any blockbuster storm this weekend as these weak waves of low pressure stay too far offshore.
~Wren