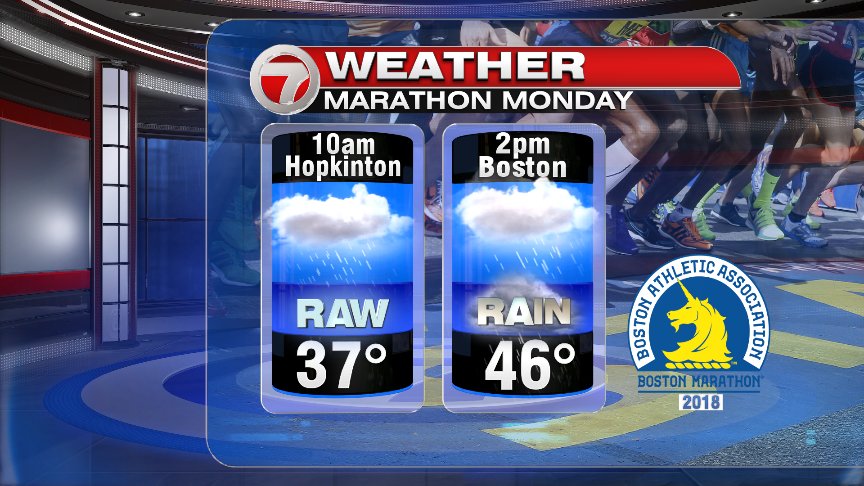 Yikes. Not an ideal forecast for Marathon Monday. Really wishing the best for all the awesome runners today!!! It's a rough forecast throughout the entire day, with a lot of weather elements to contend with .
We're waking up to some slick spots this morning, with pockets of sleet/freezing rain mainly west of I-495. Winter Weather Advisories are in place through 8AM for southern Worcester County, through 10AM for northern Worcester County and through noon for southern New Hampshire.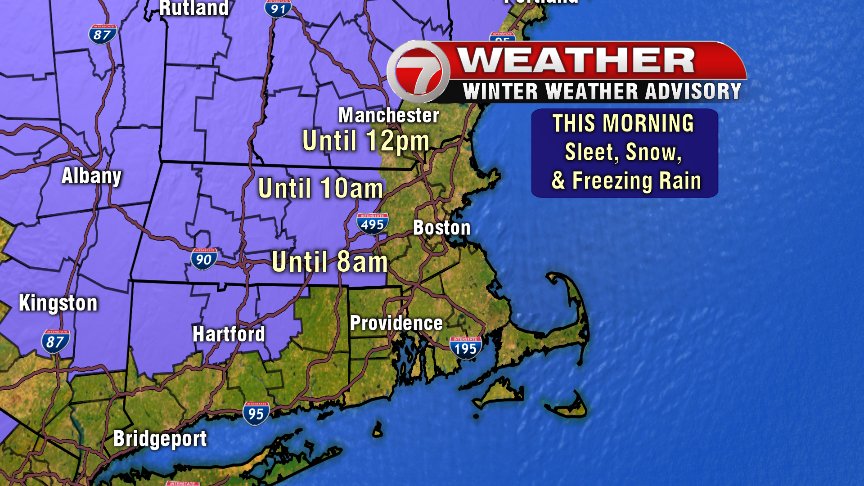 We do have some minor coastal flooding concerns for the North Shore, Boston & South Shore with high tide between noon & 2PM today, with tidal departure of up to 1.5 feet.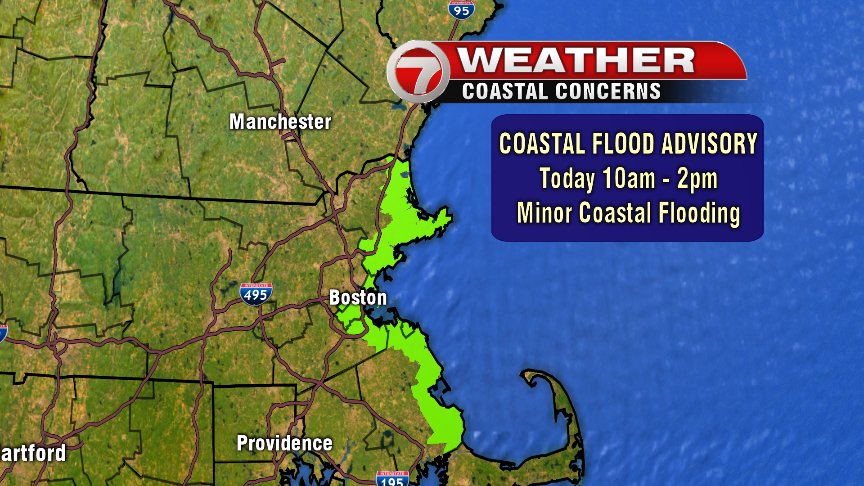 Otherwise, it's a slow-going morning and evening commute. We've got patchy fog and rain that will make for reduced visibility throughout the day.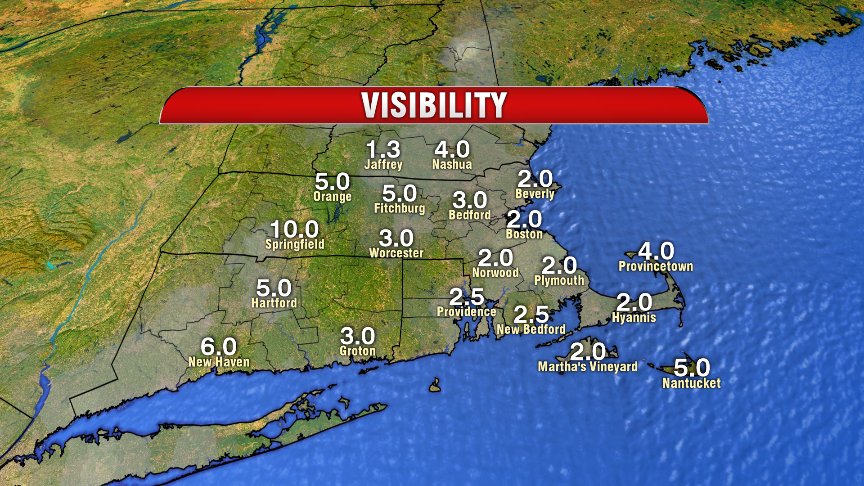 Unfortunately today's rain will be a wind driven rain. So it'll feel like the low-30s to low-40s throughout the Marathon. Winds will be fierce out of the E/ ESE with sustained winds up to 25mph and gusts to 40mph. Runners will have to fight through this strong headwind throughout the entirety of the Boston Marathon. We do have a Wind Advisory now in effect through 8PM this evening for SE Massachusetts with gusts up to 50 mph possible, and isolated power outages.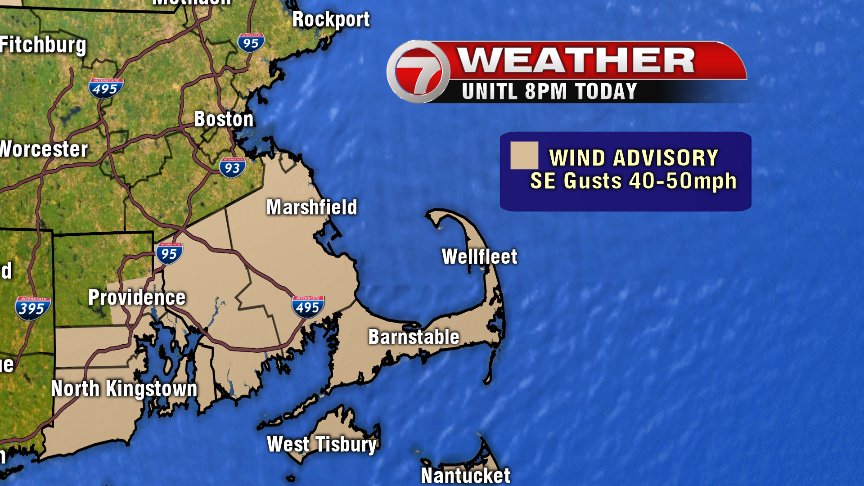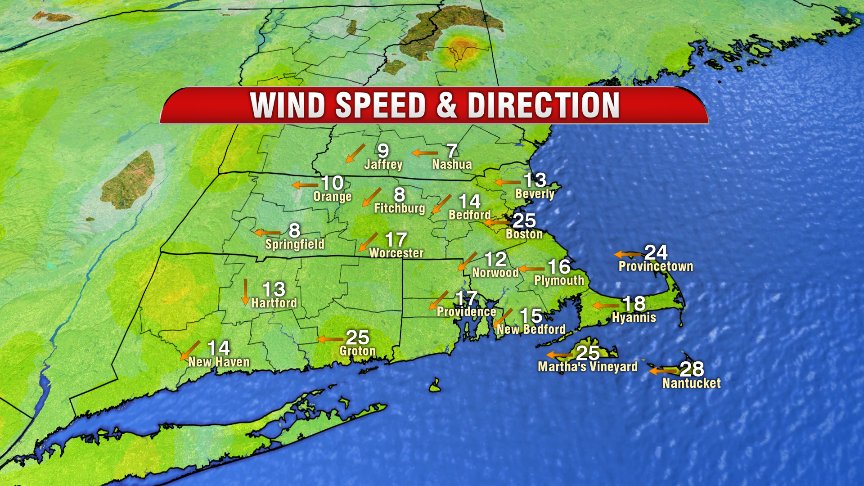 Today's rain will be heavy at times, with rain becoming heavier throughout the morning hours.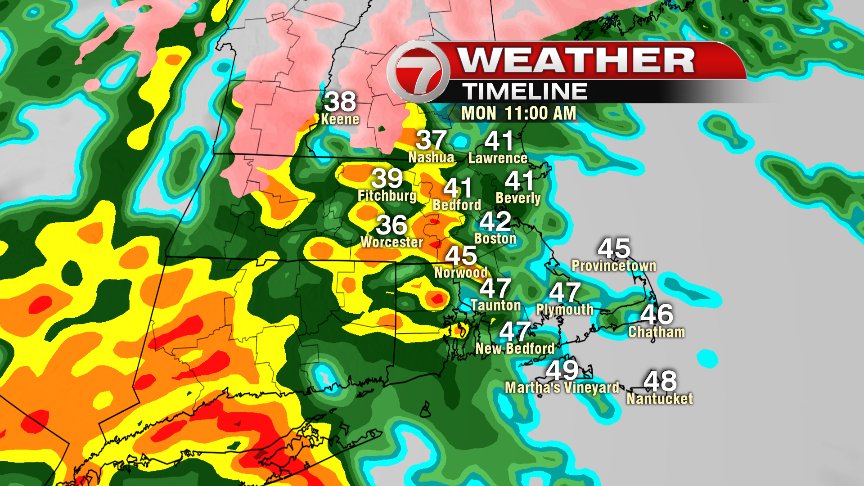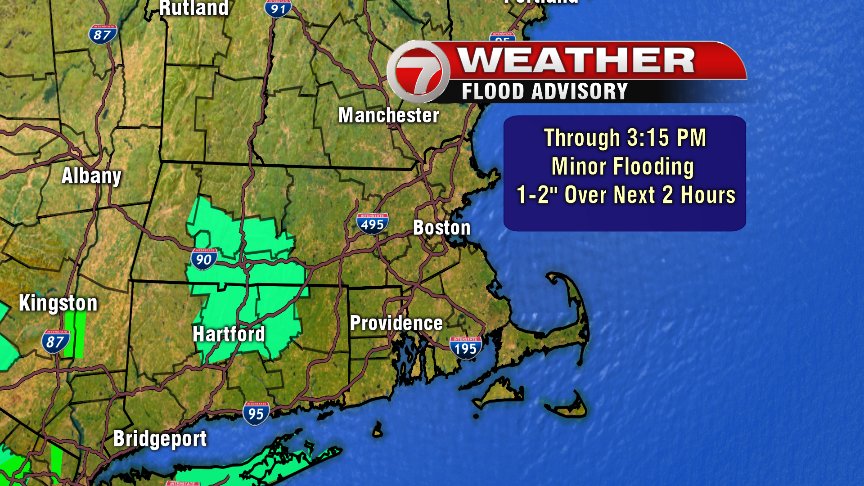 Downpours and thunderstorms are likely by late morning throughout the afternoon, with 1-2″ of rain possible by tonight. Steadiest rainfall wraps up after the evening commute.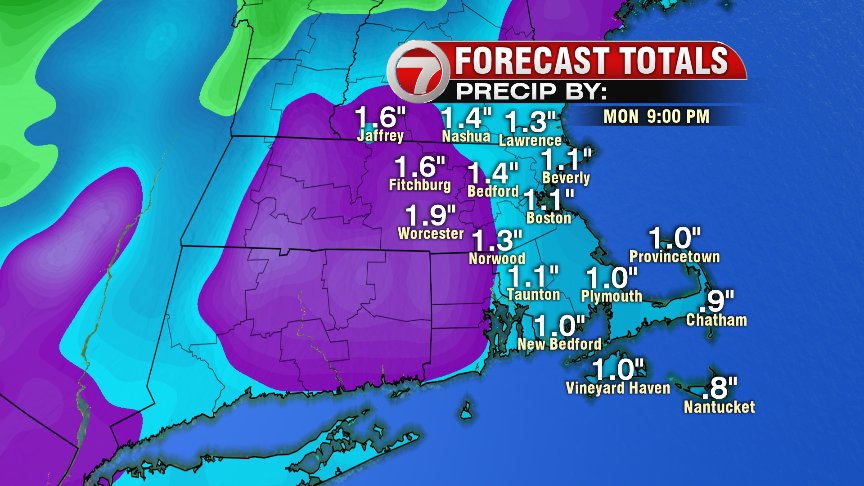 Best of luck all the runners!!!
~Wren