Welcome to the weekend! We woke up to some showers across the region. The wet weather will clear out, but the wind will get gusty out of the northwest, and temperatures will fall this afternoon.
It was a mild start! Look at those high temperatures for today. We're already in the process of bringing in the cooler air as a cold front is moving across our region.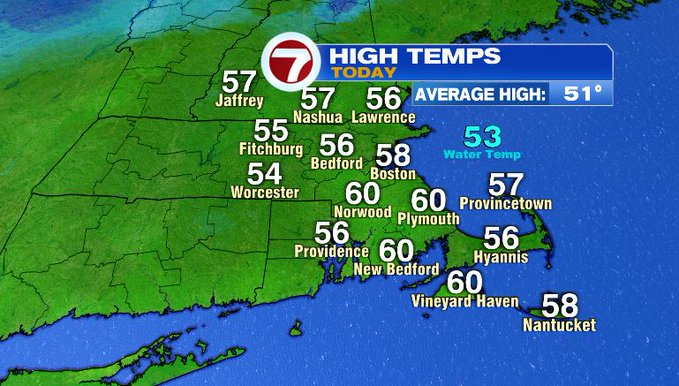 The rain will clear out by midday/early afternoon. The clouds will thin out, and the wind will pick up out of the northwest ushering in the chilly air. The northwest wind could gust 20-30 mph with stronger gusts across the Cape and Islands. Temperatures will drop into the 40s for the afternoon. If you have Saturday night plans, you'll want a thicker coat! Temperatures will be in the 30s and feel cooler with a lingering breeze.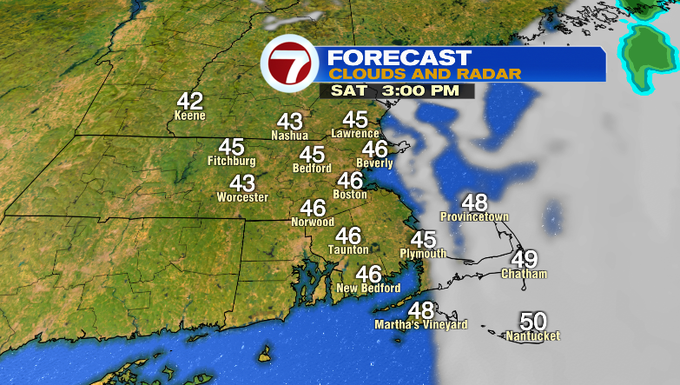 Tomorrow morning will start off cold and stay in the upper 40s/near 50° for the afternoon. It'll feel chillier with the breeze gusting 20-25 mph out of the west. It'll be a sunny start. Then we'll get some clouds through the day, and a spot shower is possible in the afternoon and early evening.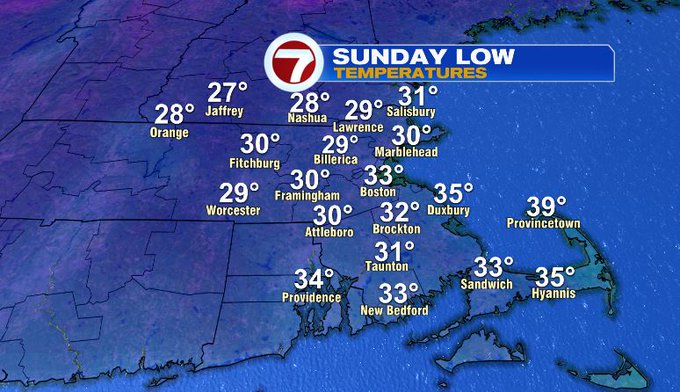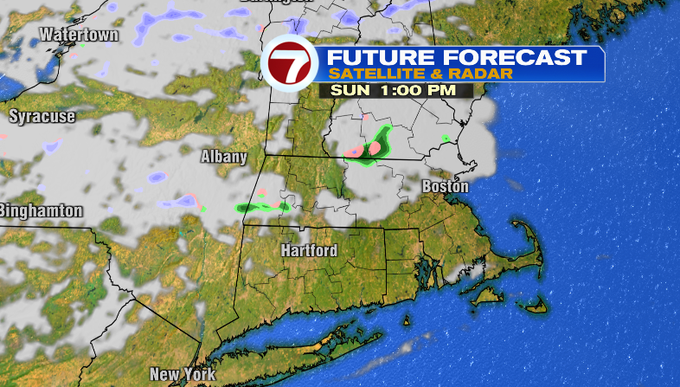 The chilly breeze won't leave us until Tuesday. A system will bring us rain, wind and a mix for the hills Wednesday. Thanksgiving will be cooler!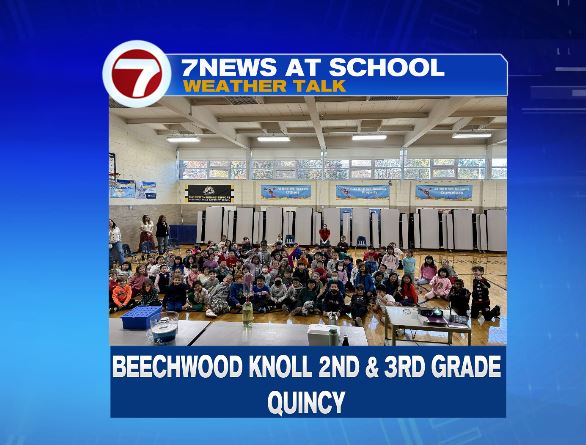 Weekend weather shout-out to the 2nd and 3rd graders at Beechwood Knoll in Quincy! I visited them on Thursday. We talked about weather balloons and made fog. They were very excited about the weather!
-Meteorologist Melanie Black