The snow and sleet arrived last evening and continued overnight, throwing down a solid blanket of snow and ice near and north of the Pike. Add some freezing rain and rain on top of it, and it's a winter's mess out there this morning. While travel conditions have improved near Boston and for many locations south of the Pike, travel will be poor to the northwest through the morning commute, where temps stay below freezing and freezing drizzle, snow and sleet continue.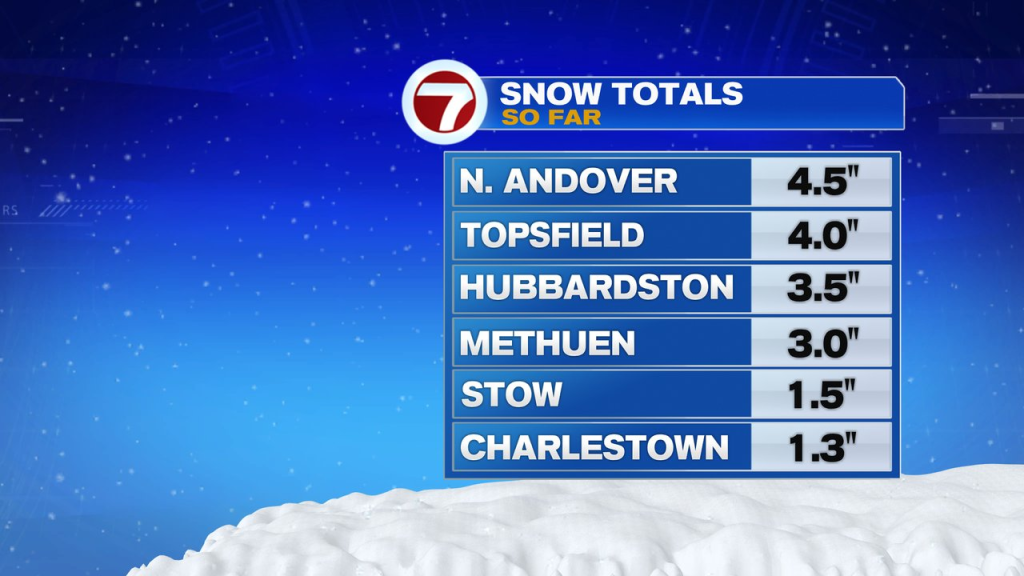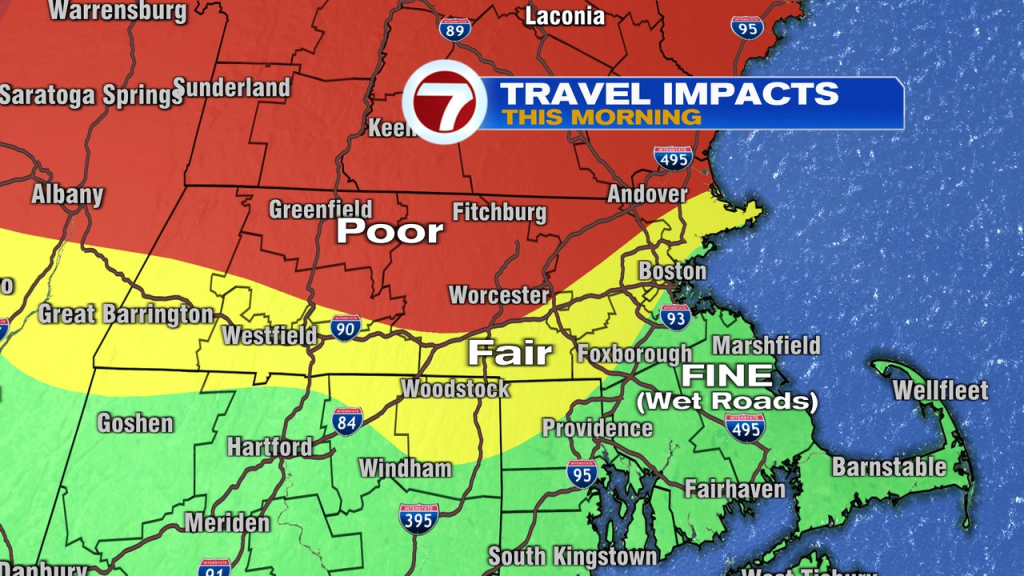 Precipitation does lighten up late this morning, but some patchy light ice and snow lingers through midday. As wind turn more north, even colder air drains in midday, into this afternoon. That'll allow slush and puddles to freeze up, so watch out for icy spots this afternoon too. Another round of freezing rain and sleet head in tonight, throwing down another coating of ice. A winter weather advisory is in place through today for most of the area away from the south coast.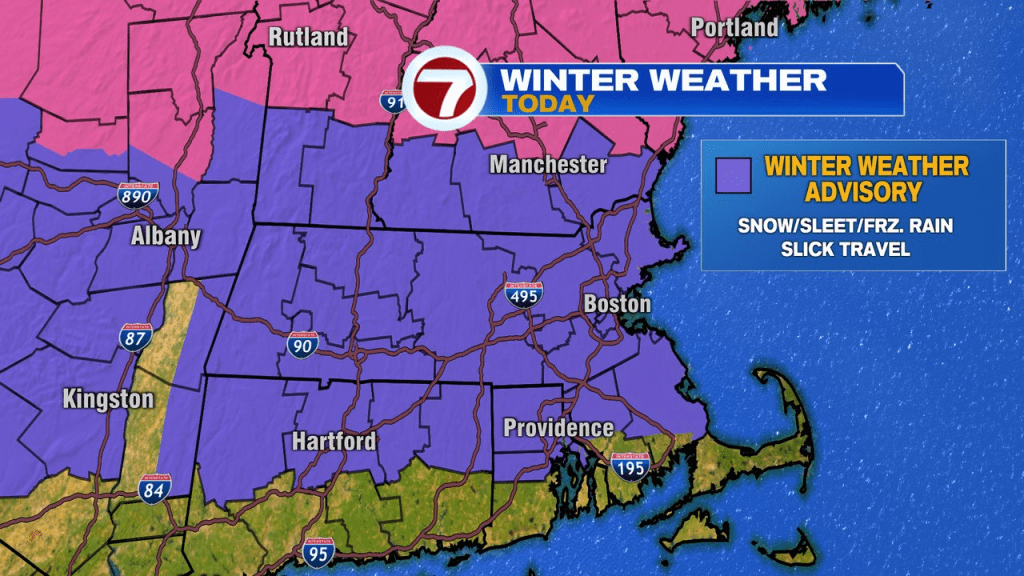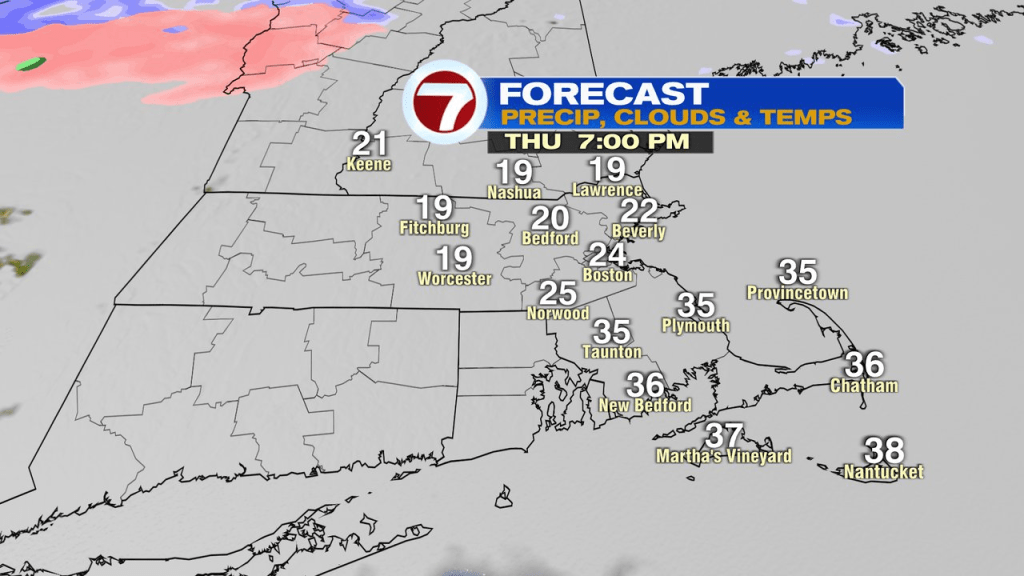 Temps max out in the mid 30s to near 40 mid to late morning tomorrow, then tumble. Temps crash through the 20s tomorrow afternoon, setting the stage for a chilly start to the weekend.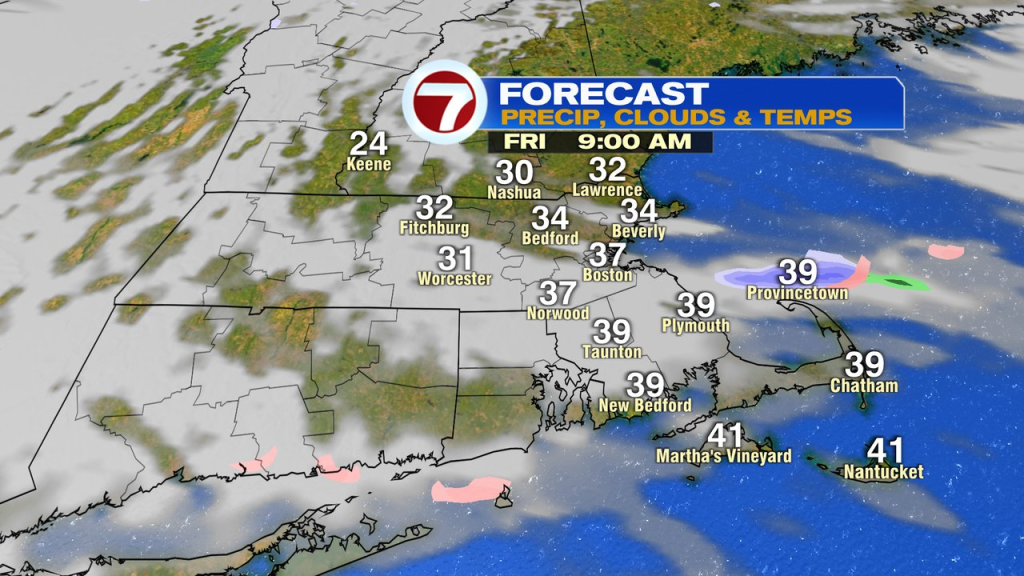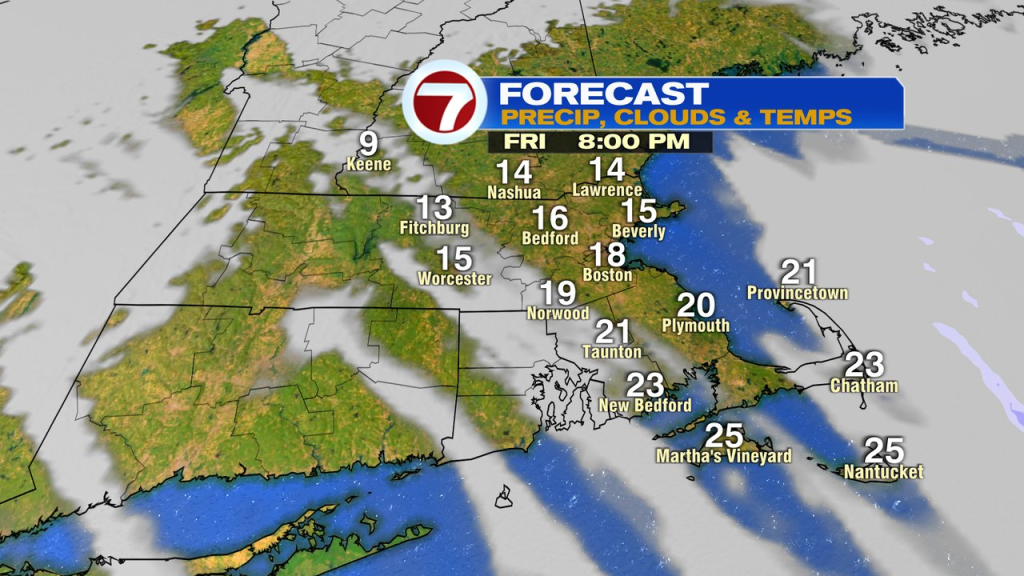 While a few flurries or snow showers are possible late Saturday and again late Sunday, the next chance for more substantial snow shows up around Monday night-Tuesday. We'll see how that pattern evolves and where the low pressure sets up.