Most places in New England woke up to the coldest morning in decades, as temperatures dipped below records along with a howling wind. Boston and Worcester both set new record lows of -10°F in Boston and -13°F in Worcester. Mount Washington had the brunt of the cold air, and although it did not see it's all time low temperature break, it did record the lowest wind chill in U.S. History!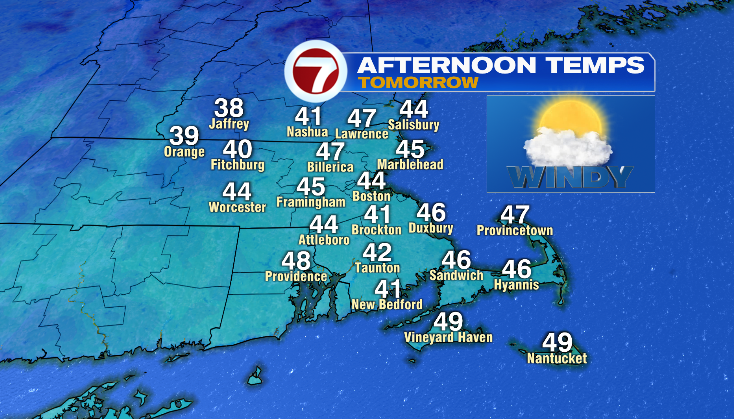 After the "Bitter Blast" temperatures are quickly climbing back up as a warm front moves through the area overnight and into Sunday morning. By Sunday afternoon, temperatures will reach the mid-40s with a stiff southwesterly wind.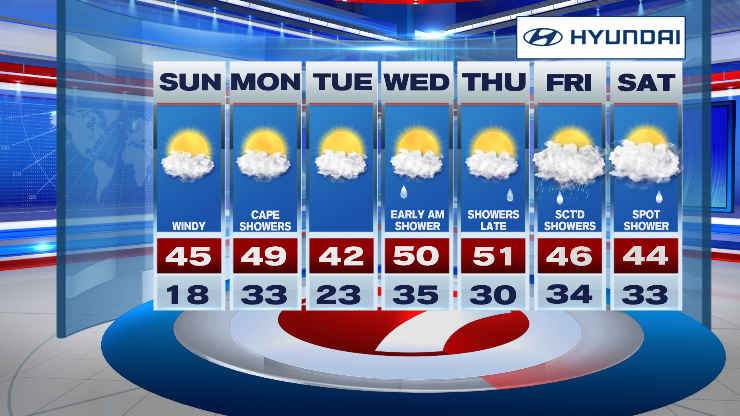 Most of the upcoming week remains above average with the jet stream retreating into Canada, so the bitter cold is nowhere in sight over the next 7 days. Snow will also remain out of the forecast, with any snowfall expected for northern New England.