With more rain expected from Ophelia, a dying tropical system over Virginia, Sunday's forecast looks to be soggy.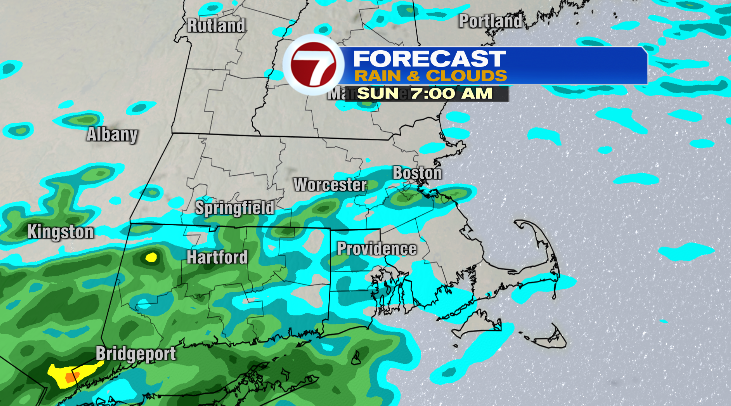 Although there may be a brief break in the action early Sunday morning, showers will persist on and off throughout the day with periods of mist in between.
Winds will also pick up slightly from what we dealt with today, with gusts up to 30 mph along the coastline.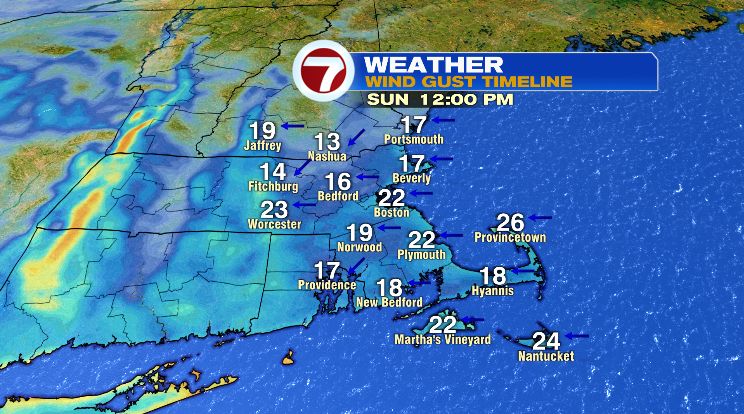 Inland gusts will be less frequent throughout the day and may exceed 20mph.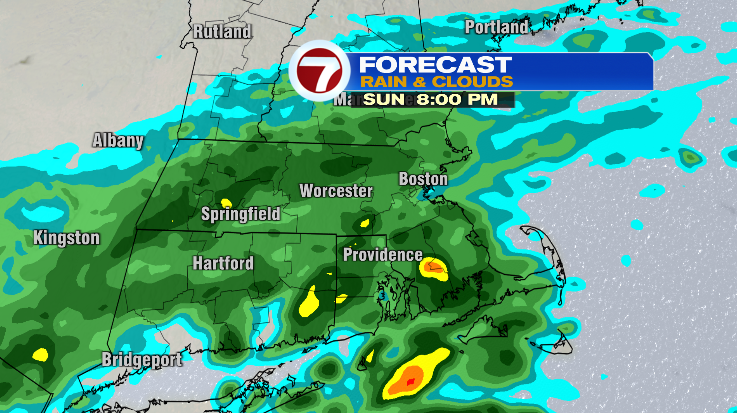 The storm finally exits Monday afternoon, with a prolonged dry stretch setting up into early October.