A solid finish to a wintry weekend overall as temps bounced into the 40s yesterday with light winds. Today, we'll bounce back into the low to mid 40s again, although the breeze will be gusty through the day, at times pushing 25-35mph. After a sunny start, some clouds mix in this afternoon, but we'll stay dry.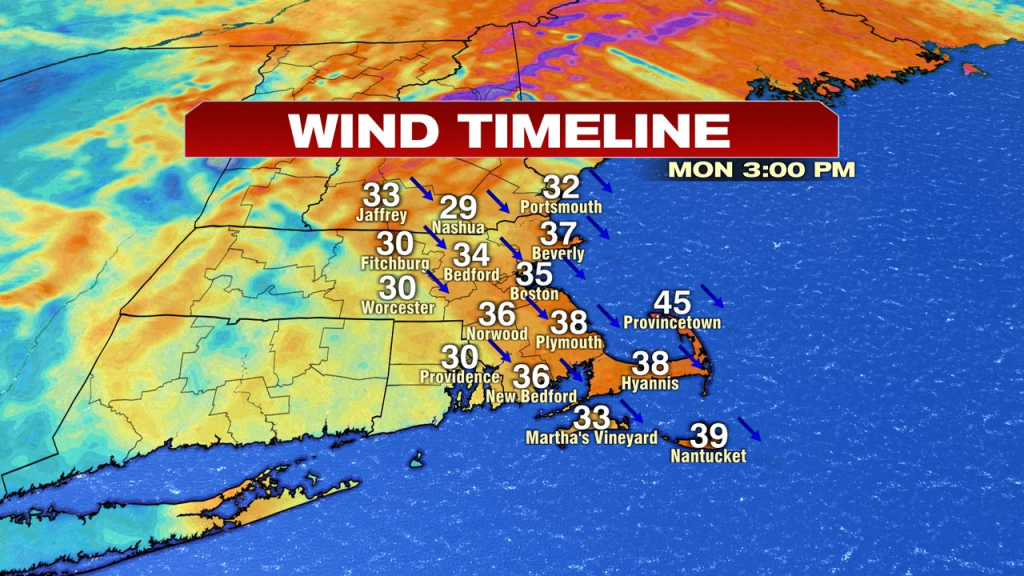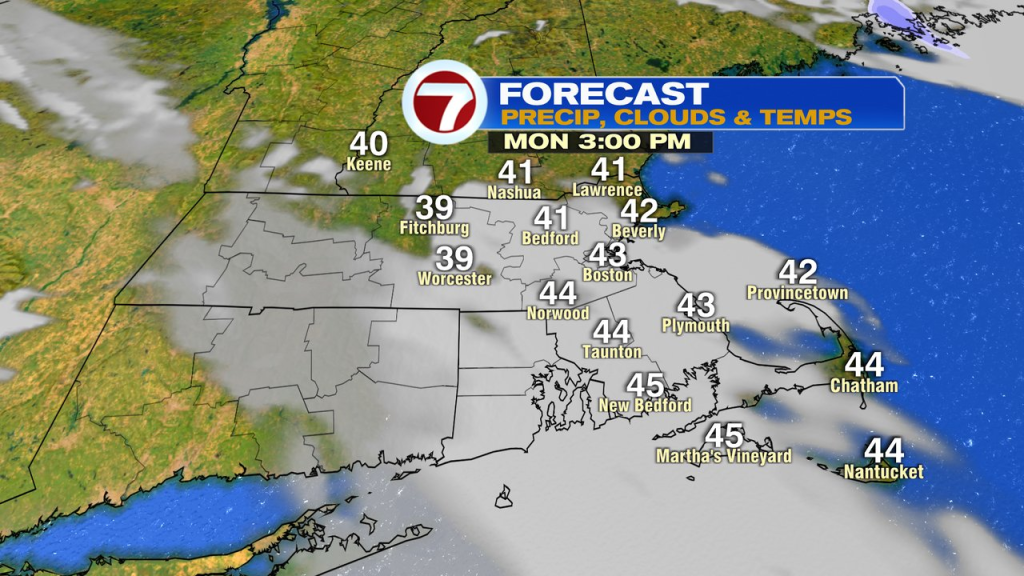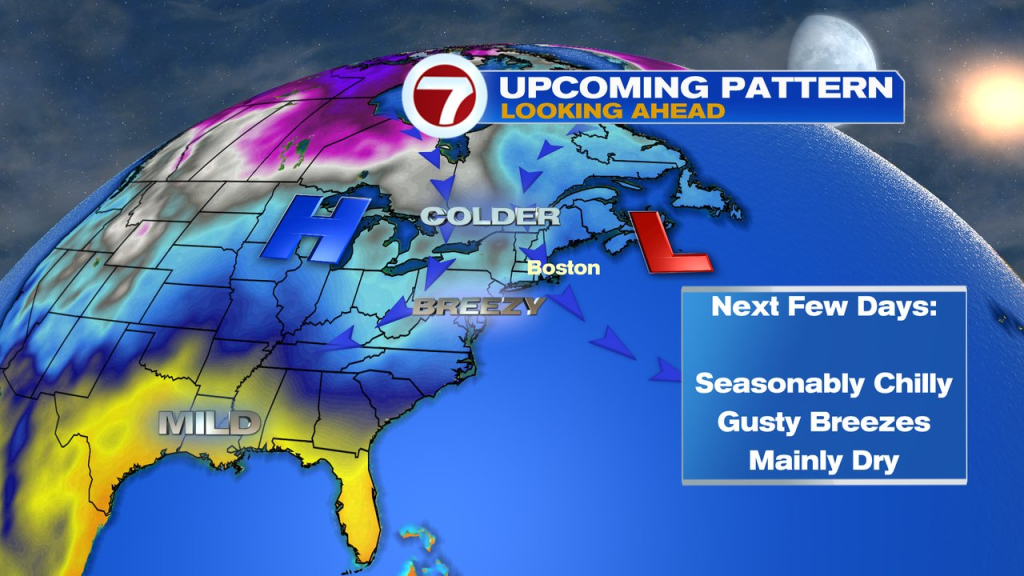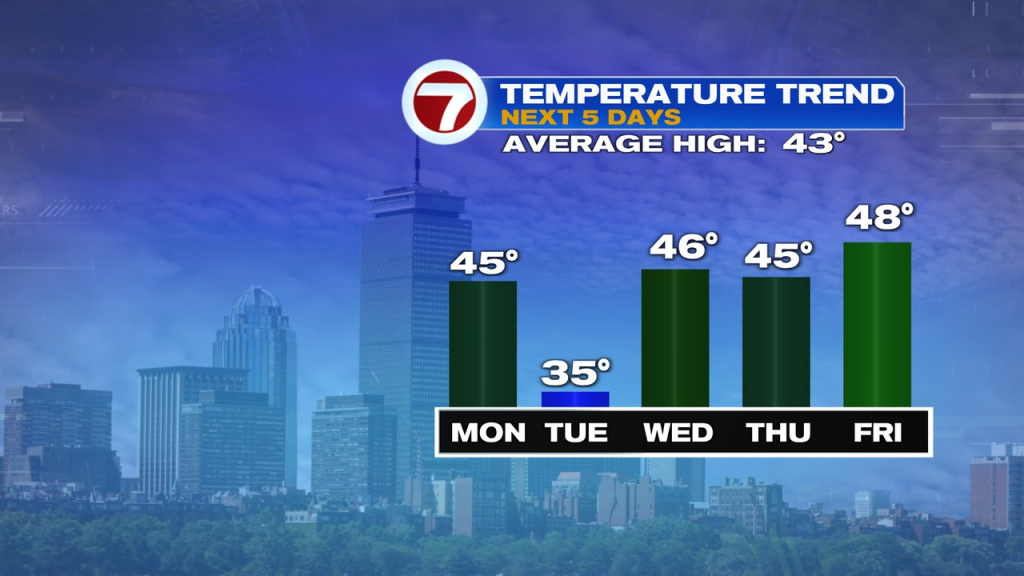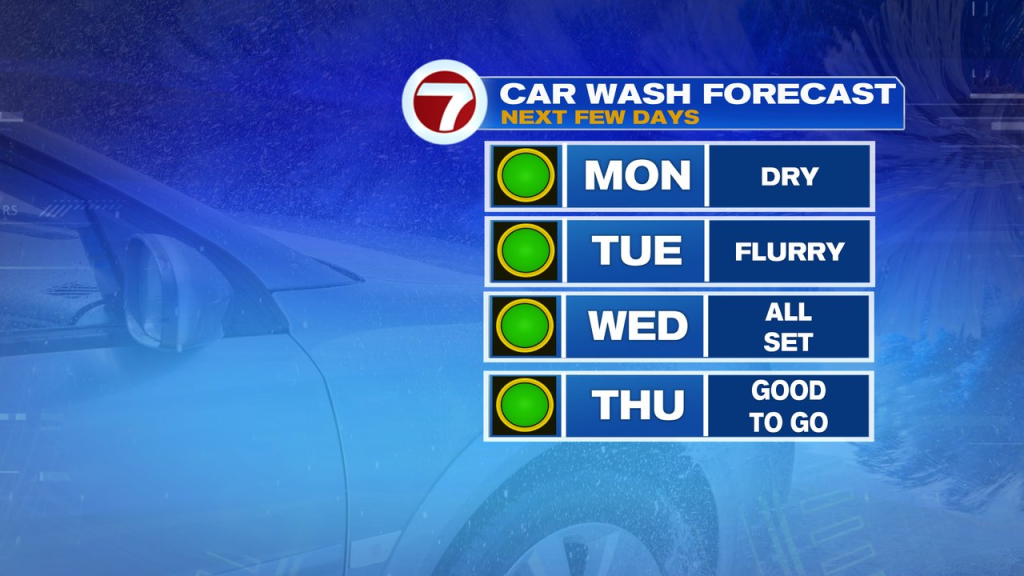 A chilly northern breeze is prevalent tomorrow with highs in the 30s under a mostly cloudy sky. We won't get much snow, but a passing flurry is possible.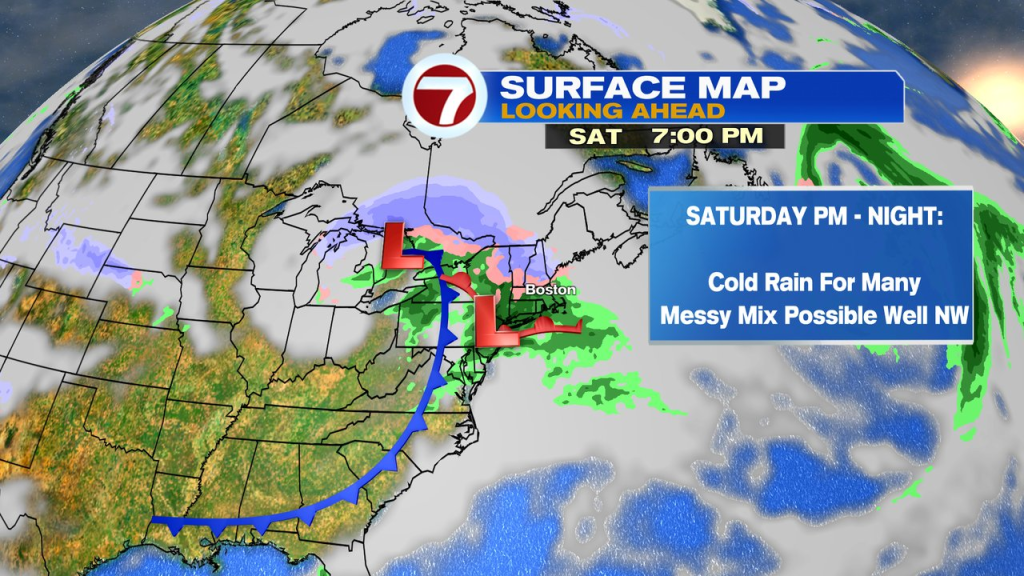 Wednesday through Friday are fairly quiet and seasonable with highs in the 40s and some gusty breezes from time to time.

The next best chance for a more widespread storm is over the weekend. We'll watch to see how close to our coast and ocean storm develops, as it could throw in some snow, rain and coastal winds our way. Something to just keep an eye on for now.