After a beauty of an afternoon yesterday, winds of change are certainly in the air this morning as temperatures have tumbled back into the 30s and lower 40s. That colder air, combined with a busy breeze, gusting 25-35mph, has certainly provided a chill in the air this morning. The breeze sticks around through the day, as well as that chill and the dry air. Highs today recover into the mid to upper 40s, several degrees below average for the time of year.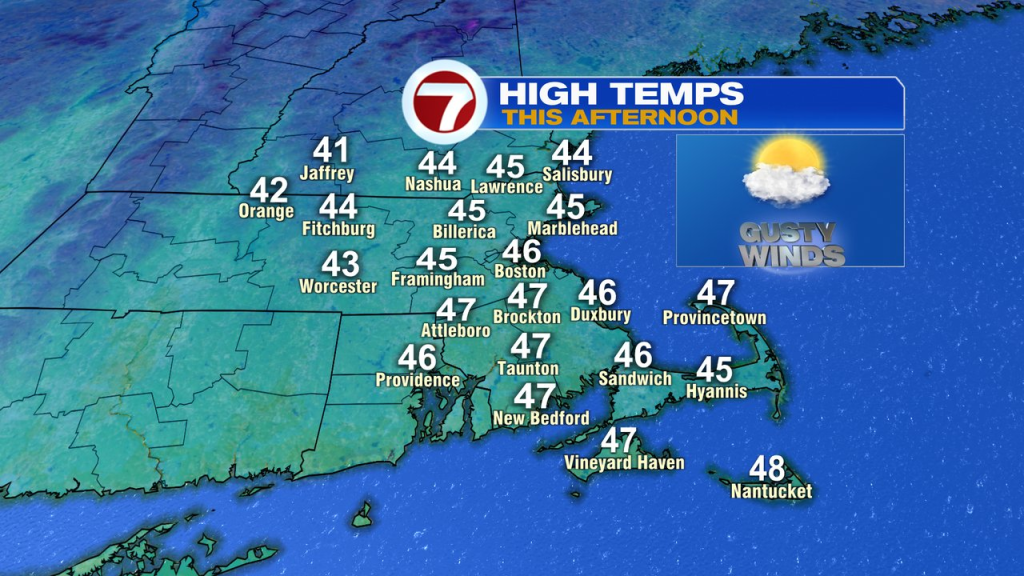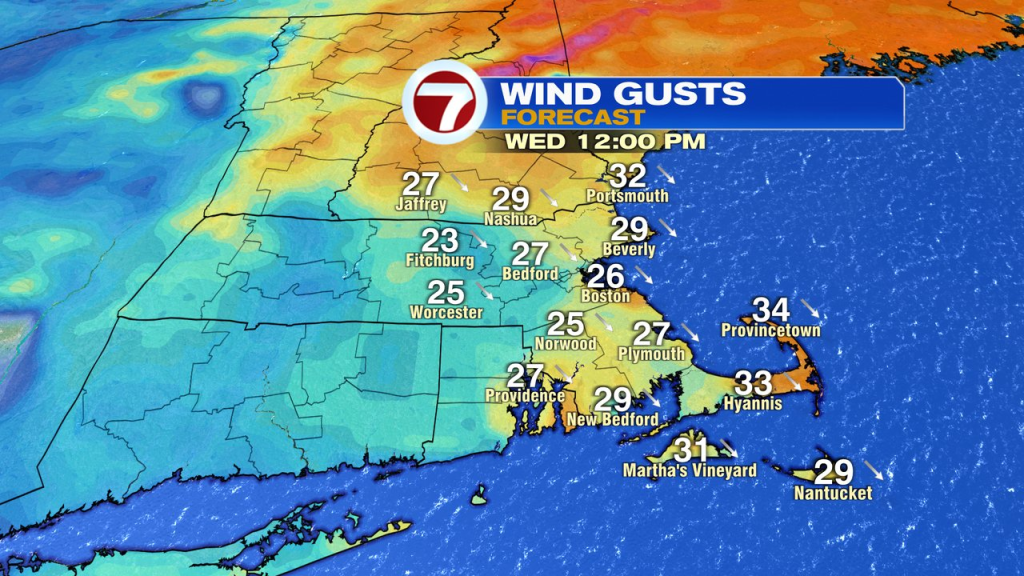 Tonight, temps slide back into the low to mid 30s as some light sleet/rain starts to break out after midnight. The best chance to catch a wintry mix overnight is across northern MA/NH/VT, where most of the precipitation is, but even near/north of the Pike early tomorrow morning, some sleet pellets may mix in with the rain.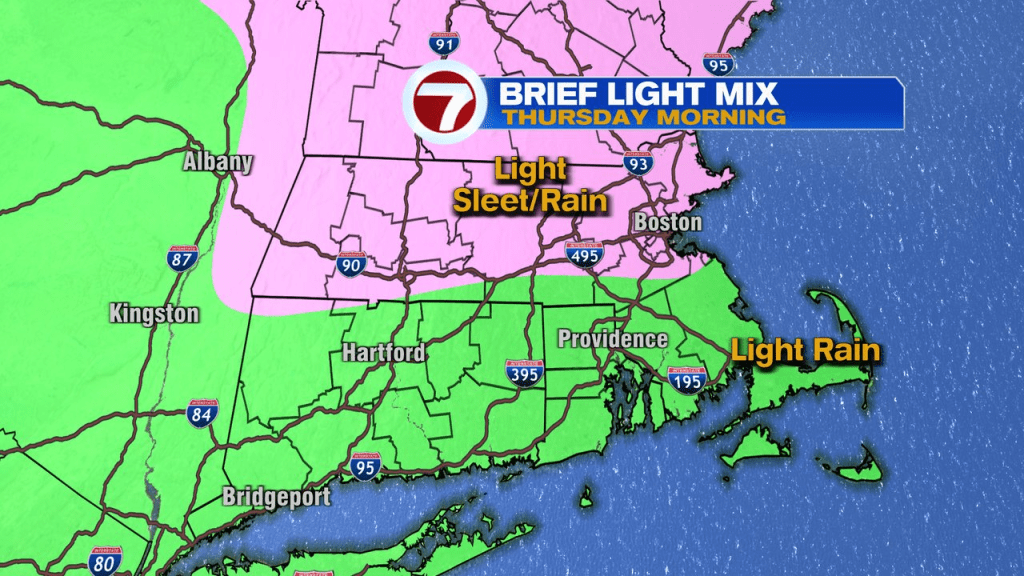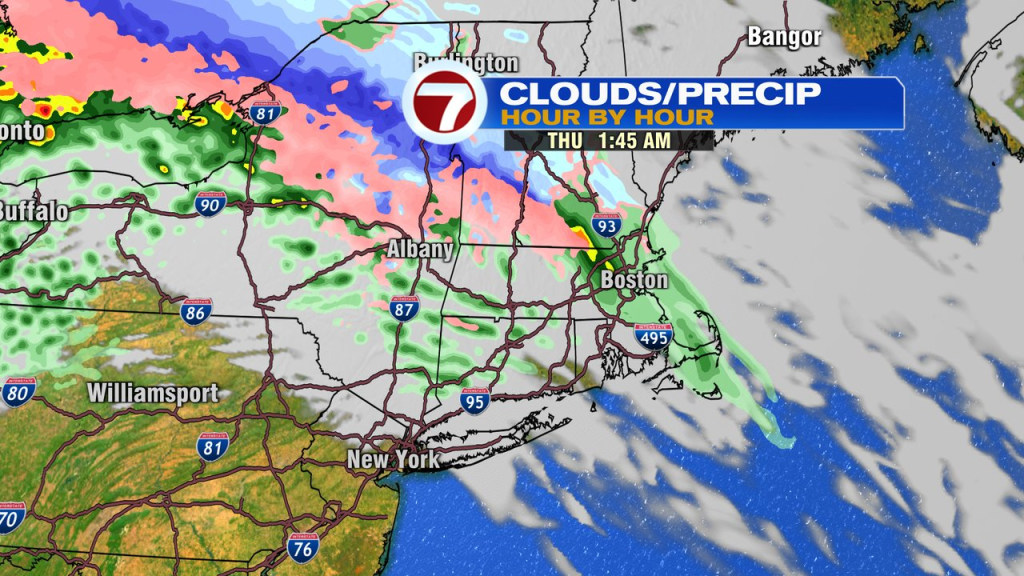 Generally, temps hold above freezing for most of central and eastern Mass and road temps are warm, so road impacts of any ice seem limited at this point. With that said, there may be a few higher terrain spots across the interior that catch some slick spots. By midday, most of the area is just seeing plain ole rain showers with a chill in the air.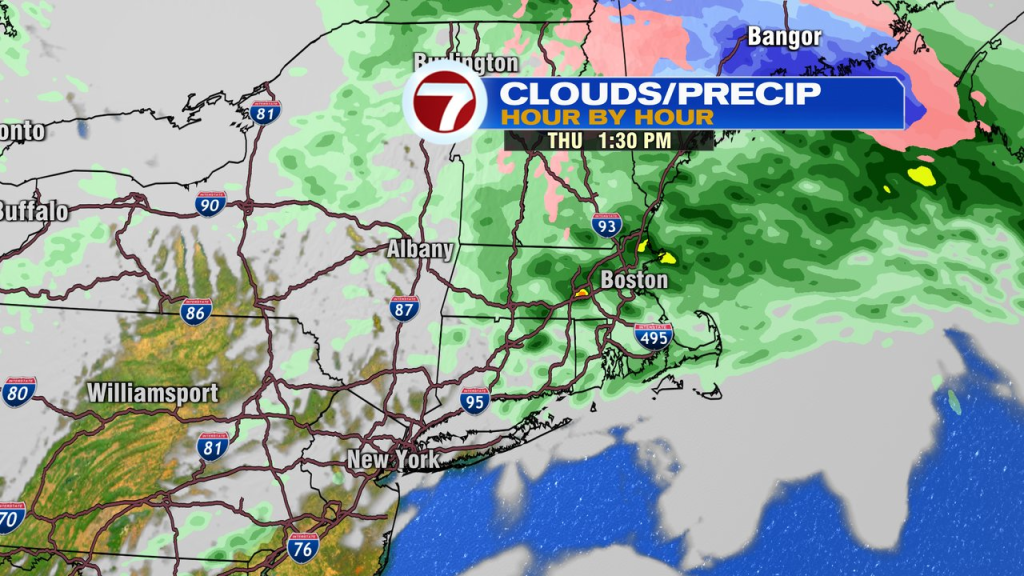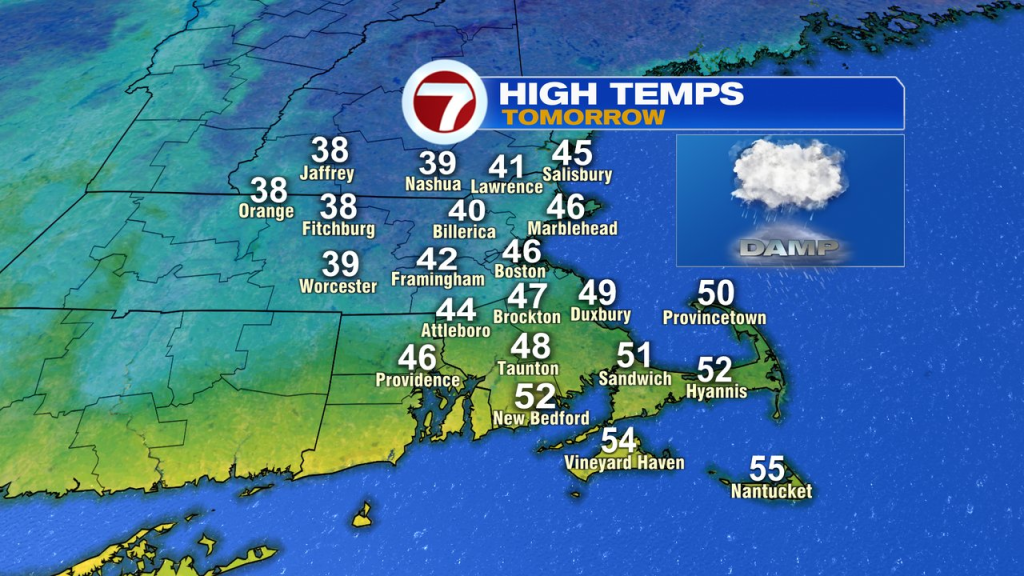 The showers will shut down from west to east late in the afternoon as we dry out in the evening and overnight.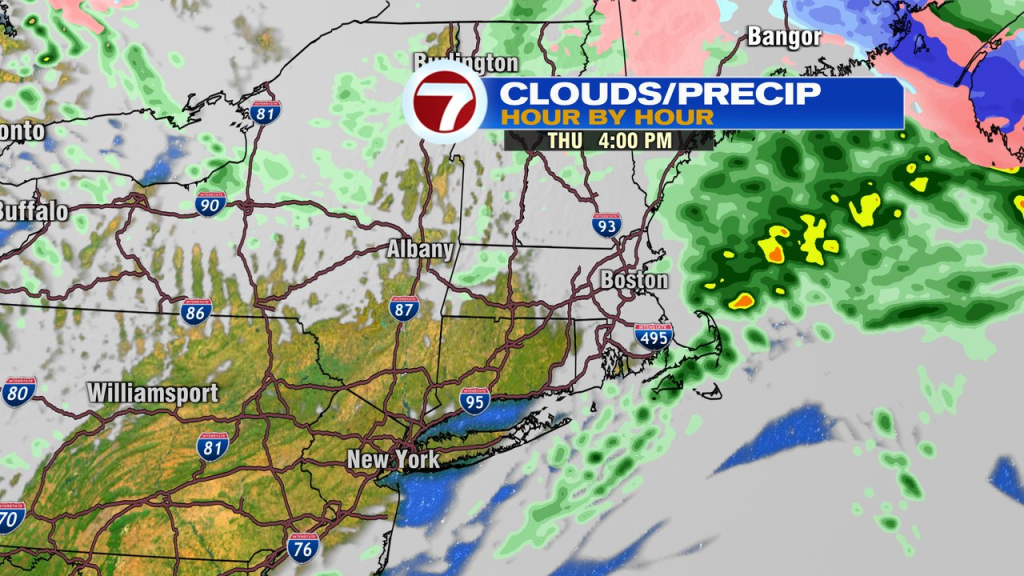 The drier air sticks around through Friday and through the weekend, although the chillier air wins out too with highs generally running in the 40s to low 50s.