Despite the chilly air in place, there are a couple of things we have going for us. 1) The pattern is mainly dry for the next several days, and 2) That sun is snowflake kryptonite this time of year, so the snow depth on the ground continues to dwindle. Overall, temps will run 5-10 degrees below average today, through the weekend, with Sunday being the chilliest day. Other than an isolated midday snow shower tomorrow, we're dry the next several days.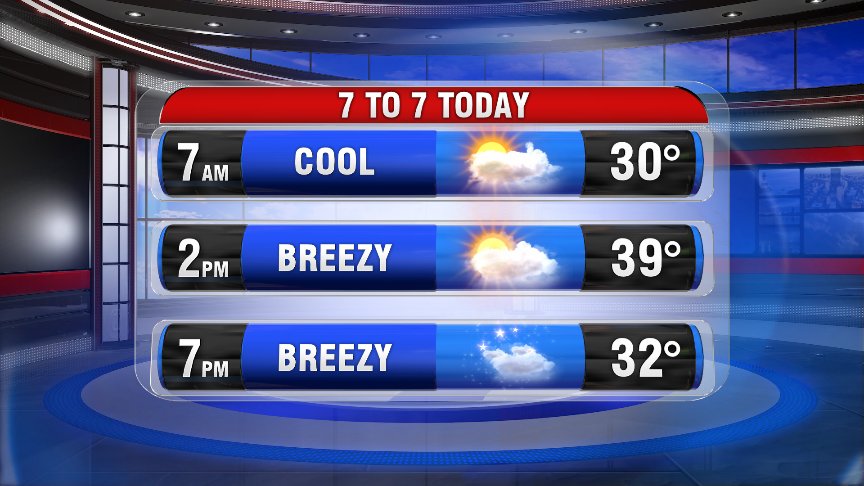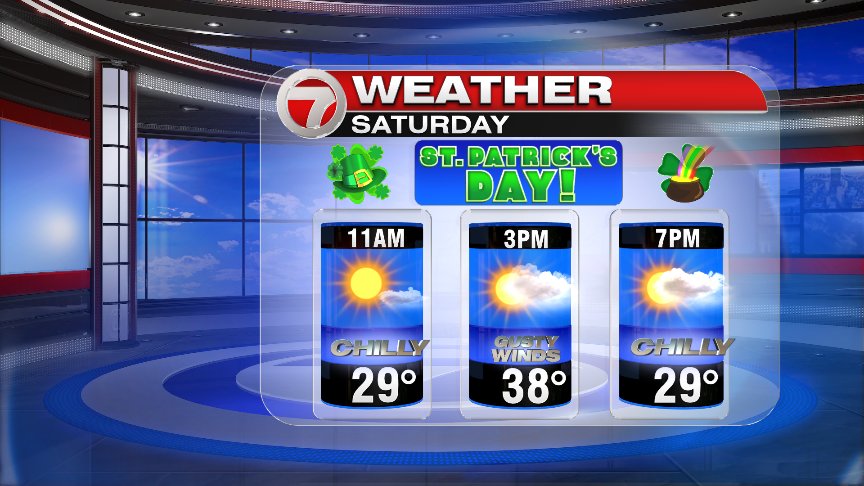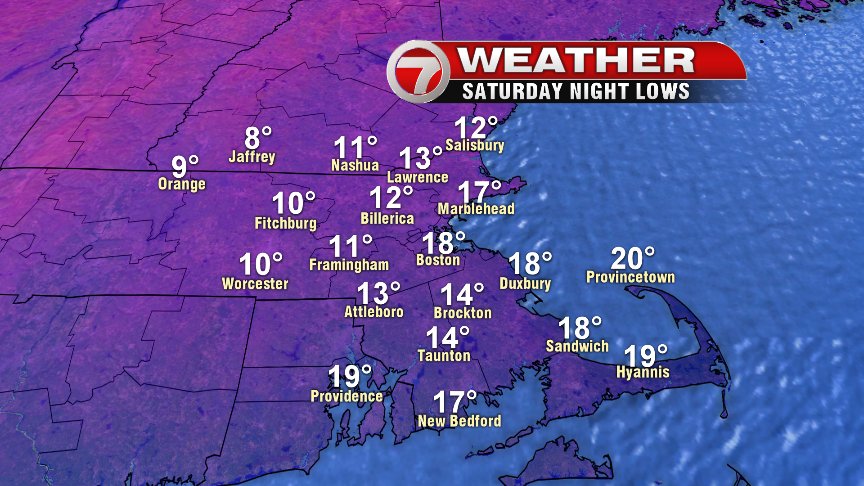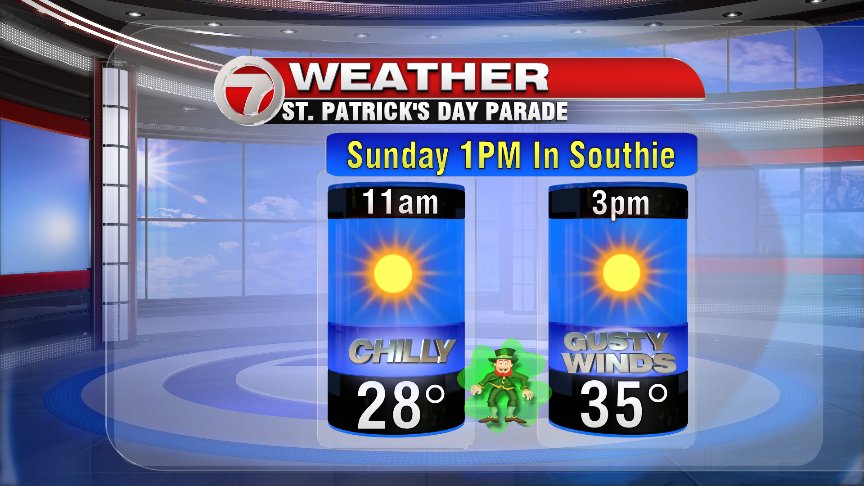 The pattern still favors an east coast storm mid-late week next week, but there are a lot of details to be ironed out. That includes timing the storm. With the evolution of the pattern slowing down, I'm leaving Tuesday dry for now and pushing the better storm chances to Wednesday/Thursday. The pattern is complex and convoluted, so give it a couple more days for things to become clearer regarding the storm for better or for worse, so need to rearrange next week's plans today.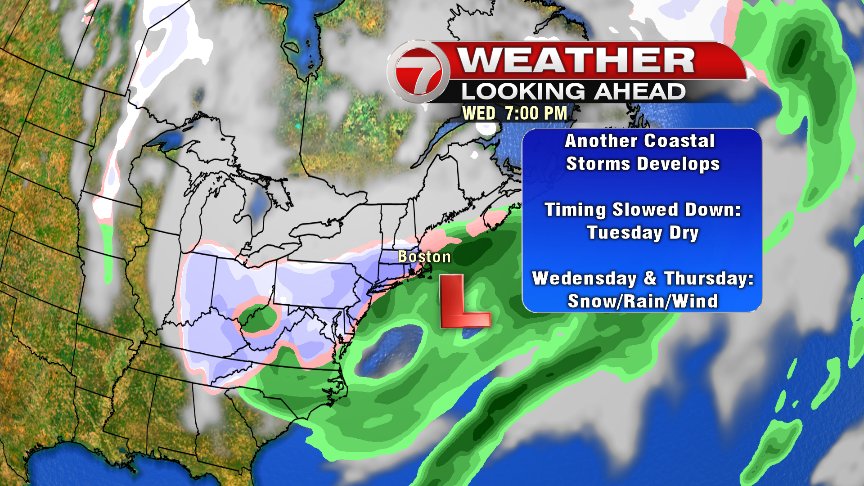 Enjoy the weekend and stay safe!
@clamberton7 – twitter