Your Friday (the 13th) forecast is certainly a shock to the system. Many of us are waking up to temperatures in 30s, with a Frost Advisory in effect through 8AM this morning. We also have some patchy fog out there this morning in the typically prone locations.
The kiddos will definitely need some extra layers this morning at the bus stop, but it'll still be a seasonable day featuring plenty of sunshine!
We'll see mostly sunny skies during the morning, with a few extra clouds into the afternoon. Cloud cover continues to thicken up this evening from our SW, with mostly cloudy skies through the overnight hours (and winds end up out of the S as high pressure pushes offshore). Tomorrow morning will be MUCH more mild with higher dewpoints and cloud cover in place.
Your weekend isn't a washout, but it does feature mostly cloud skies both days. Best chance for weekend rain looks to be Saturday night through the lunch hour Sunday, with the bulk of the rain falling across SE Mass. Hope you can get outside and enjoy some our stunning fall foliage. Not a peak here in Boston, but still some great color out there!
Enjoy your Friday the 13th!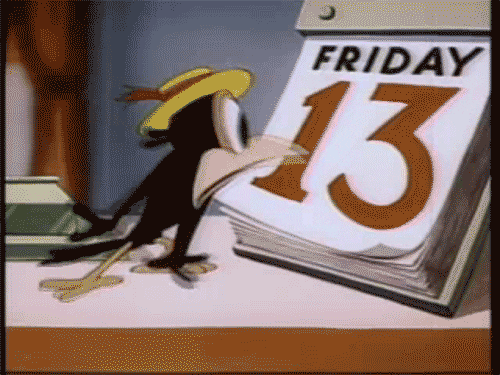 ~Wren