Brrr it's cold outside! Temperatures fell below freezing for the majority of us this morning. This is the first morning Boston has been at or below freezing this season. That average date is November 9th.
It stays cooler today with highs in the low/mid 40s. There will be less wind than yesterday, so it might feel a bit better for you this afternoon. We'll see mostly sunshine today. The exception will be across Cape Cod and Cape Ann where ocean-effect clouds will hang out the rest of the day.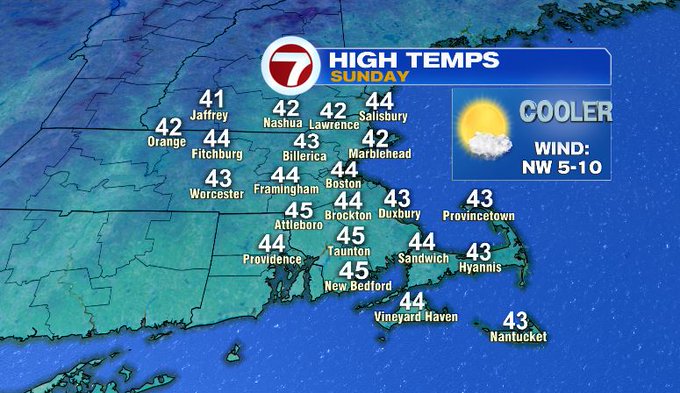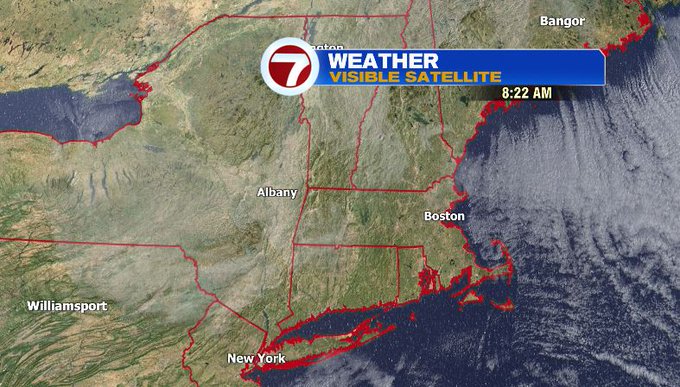 Tonight, temperatures will be cold again as we fall into the low/mid 20s. We'll see mostly sunshine tomorrow before we get increasing clouds in the afternoon. Highs will be in the 40s. There's a chance for flurries overnight Monday into early Tuesday. Rain stays away until late Friday/Saturday. Temperatures rebound near 60 by the end of the week.
-Meteorologist Melanie Black