The payoff was apparent yesterday as low humidity and comfy temps won out through the afternoon. Of course, that was after the severe weather Saturday that produced a brief tornado (EF1, max winds 105mph) on the Foxboro/Easton line, and many other storms that produced downpours and flooding rains. Pretty fitting for the month of July though as it'll likely go down as the 2nd wettest on record in Boston and Worcester.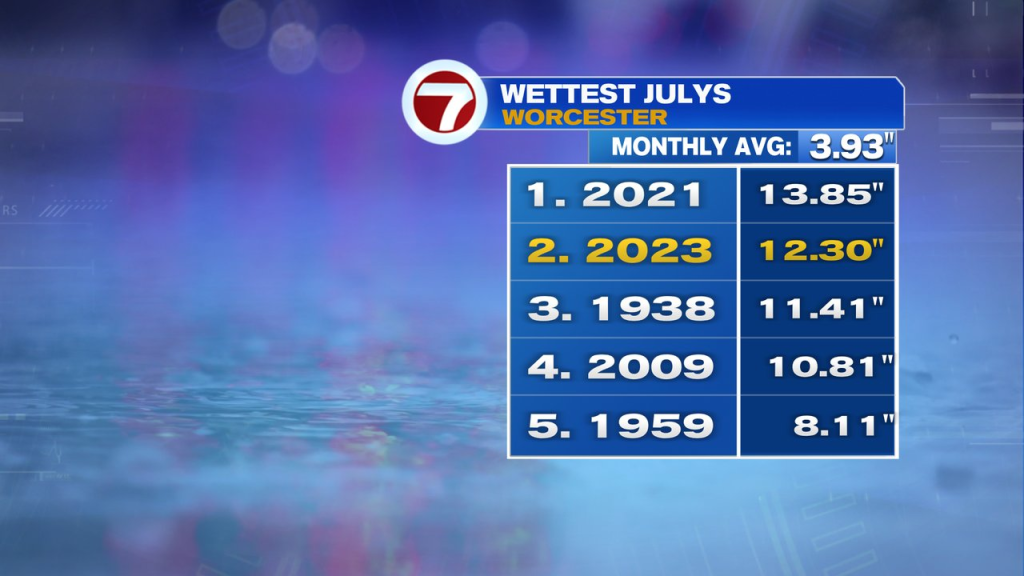 Fortunately, the nicer weather overall has some staying power over the next few days as low humidity and cooler temps prevail as we end the month of July and start the month of August. The only chance for a passing shower the next few days is today as a few isolated showers/storms bubble up late this afternoon and early this evening. About 10-20% of us will get wet, and even in the locations that do pick up some wet weather, the showers and storms will be brief.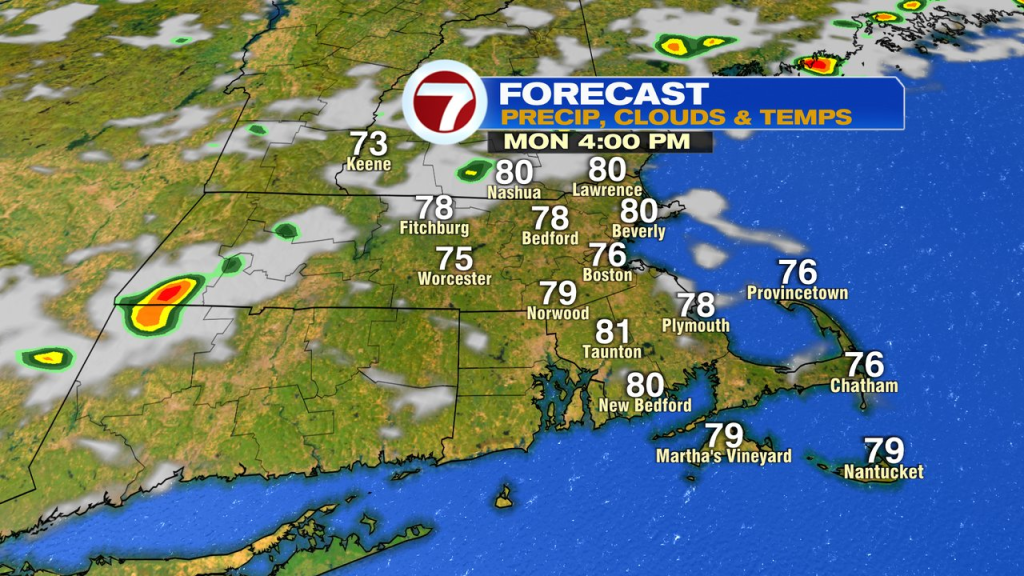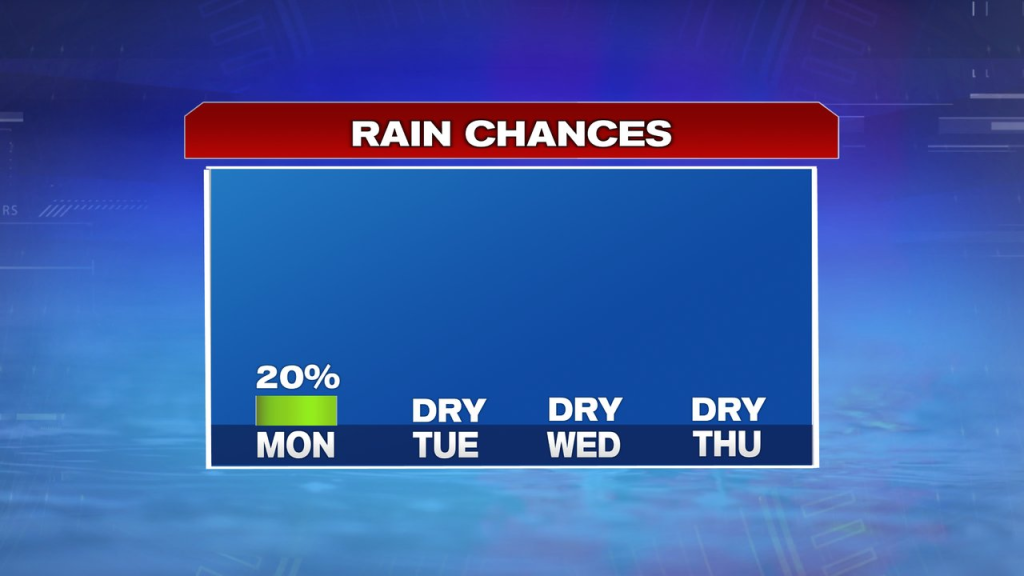 Tuesday – Thursday look great. Open the windows and let the fresh air in type evenings the next few evenings with lows in the 50s in the burbs and low 60s in the city.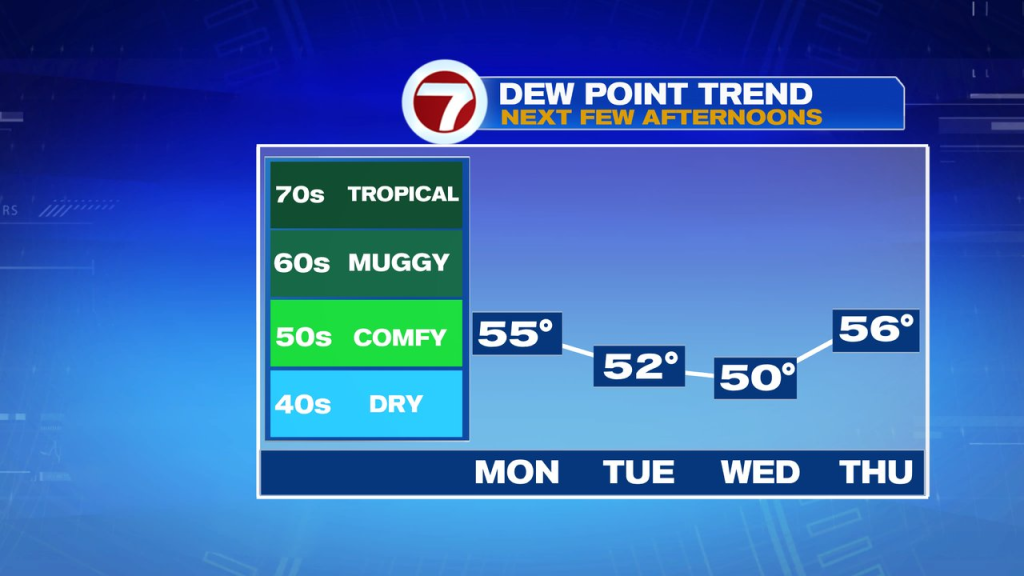 Thursday night into Friday night, the pattern does feature higher humidity and showers/storms filling back in. A lot of water vapor will be in the air Friday, so showers and storms may be widespread and downpours will be a concern.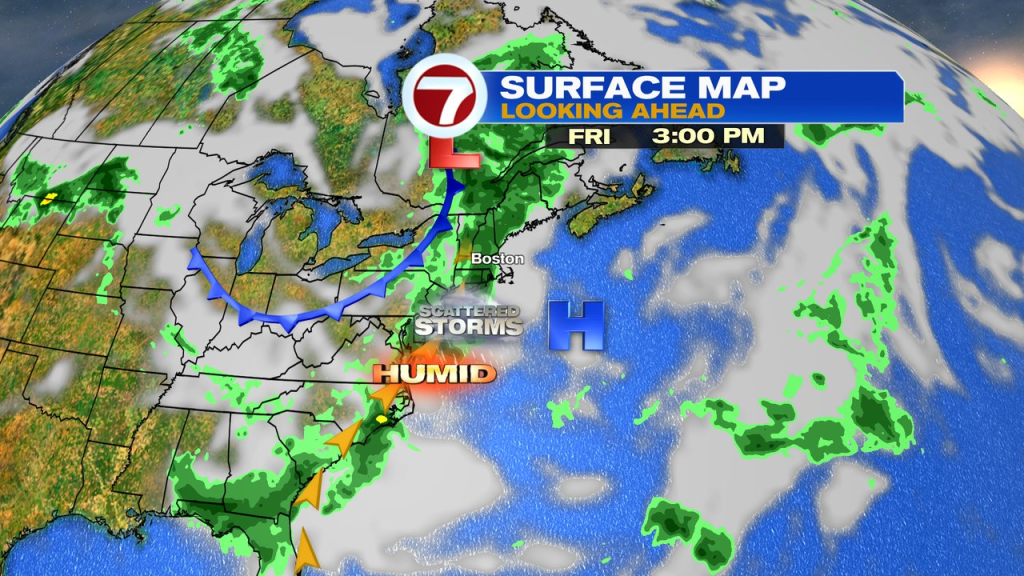 By Saturday, some lingering moisture provides that chance for a leftover shower/storm, but a good portion of the day looks dry. Sunday looks warm and dry too with highs in the 80s.