Winds of change are in the air today as busy northeast breezes blow in off the Atlantic Ocean, providing a much cooler day overall as the numbers hold in the 50s to low 60s. Warmest temps will be felt inland as mid to high level clouds filter out the sun at times. Cooler, but at least we are rain free through this Friday and Friday evening!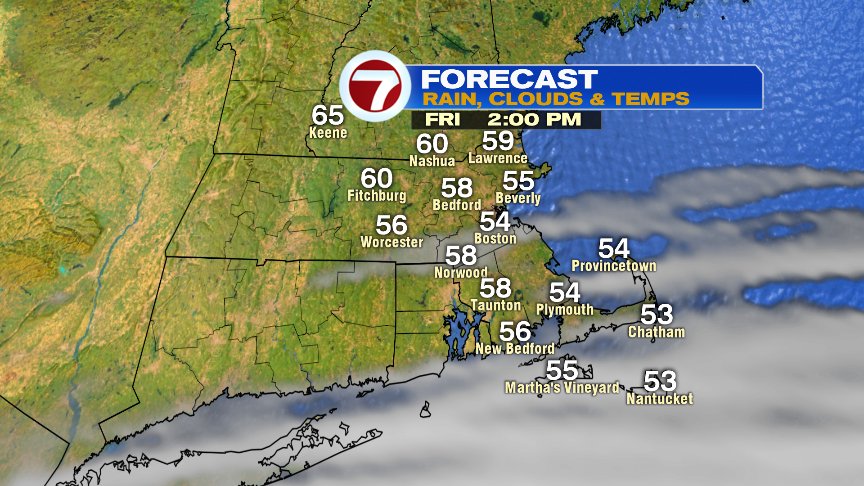 By mid morning tomorrow, showers work in, providing a raw day as ocean air continues to infiltrate the area too.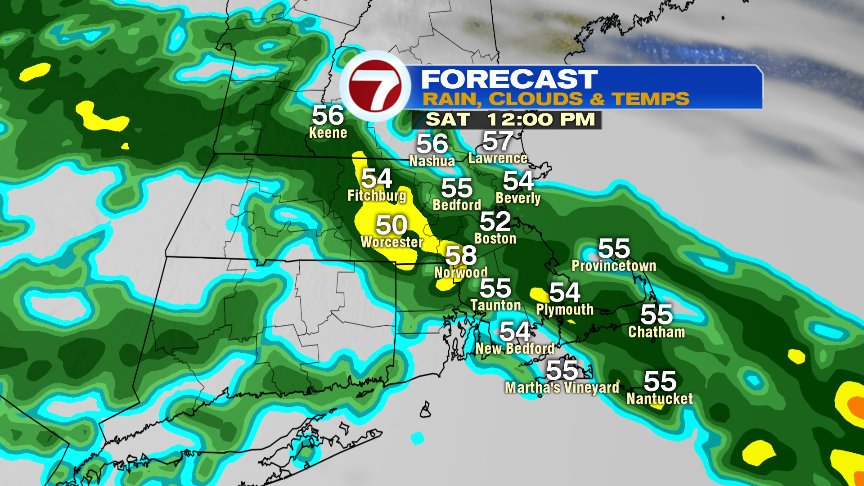 Sunday, the flavor of the day is much different as humidity jumps up, temps spike into the 70s and we'll catch some dry hours in between a few hit or miss showers/thunder.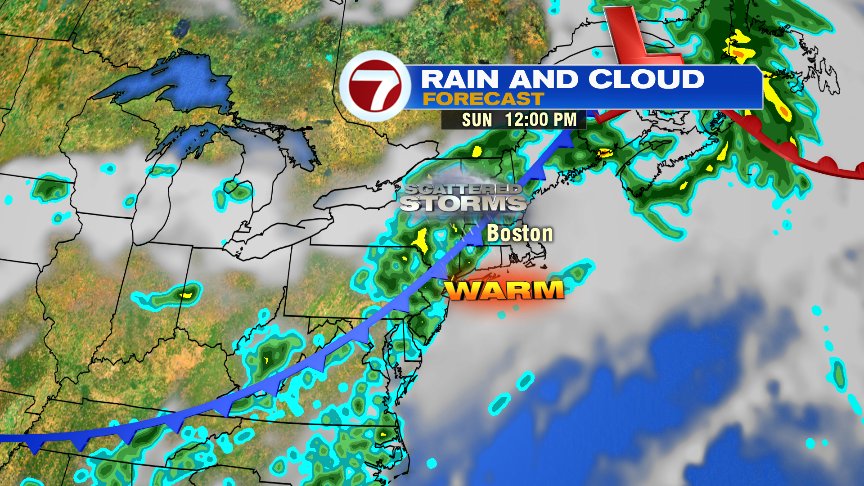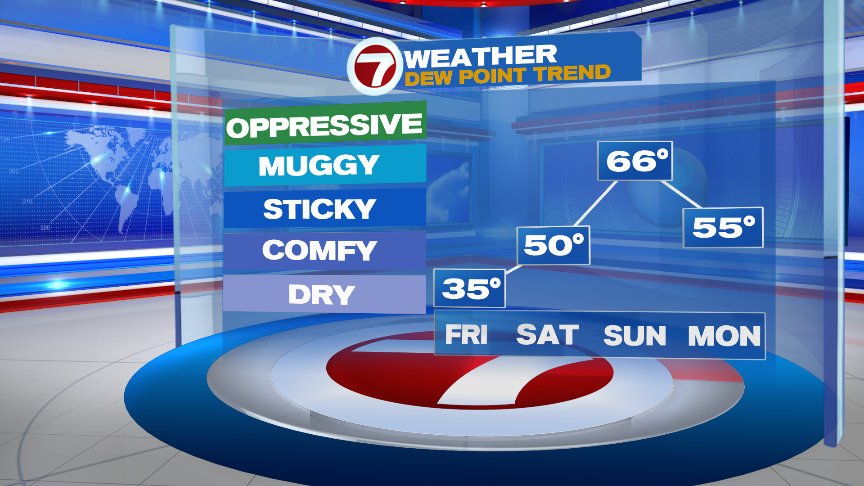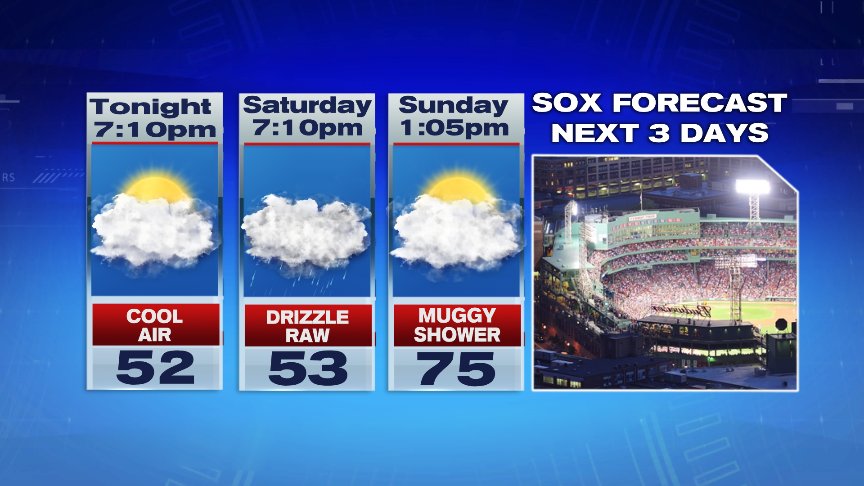 All and all, not the best weekend forecast for sure, but Sunday should provide some opportunity to get outside. Just keep the umbrella handy and an eye on the radar for any pop-up storms. Have a great weekend.
@clamberton7 – twitter