Good morning! It'll look and feel much different today with temperatures in the 50s. Have the rain gear with you, and keep the umbrella with you for most of tomorrow as it's a soggy start to the work week. By midweek, you might want the coat as temperatures drop into the 30s overnight and highs stays in the 40s.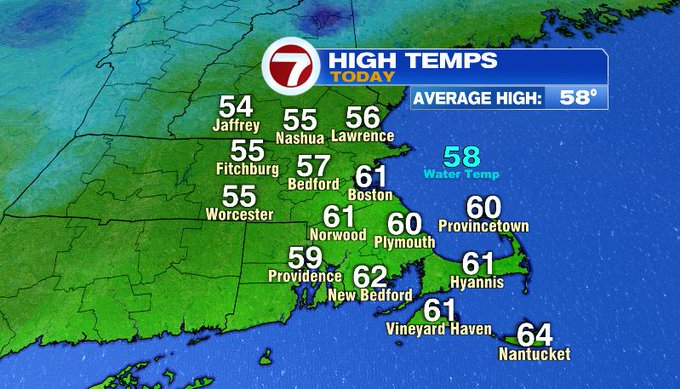 Today's high temperatures were around midnight as we were still coming down from yesterday's near record highs. Temperatures will be in the mid 50s this morning before falling into the low 50s this afternoon.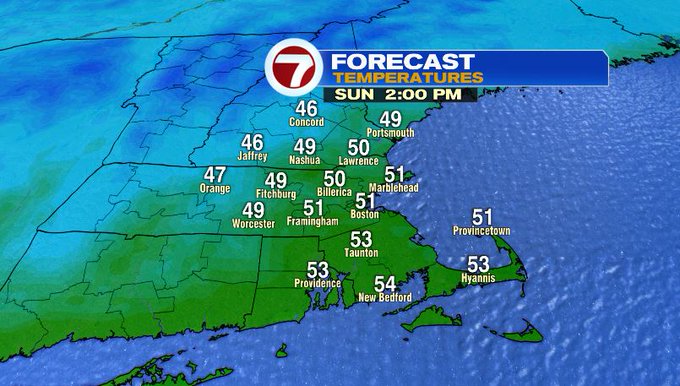 Target this morning to get outside and enjoy dry time. Clouds thicken and showers fill in by midday and stay scattered this afternoon and evening. Showers will be light. It won't be raining the entire time for everyone, but it will be a damp day.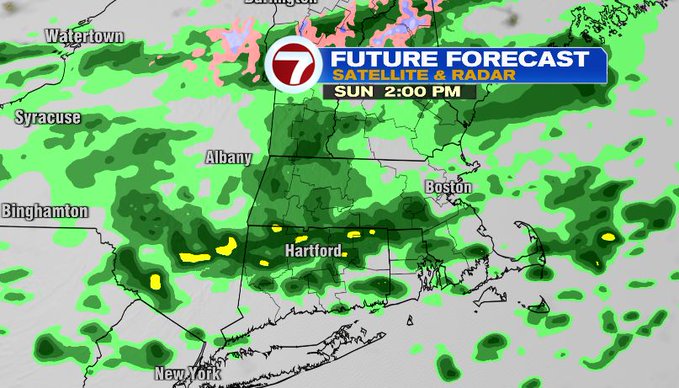 Overnight temperatures will be cool in the 40s with a few showers. Tomorrow starts off soggy. Give yourself extra time for the morning commute. Showers will be around through the morning. The wet weather clears out by Monday night.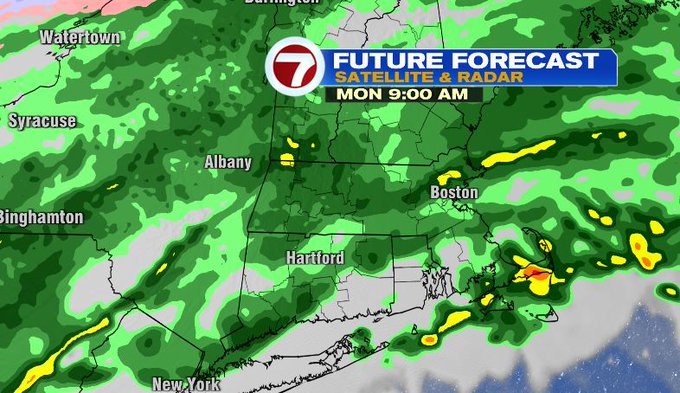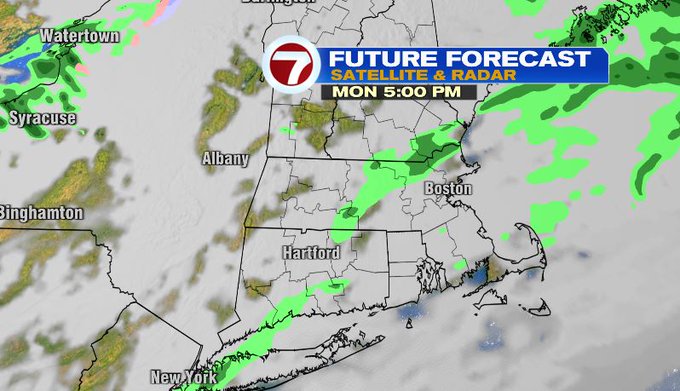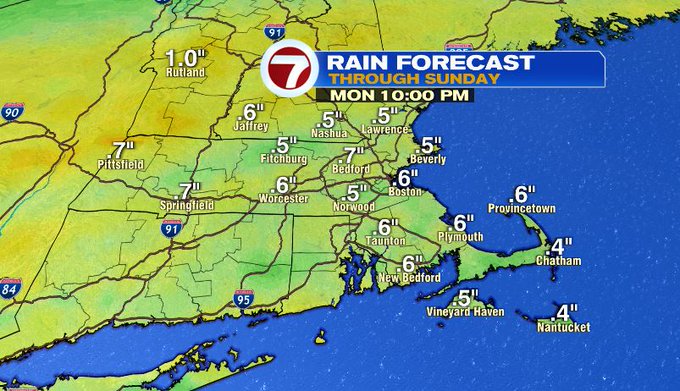 Halloween will be much cooler! High temperatures for the day will be in the upper 40s/near 50. For trick-or-treaters, it'll feel chilly in the 40s. Showers return Wednesday as an area of low pressure moves up from the south. Temperatures get back to/above seasonable averages by the end of the week and into next weekend.
-Meteorologist Melanie Black