Blah! After some of the finest weather of the year that graced us from Wednesday to Saturday, we're certainly back to the reality of being deep into the Fall as a chilly rain overtook the area yesterday.
Today, we pick up right where we left off yesterday, damp and dreary with bouts of showers and drizzle zipping across the state. Generally, expect a day of light to moderate rain as showers are in and out through the day. Even in the lulls, patchy drizzle will keep it damp. Highs generally hold between 50-55, although a few locations near the South Coast will spike to 60+ as a warm front nudges it's way in there.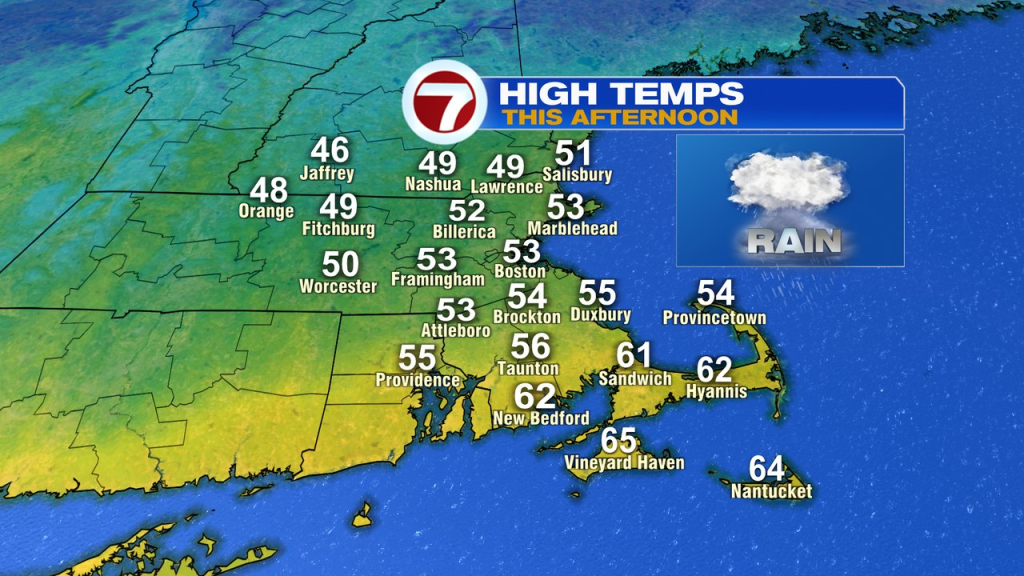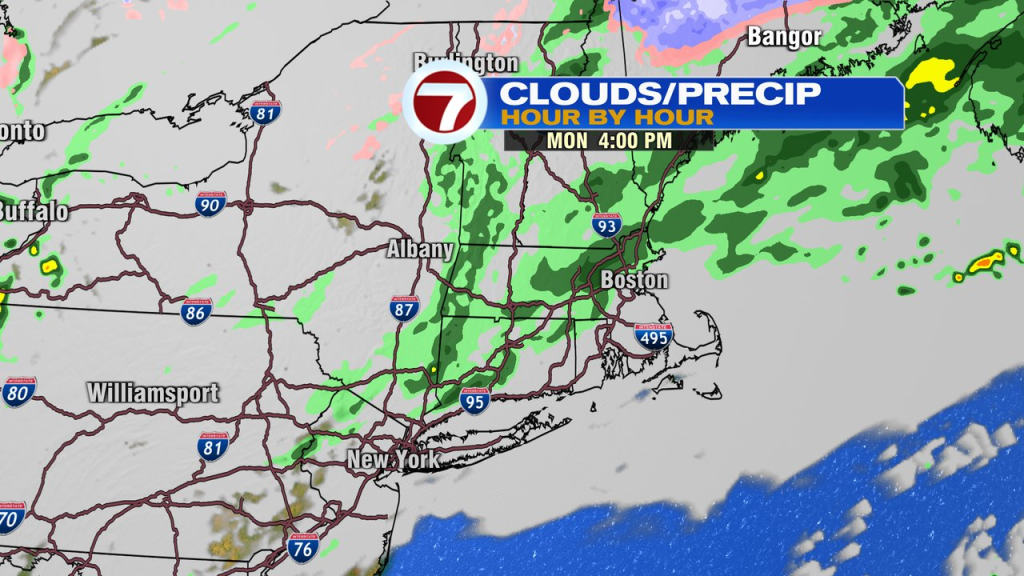 We'll start to dry it out overnight today and allow for a brighter day of Halloween. While the daytime sunshine to mainly clear evening skies and light winds are not so scary for Halloween, there will be a bit of chill in those skeleton bones as temps drip from the mid 40s around sunset to the upper 30s by the time the trick-or-treaters wrap things up. Dress warm and have fun!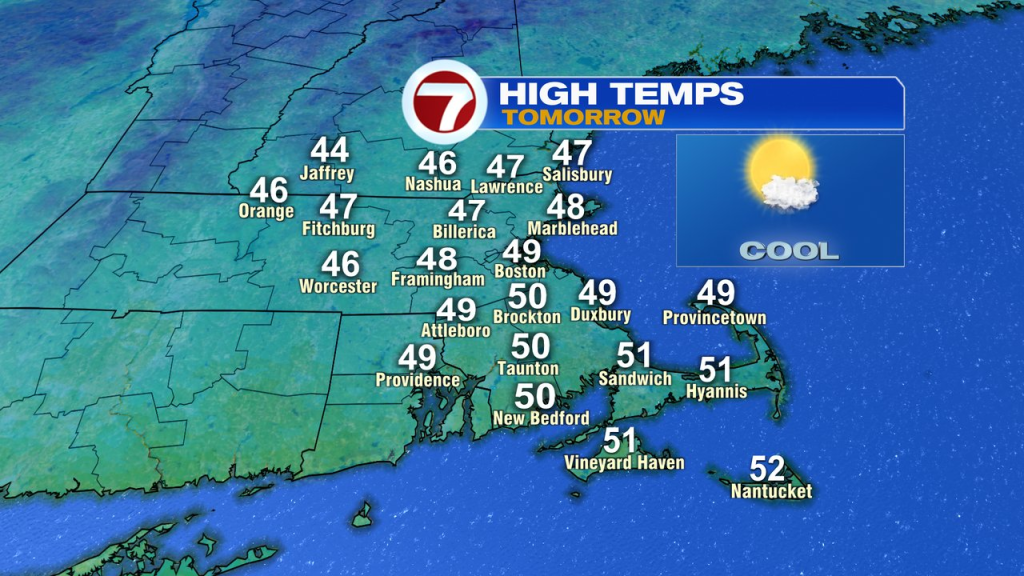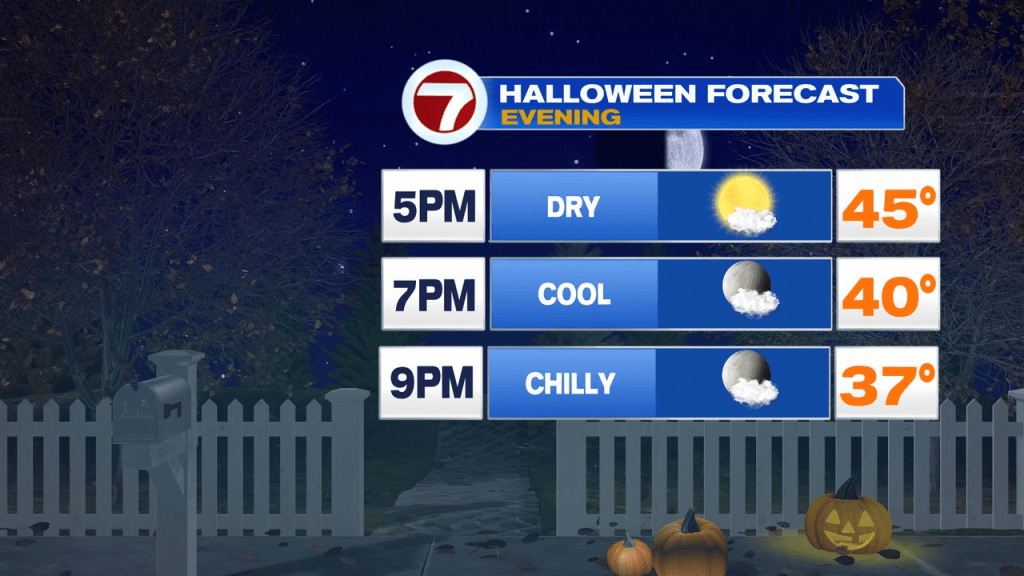 Wednesday features a glancing shot from an ocean storm that will bring a chance for steady rain across far Southeast Mass (Cape/Islands most at risk). For the rest of us, a few isolated to scattered showers may bubble up thanks to cold air aloft/instability, but no washout. It's not of of the question that a few locations in the higher terrain see some wet flakes mixed in.
Thursday and Friday look cool and dry and the weekend looks mainly dry too with temps bouncing back to near 60 by then.