Of course we'll get to the forecast… but first:
So we're going to fly on that high for the next two weeks!  But since the popular Patriots quote is, "Do your job," I suppose I should also do mine.  #GoPats
We're tracking our next system, bringing us mainly wet weather through the next couple of days.  After our mild weekend with highs near 50° both Saturday and Sunday, we'd expect that warming-trend to continue.  However, there is high pressure to our north that's helping to push some colder air in to set us up for Monday… which means there could be some spots that get more of a wintry mix (sleet, wet snow, even freezing rain) before the mild air returns for Tuesday.  The good news is, precip for tomorrow looks really light and spotty… so any slick travel should be very isolated here in Southern New England: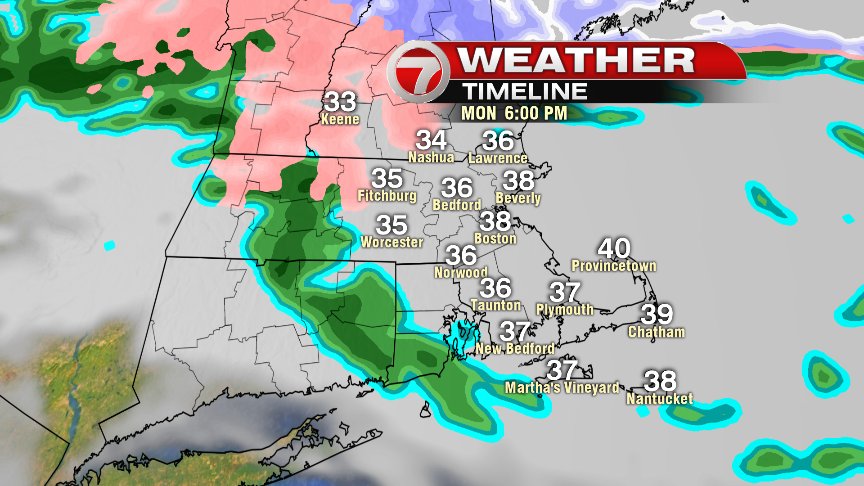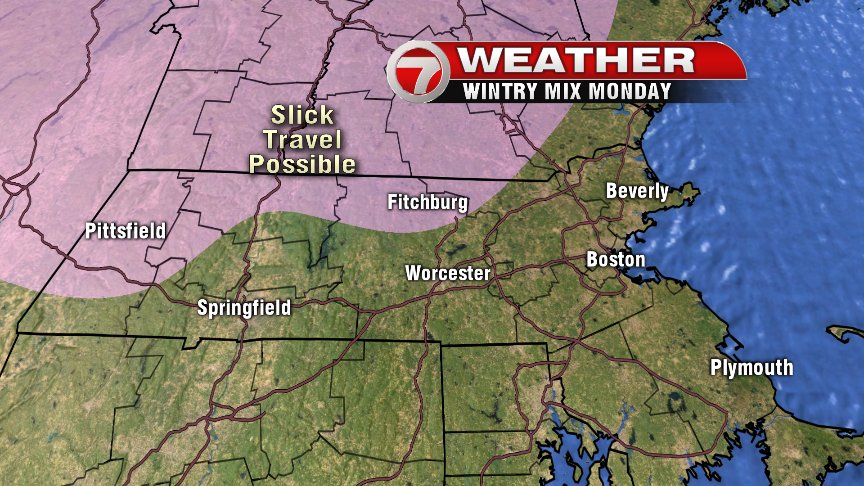 The story really changes into Tuesday as the mild air surges in once again.  Check out those temps on the map below!!  This rain will be heaviest during the afternoon, and may come along with some rumbles of thunder.  All said and done, a widespread inch of rain is expected by the end of Tuesday.  I wouldn't be surprised if some isolated locations come in with higher totals.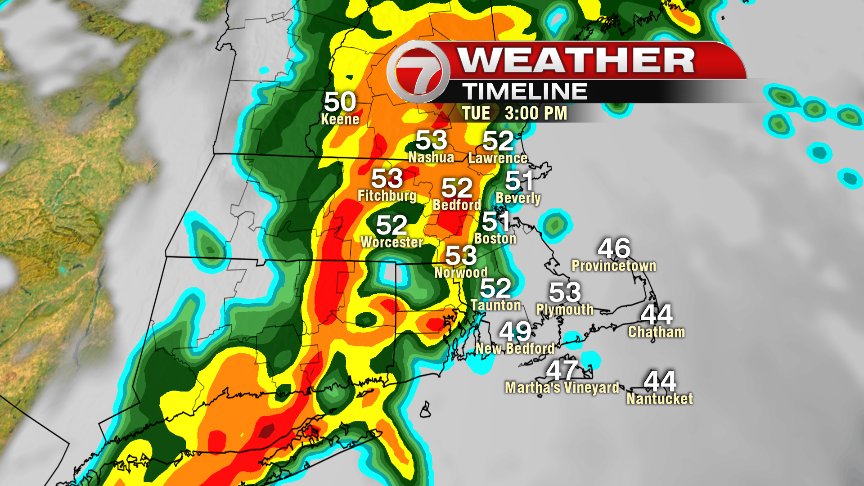 The rain on Tuesday is also WIND DRIVEN.  So, the umbrella might not cut it.  Perhaps the better choice is to dress like a Gorton's Fisherman.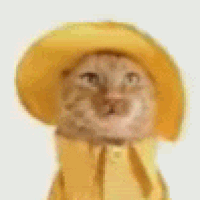 Winds will be out of the south, gusting around 40-50mph.  Isolated damage reports and power outages are possible.  No wind advisories have been issued yet by the NWS – but I would not be surprised to see them posted tomorrow.  We'll keep you up to date with every update.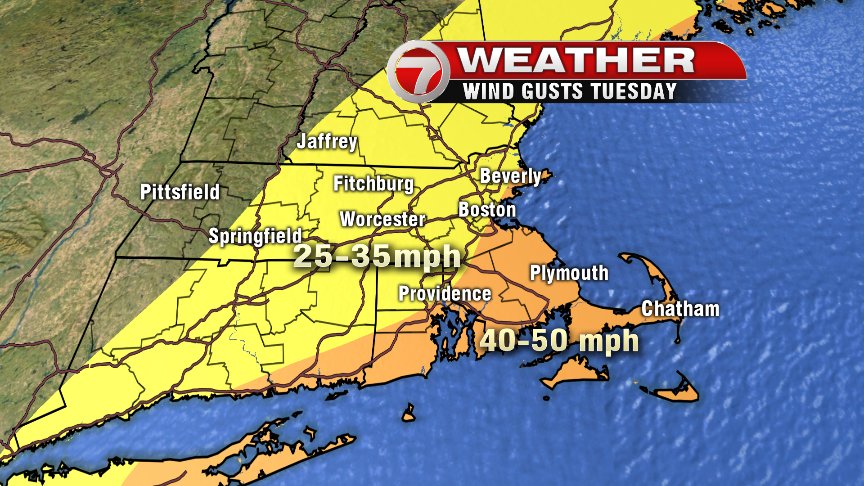 On a "lighter" note… (see what I did there?) we continue to make strides in the "gaining-daylight" department.  Our first 5:00pm sunset is less than two weeks away!  Daylight Saving Time will begin on March 11th: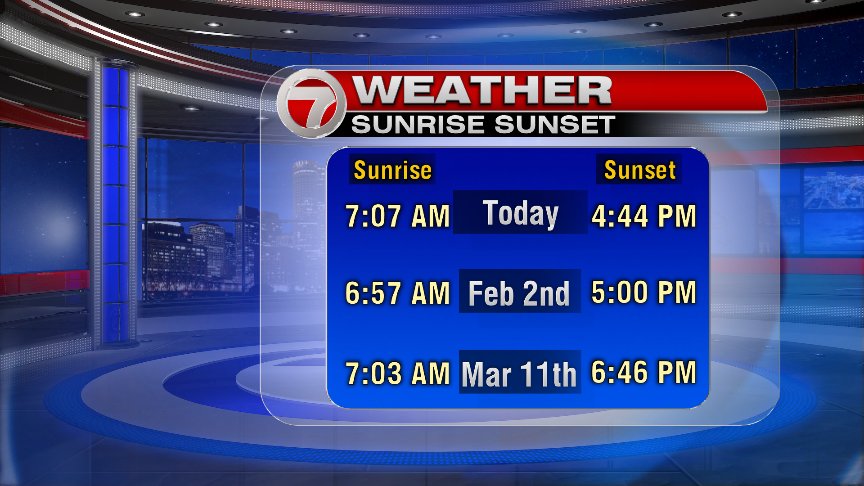 As I mentioned last night, it appears Old Man Winter is on a vacation for the next couple of weeks.  It looks like mild temps are back next weekend as well as another round of rain.  So the real cold and snow just isn't in the picture for maybe another two weeks… However, I suspect after the first week of February, Old Man Winter will be making a comeback.  Don't worry, winter-lovers.  We haven't turned the corner with spring in view just yet.
One more thing… Did you guys hear the Pats are going to the Super Bowl?!  Have a great week!  – Breezy