The classic March melt/refreeze cycle is on as daytime highs push near 40 and nighttime lows drop into the 20s. Add a little sugar coating of snow on top this morning, and a few slick spots on untreated surfaces are possible. By this afternoon, many towns run in the lower 40s with cloudy to partly cloudy skies.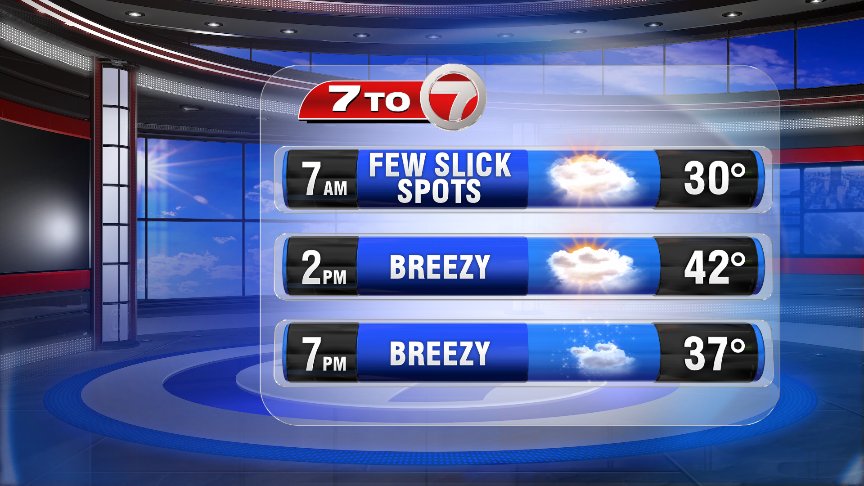 Temps will vary by a few degrees here and there the next several days, but the theme of a dry pattern through the weekend is there. Again, we melt a bit of snow each day, and refreeze at night will create patchy black ice.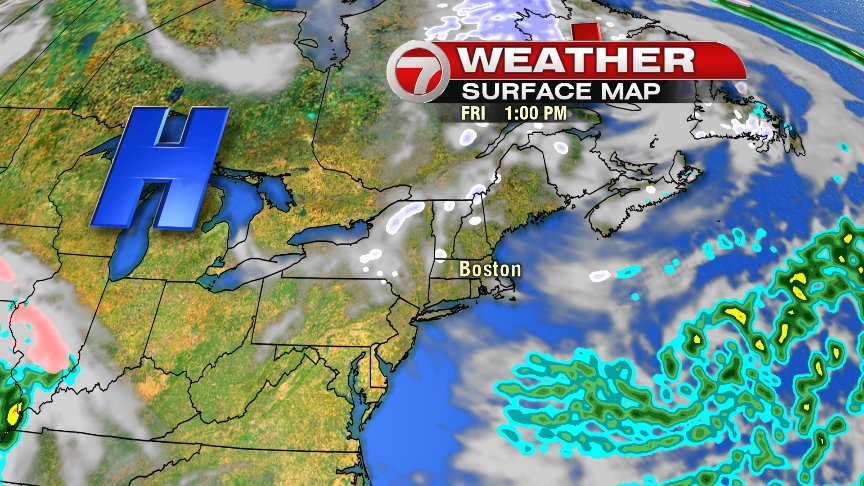 St. Patrick's Day forecast looks cool and breezy. Both for Saturday and for the Southie Parade.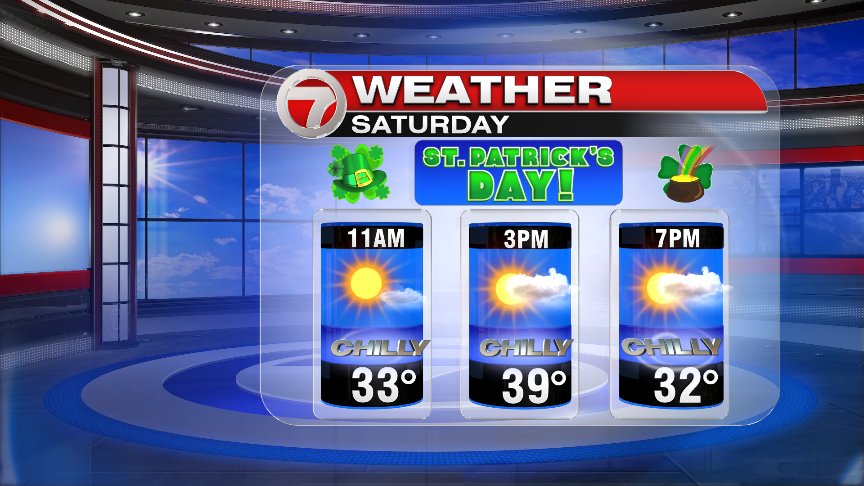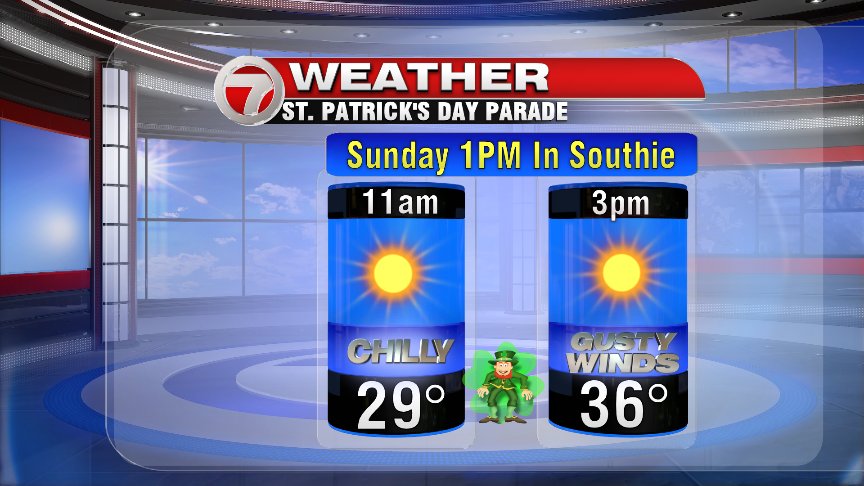 Just as the snowpack seems to dwindle down, we'll have another shot to recharge it. Yes, the Tuesday/Wednesday forecast hasn't changed. The pattern suggests another significant storm during that time period. While we're too far out for rain/snow lines and snow amounts, it's certainly something we'll need to keep an eye on. At the coast, tides although tides aren't as high as the March 2nd tides, the are astronomically higher than the past 2 nor'easter, so we'll also have to keep an eye on coastal impacts pending how this system shapes up.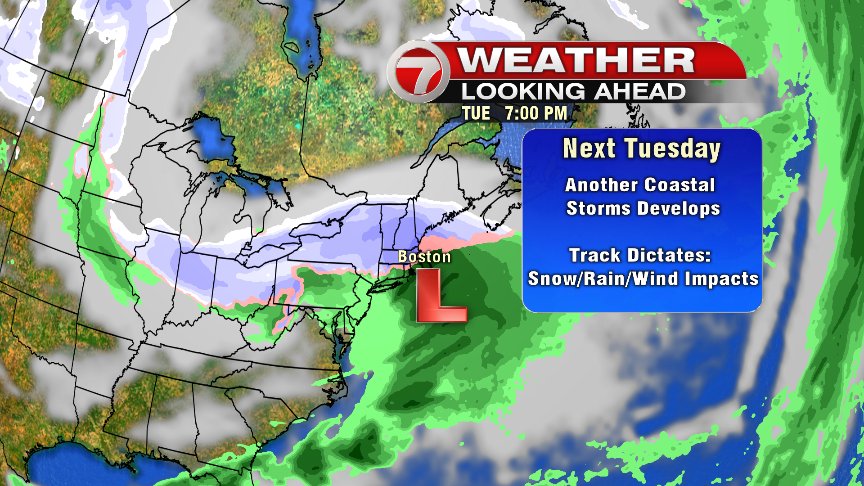 Have a good day. Enjoy the weekend and check back in for Tuesday updates over the next several days!
@clamberton7 – twitter