After having spotty rain chances most of the weekend, drier weather is back in the forecast Monday.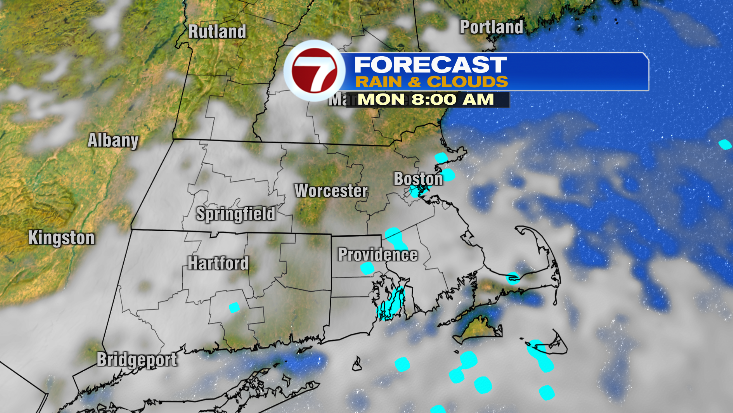 Although it will be drier, some clouds will remain in the forecast, with periods of sunshine in the afternoon.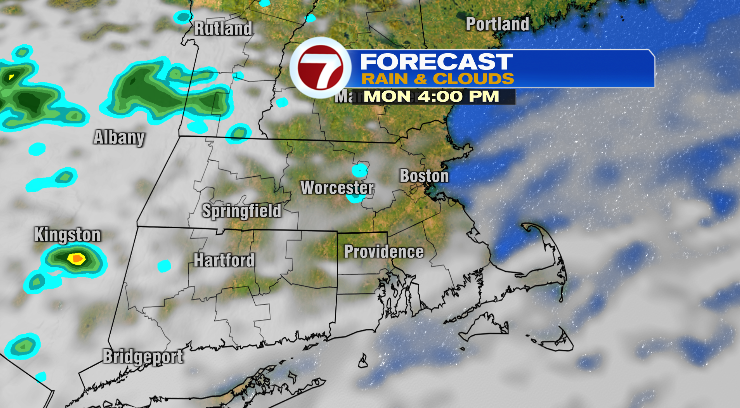 Temperatures are expected to remain in the 70s most of the day, with a few spots reaching 80.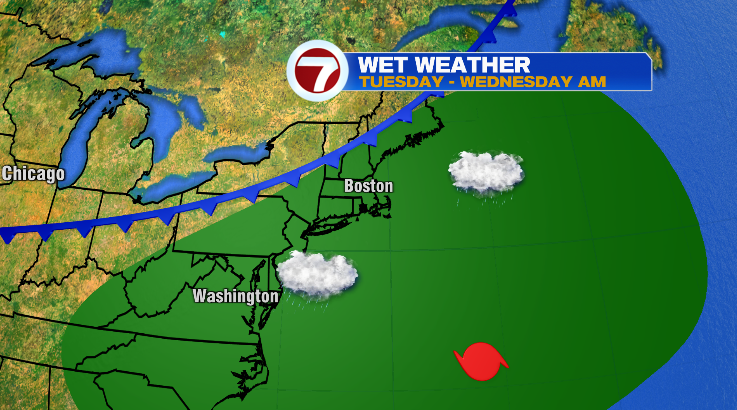 Rain returns to the forecast Tuesday as a cold front heads in from the west and slows down due to Hurricane Franklin moving offshore.