After a warm start to October with temperatures in the 70s and 80s, October is now showing us what October *should* feel like this week with temperatures in the 60s. There's a big upper level low pressure to our northwest that's just going to hang out for the next several days, so don't expect much to change for most of the work week.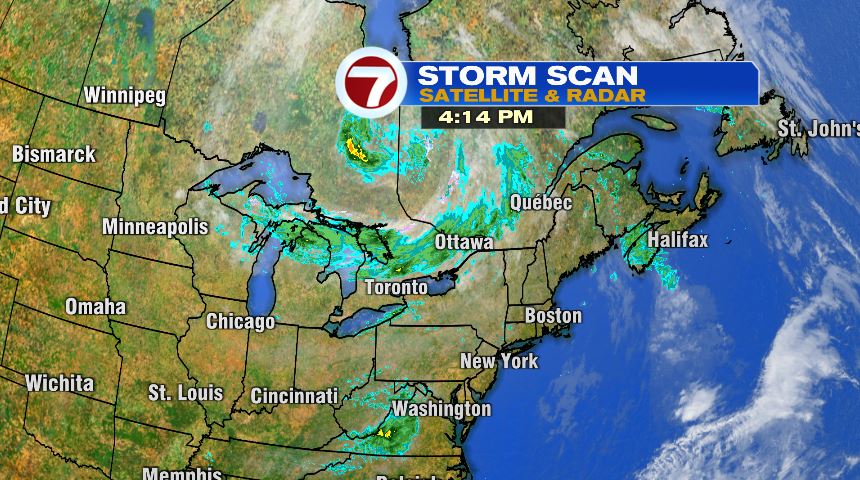 You can see the swirl of the low in Canada, and underneath it is the real chilly air. We won't tap into that, but we won't be talking about any good warm ups either.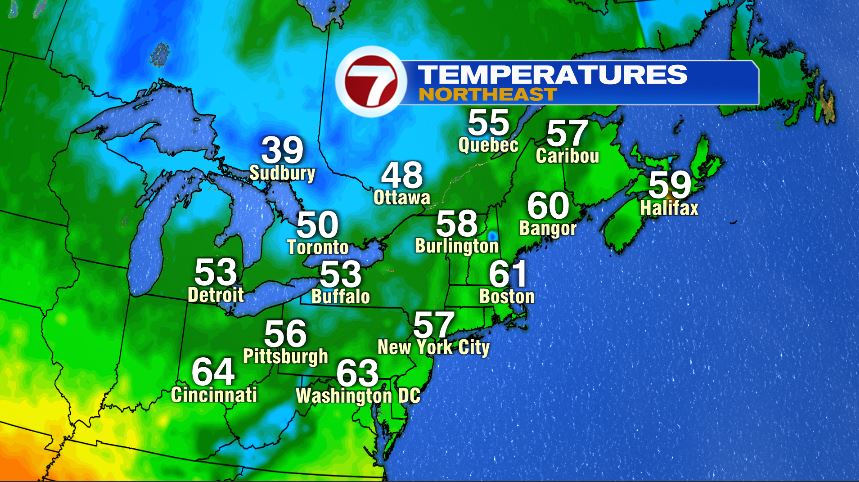 But with the cool air in close proximity and no warm air surging in, we'll get rather chilly tonight as temperatures fall to the 40s out the door tomorrow morning!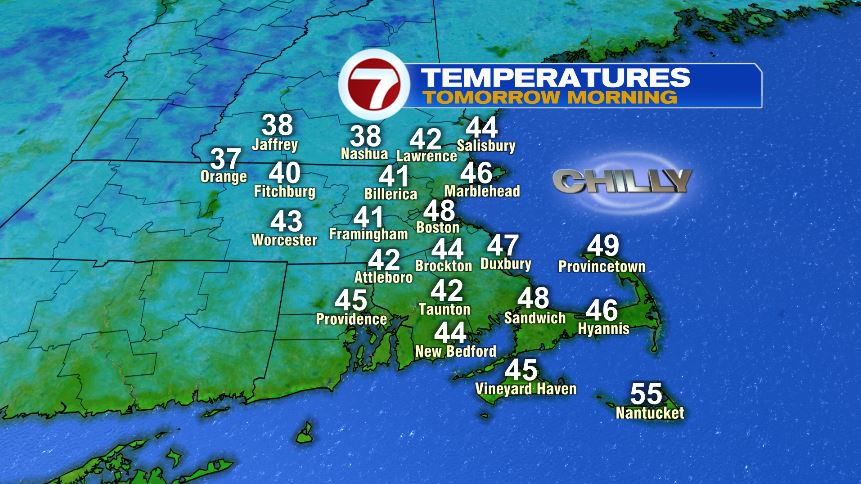 Temperatures for us should be just warm enough to keep us out of any frost risk, but just to our north the same cannot be said. A frost advisory is in effect for northern New England, but it's mid October now so this isn't unexpected. And if you still have any plants left outside, maybe it's time we just let them go to Mother Nature. It's a little different than a frost advisory in spring when we're just getting going into the growing season.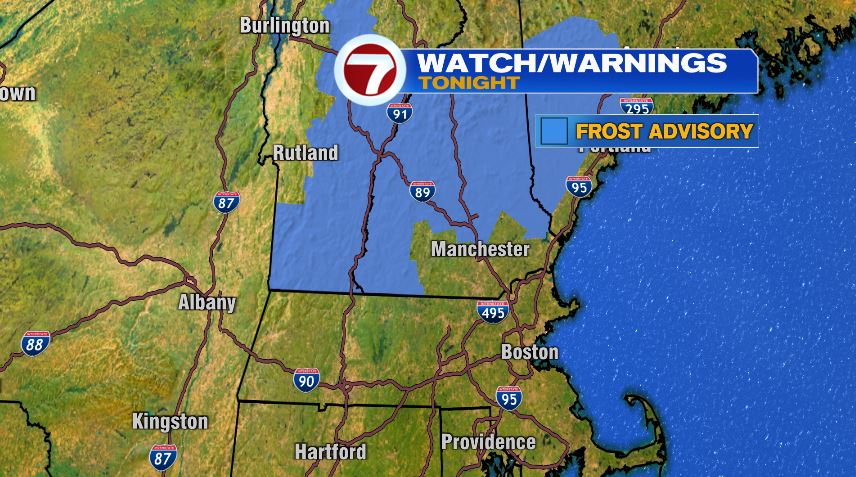 Tomorrow is our only chance of rain through the work week, and it's small. A few spot showers are possible through the day but most of us will stay dry.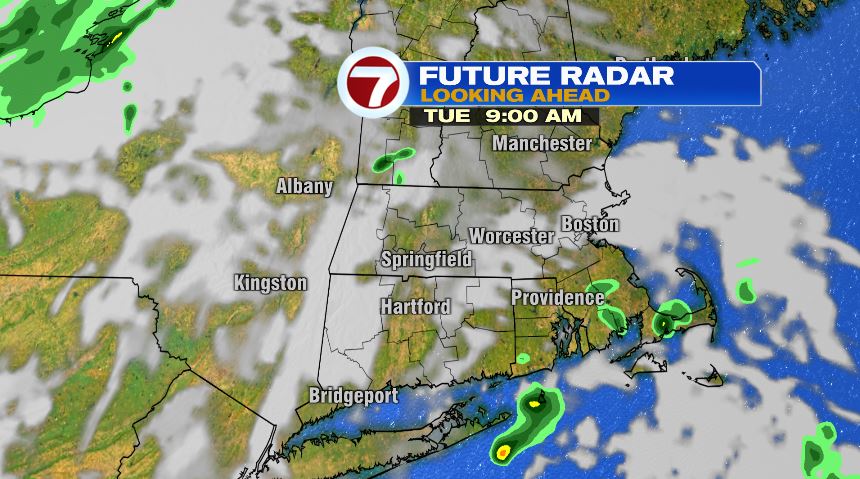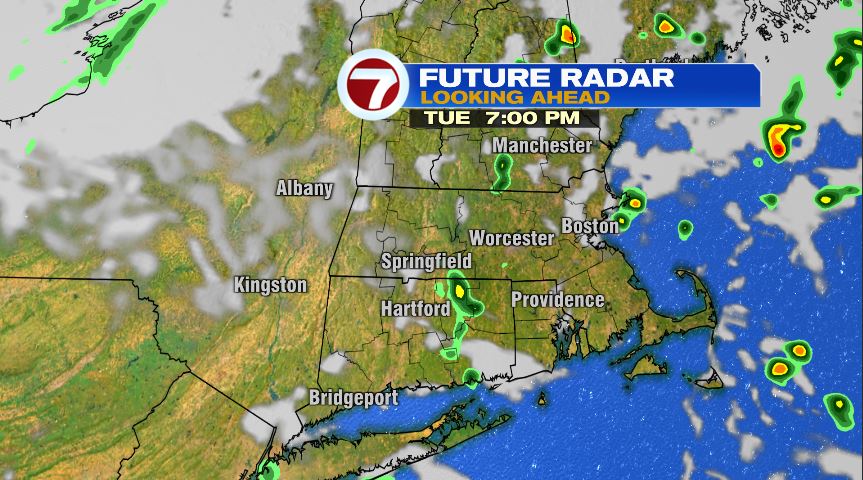 We'll have some sun tomorrow in between the showers tomorrow but temperatures will stay on the cooler side — low to mid 60s for most of us.
We'll stay in the 60s for the rest of the work week. But like I mentioned earlier, aside from the small shower chance tomorrow, the rest of the work week is dry.
Our next chance of rain returns…. wait for it… drum roll please… for the weekend! Go figure, story of the fall and summer. The way it looks now, granted we're nearly a full week away and timing will likely change slightly, is Saturday morning starts dry with showers beginning Saturday evening, lasting through Sunday, before taping off through the day on Monday.