A sight for sore eyes! Most of us will have a dry weekend to enjoy fall activities and with a fall like feel, it will be just about perfect outside for your fall plans. Today was a cooler day, yes, but today was more in line with what mid October should feel like. Boston's high and low today were spot on the averages.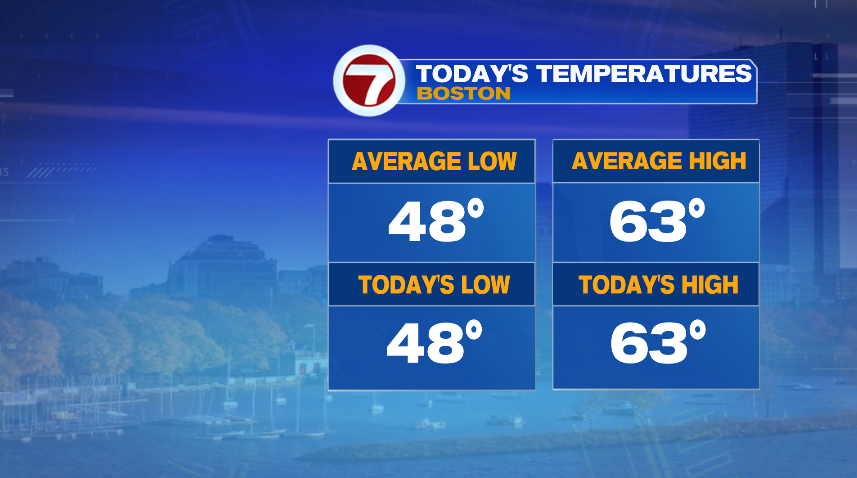 The fact that our "average" day felt cooler was just a sign of how mild our October has been. While our mornings have been cool, that's what October is supposed to feel like. The month so far has been dominated by mild air. In fact, when compared to the individual averages, October is currently the 2nd warmest month we've had this year. Granted, we still have half the month to go, but it's certainly off to a warm start.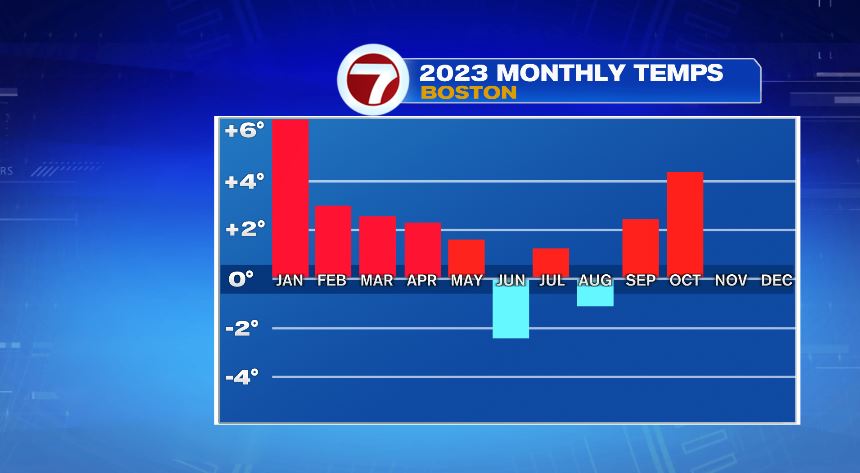 The fall like feel from today will last through the weekend and most importantly it looks dry! (For most of us — more on that in a second). Saturday will feature a few more clouds but the wind will back down quite a bit from today. Sunday will be a bit sunnier, but also windier with that gusty breeze picking back up.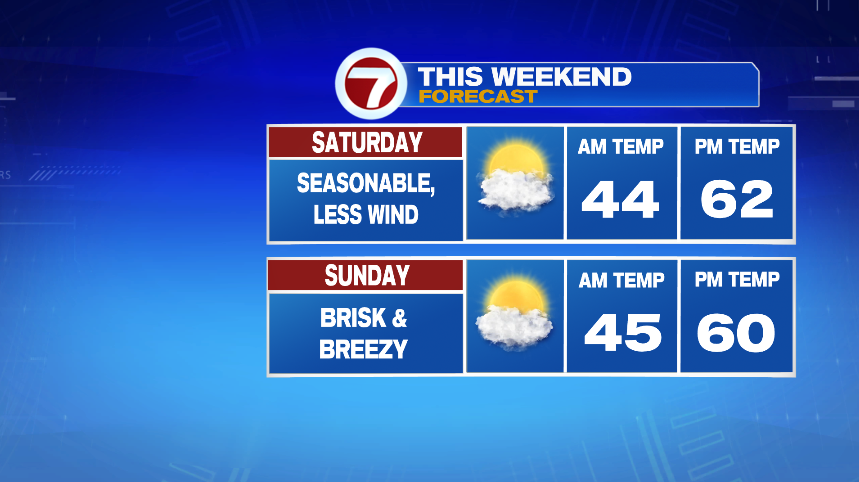 Ok, so that rain chance. It's just a few showers, not widespread rain, and it's only for the Cape and Island. To be even more specific, probably south of Route 6. Even if a few showers roll through, it will just be a few showers and not even remotely close to washout rains.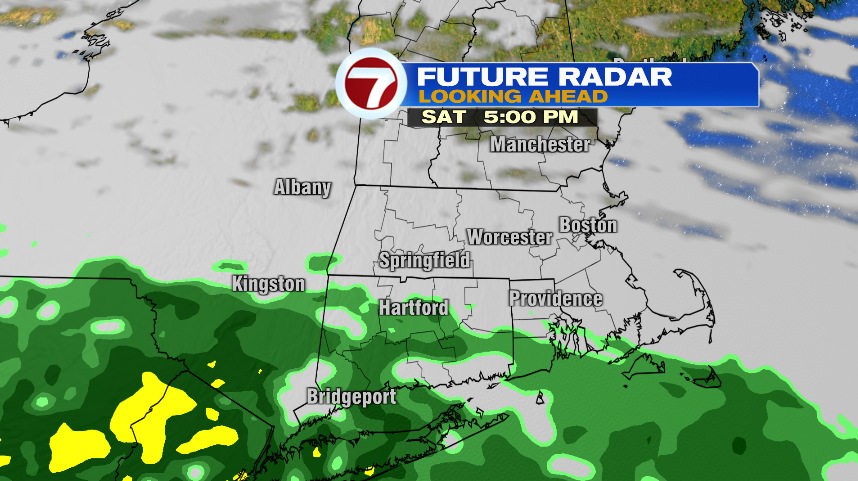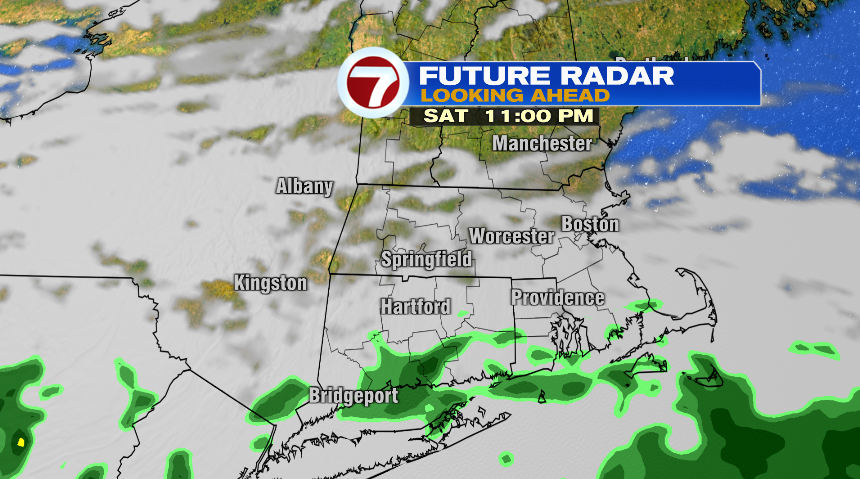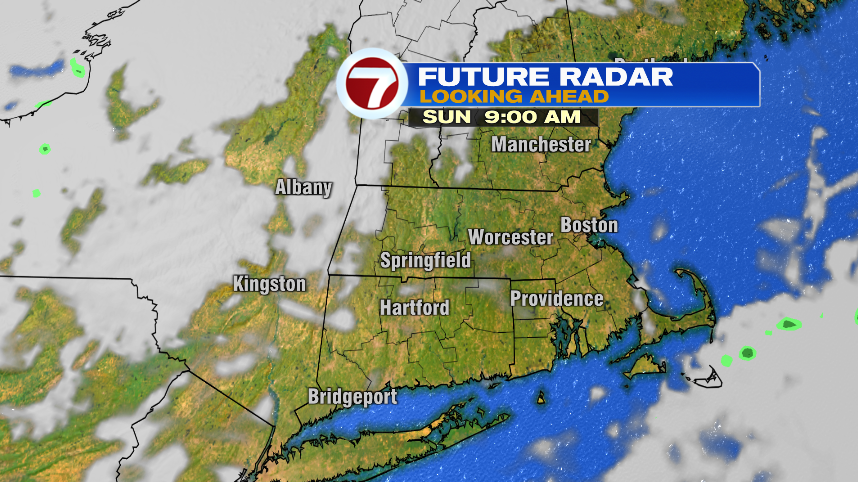 Other than that, it looks like a great weekend no matter where you are or where your travels may take you across New England!