Whoosh… as we flushed out the higher humidity, we certainly flushed out the warm air as well with a classic mid to late September feel to the air outside this morning. Temps start the day in the upper 40s in many burbs and upper 50s in Boston. Temps below were "current" around 6am this morning.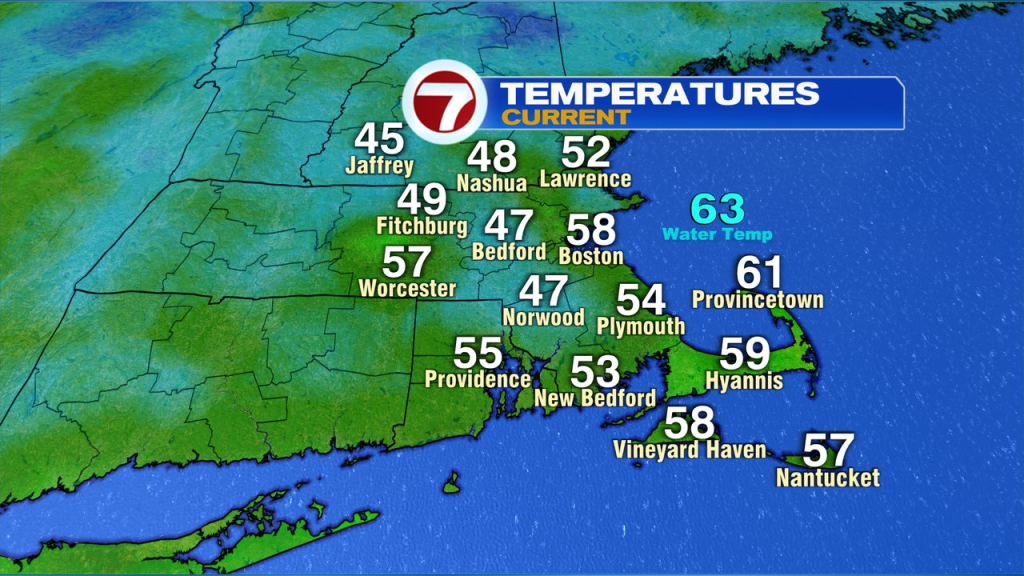 With a ton of sunshine, the bounce back is nice though as temps head back for the upper 70s inland to near 70 at the coast. It will be coolest along the coast thanks to a sea breeze kicking in. We'll still have some wave action along the coast too with a moderate risk of rip currents.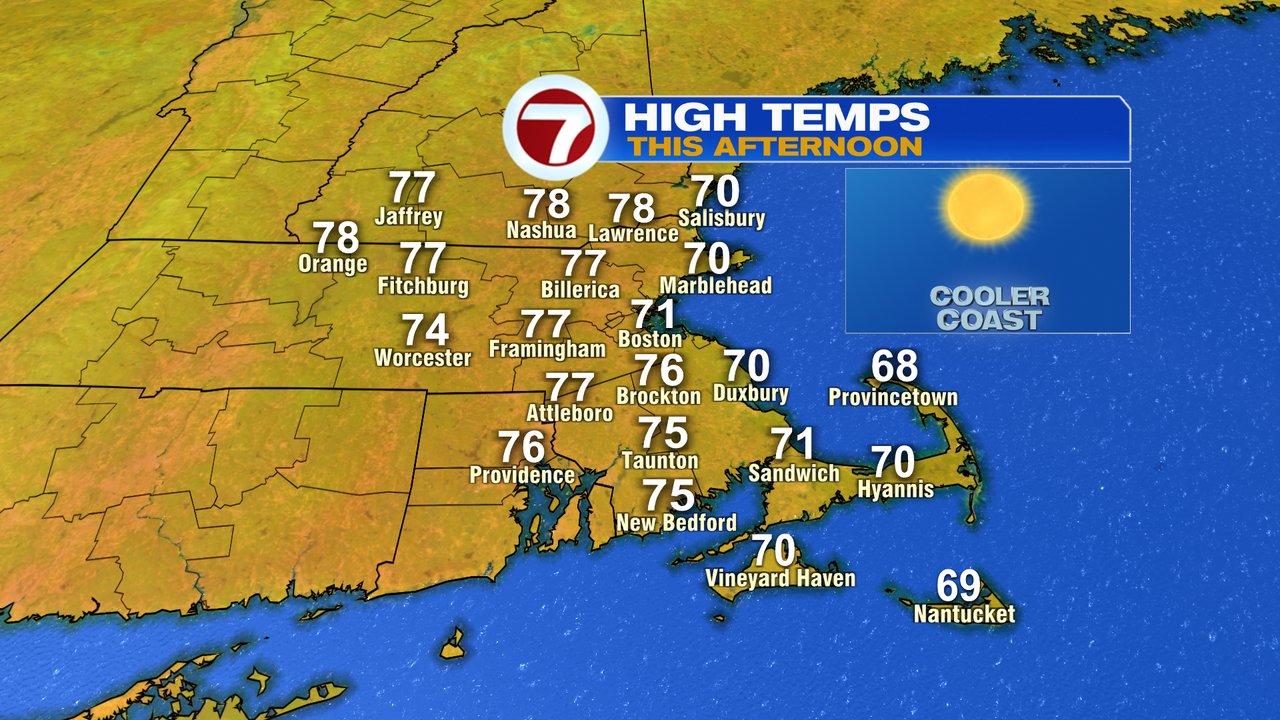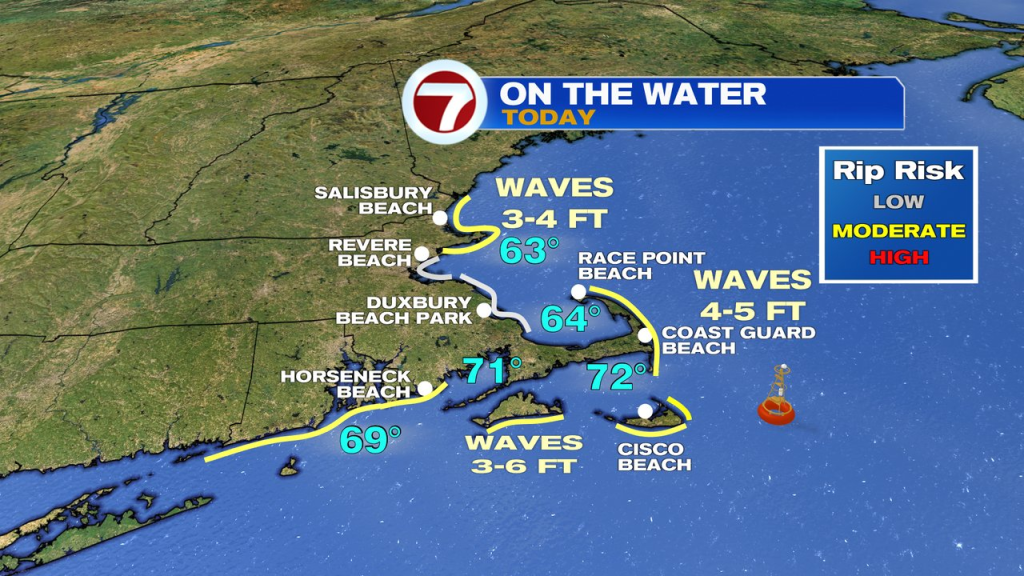 Sunshine wins out tomorrow and after a chilly start, it's a stunning day with warm afternoon temps as highs head for the low 80s. It'll be a bit cooler across Cape Ann and Cape Cod.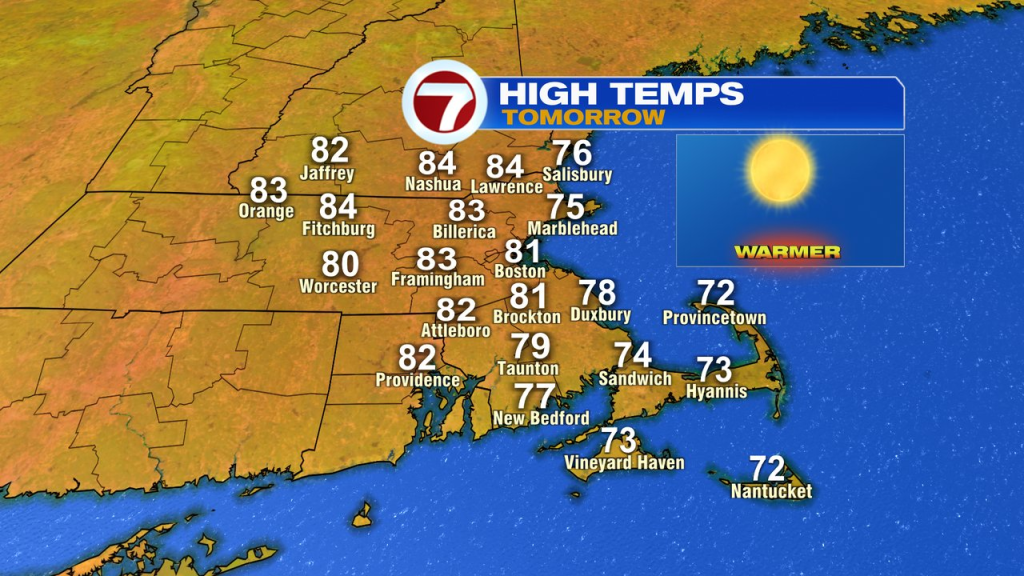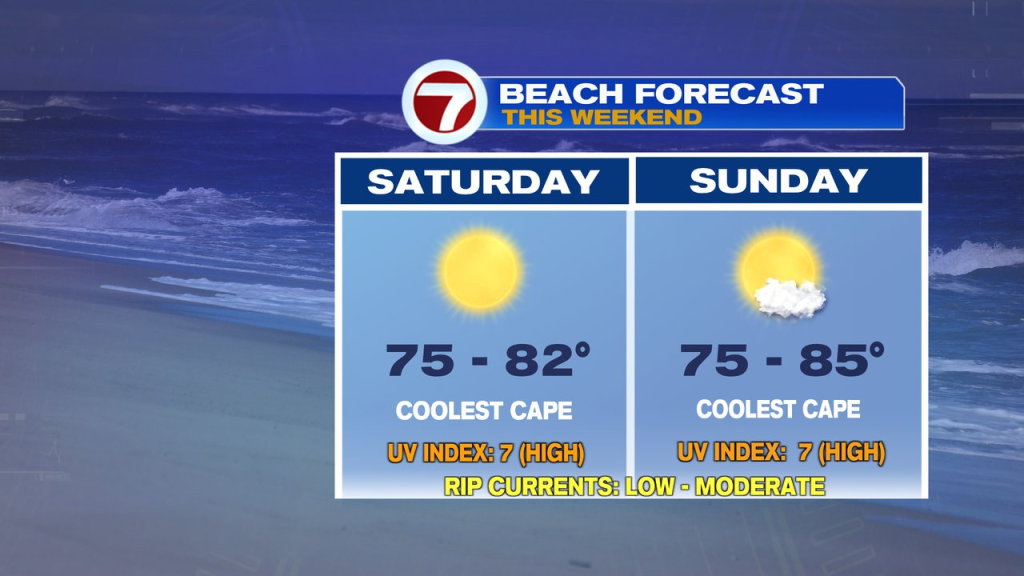 Some clouds stream in tomorrow night into early Sunday morning, but Sunday looks dry and warm again with more sunshine return midday into the afternoon as highs head into the mid 80s inland, 75-80 Cape Ann and mid 70s Cape Cod. Monday looks very similar. In fact, it'll be warm with building humidity through early to mid week. Enjoy!