Cool today?  Yes, about 10-15 degrees cooler than normal for this time of year.  We kept the cloud cover around throughout the day, and then into the late afternoon and evening the clouds cleared out for some blue sky and 70° in a few spots.  Not a bad wrap to the work-week.  I kept thinking today how nice it would be if we could take our cool temps today and combine it with the heat on the way for Monday for a better balance of the cool & hot… No such luck.  Get ready to turn those A.C. units back on, as we're in for a warm-up this weekend.
Tomorrow temps will quickly climb into the low and mid-80s.  It's a great beach day!  Then into Sunday, if you are hitting the links with Dad, get ready for a hot one.  Around 90° for the interior, and mid 80s along the coastline.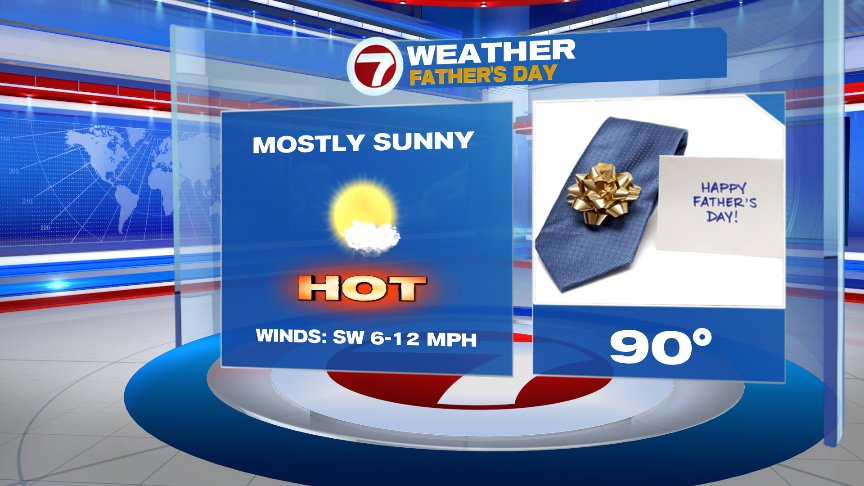 We're in for another dry weekend (remember how excited we were to break the "wet weather on the weekend" streak last weekend?) but we could use the rain.  Can't believe I'm saying that, but our light showers we got a couple of times this week were nowhere near the soaking those lawns and gardens could use.  Not much rain the 7on7 Forecast either…
You know that "triple 'H' weather" we often track in the summertime?  It's one of those days on Monday.  Not only HOT (record highs likely) but also HUMID: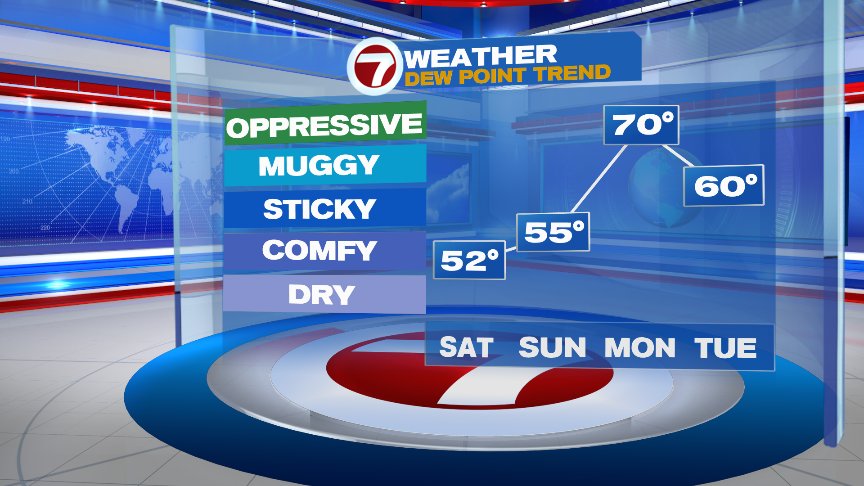 I've said it several times today… if you can't find me on Monday, I'll be in the frozen section next to the Grown in Idaho Super Crispy Fries.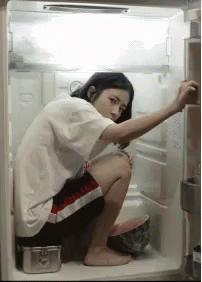 Here's a look at the forecast and records for Monday: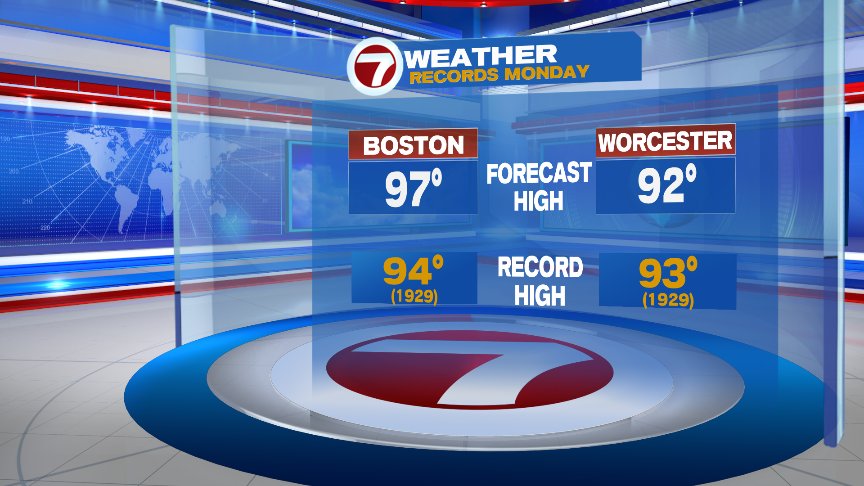 There could be a few showers on the way overnight Sunday into early Monday morning – then a little more likely for showers/storms late Monday into early Tuesday, with some more seasonable and reasonable air moving in.  We'll lower the humidity and return to highs in the low 80s for the rest of next week.
See you this weekend, if you're not out and about enjoying summah at its best!  – Breezy