With another patch of freezing rain and sleet overnight, we added to the layer of snow and ice on the ground this morning. Although temps briefly jump above freezing this morning, watch for those icy conditions on untreated roads and on the sidewalks/driveways heading out the door.

While it'll be a dry day, it'll also be a windy day with gusts 35-45mph. With some ice crusted tree branches, especially across the interior, falling tree branches and isolated pockets of power outages are possible.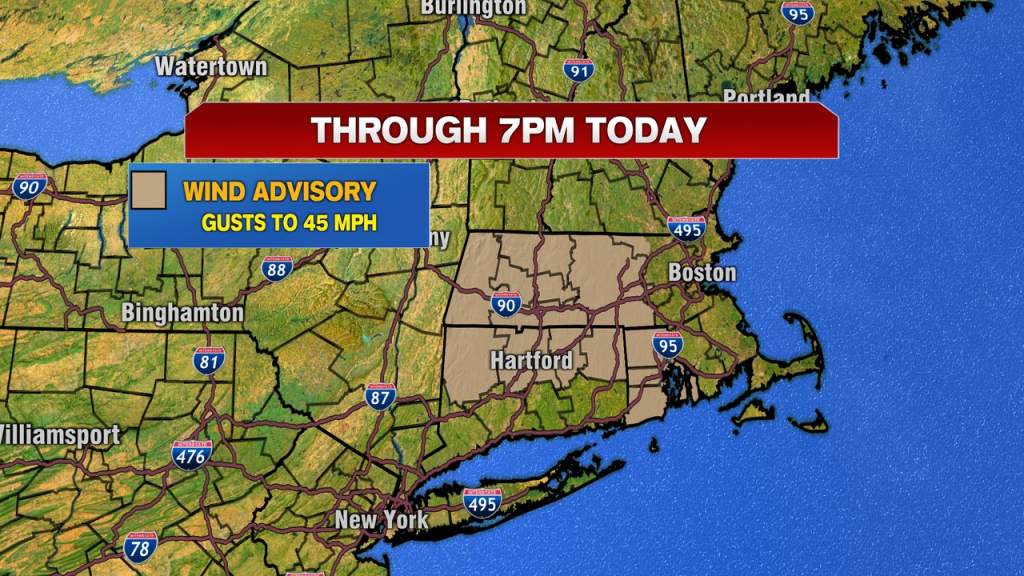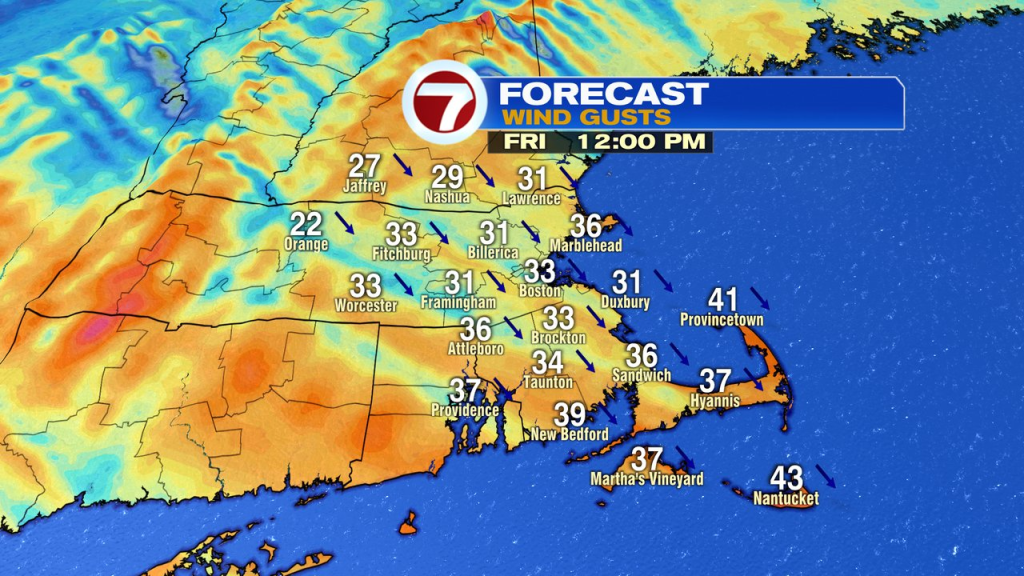 That wind will add a chill too as temps and wind chills drop through the day. We'll be mildest this morning, with temps 35-40 early.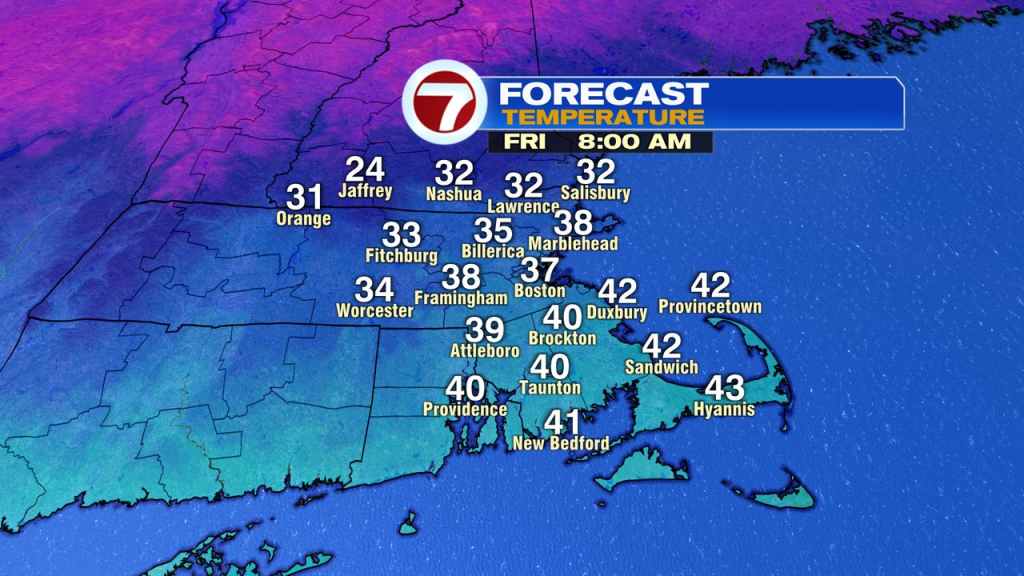 Afternoon temps slide into the 20s, drop into the teens this evening and single digits overnight.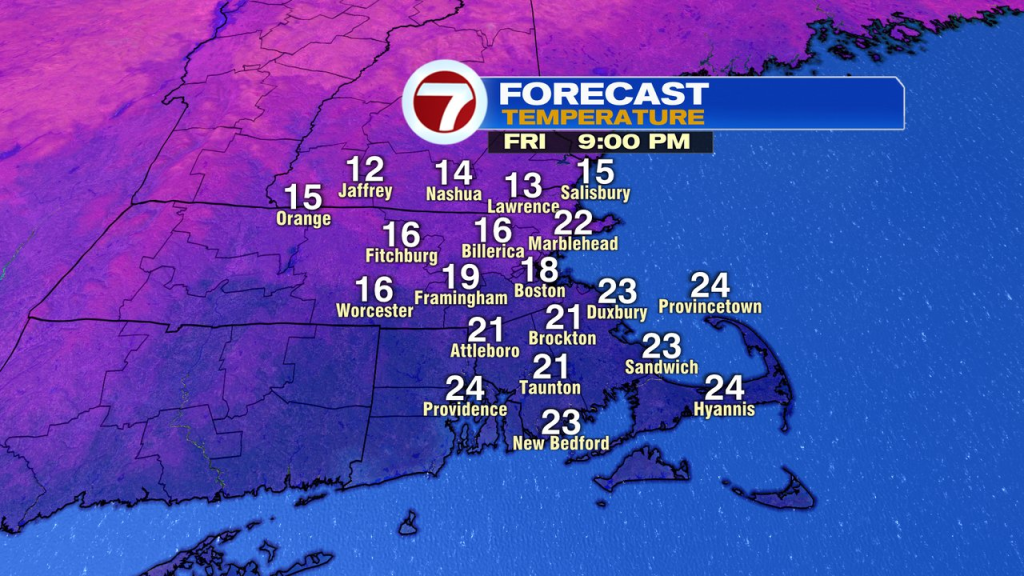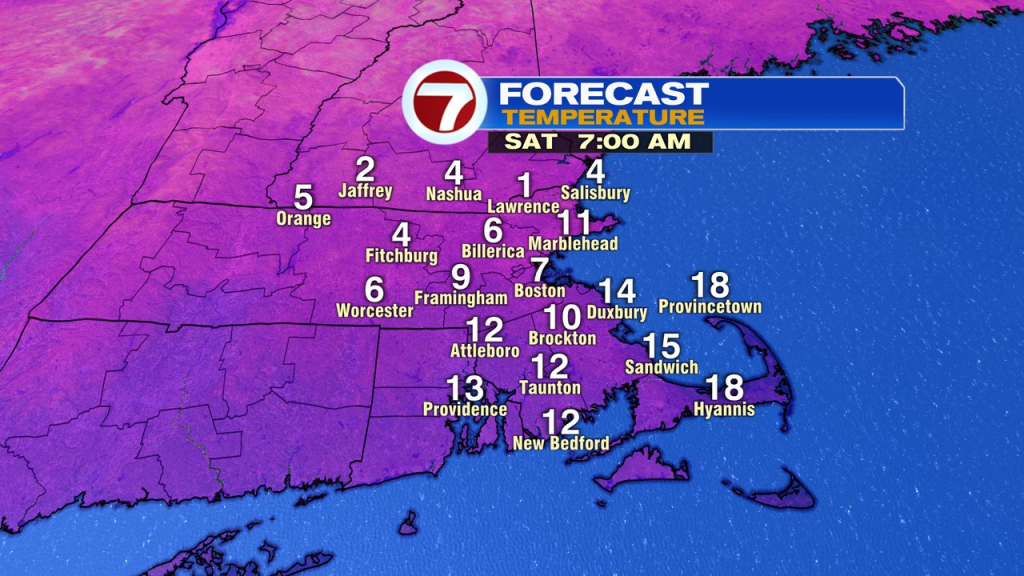 Factor in a wind, and wind chills run -10 to +5 from northwest to southeast across Southern New England early tomorrow morning.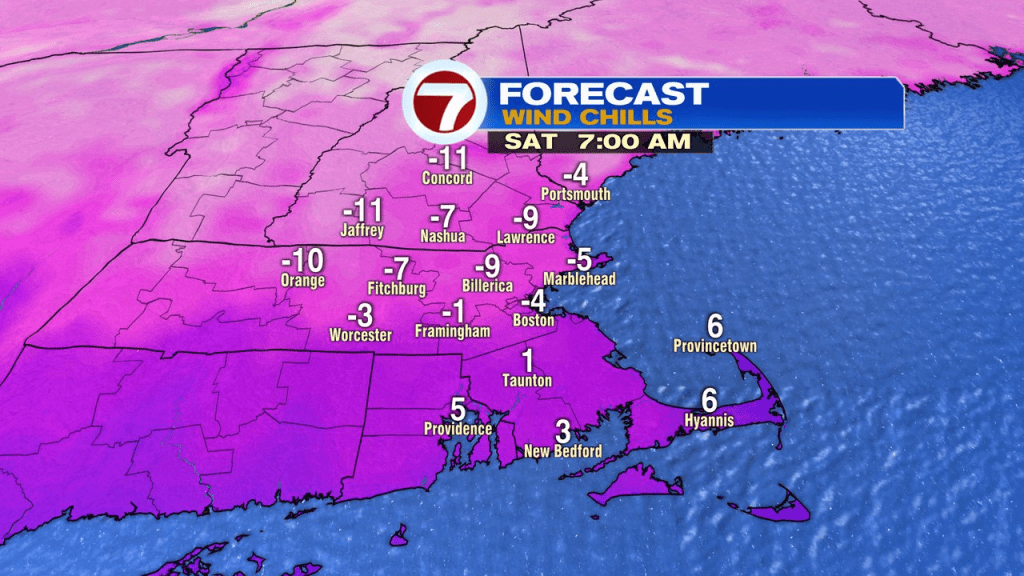 By the afternoon, we'll recover to the low to mid 20s as clouds take over. A few flurries and snow showers are possible too. At least the wind will be light, generally under 10mph.
Temps Sunday do return into the low to mid 30s.

The next chance for snow moves in Monday night into Tuesday as a more significant storm is possible. We'll keep an eye on it!