The rain turned on last night (for some of us, sleet, snow and freezing rain) and didn't turn off until the last of the marathon runners were crossing the finish line today.  Those were some TOUGH conditions to be outside – let alone, fighting an (at times) up-hill battle against a head wind.  I said it last night, and I'll say it again:  Runners, you've earned your bragging rights!  Not just for finishing one of the toughest marathons, but also for doing so in some of the toughest conditions.  Well done!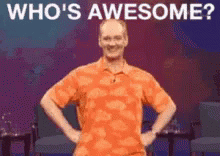 Rain totals came in around 1.50″-2.50″ today.  There were many reports of urban/street flooding – and still Flood Warnings in effect tonight for the Neponset River at Norwood (expected to reach flood stage of 9′ these evening and then recede overnight), and the Sudbury River at Saxonville (expected to briefly reach flood stage of 10′ tonight and then recede).
Luckily, we're done with the rain.  The winds have also calmed significantly from what we dealt with earlier today.  Tomorrow will be a drier day, though we'll keep clouds around (mostly cloudy) and a slight chance for a spot shower in the afternoon and evening hours.  Wednesday is a dry day, but still features a lot of cloud cover.  It looks like it may be a bit milder on Wednesday – at least, closer to normal for this time of year – with highs in the low 50s for most.
Thursday will be our next bout of rain, and it looks like that there warm front ain't makin' its way into our neck o' the woods once again.  So temps on Thursday will be raw again, only in the 40s.  Shouldn't be as much rain as we had today; more like scattered showers that fill in around midday and could possibly linger into early Friday.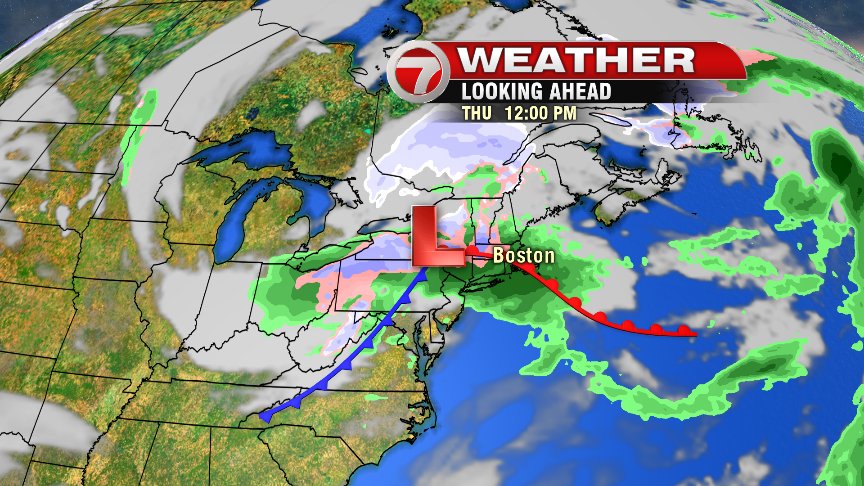 After a day like today – many of us need a bit of that "light at the end of the tunnel."  Well, take a look at that 7on7 Forecast at the top of this blog post… that light (sunshine) arrives for the end of the week!!  Hoping for a little reprieve from the chilly spring weather for the start of next week – let's all cross our fingers in unison that the 60° high on Monday doesn't disappear.  :c)
And I'll just leave this here, in case you need it:
Again, congrats to the marathon runners!!  You did it!!  – Breezy