Too soon? Well, around here, anything goes and it's not that unusual to see some sleet/snow flakes in the mix this time of year. For many of us, it's the first chance of the season to pick up on a few ice pellets or flakes early this morning, but overall, it won't be a high impact storm.

Showers of rain and sleet pellets run through the area through the morning commute, although precipitation tends to be light and temps above the freezing mark. That means most roads stay wet and not icy. Although, with that said, we'll watch the hilly terrain in northern Worcester County/NH and western Mass for some slick travel, where temps are closer to 32.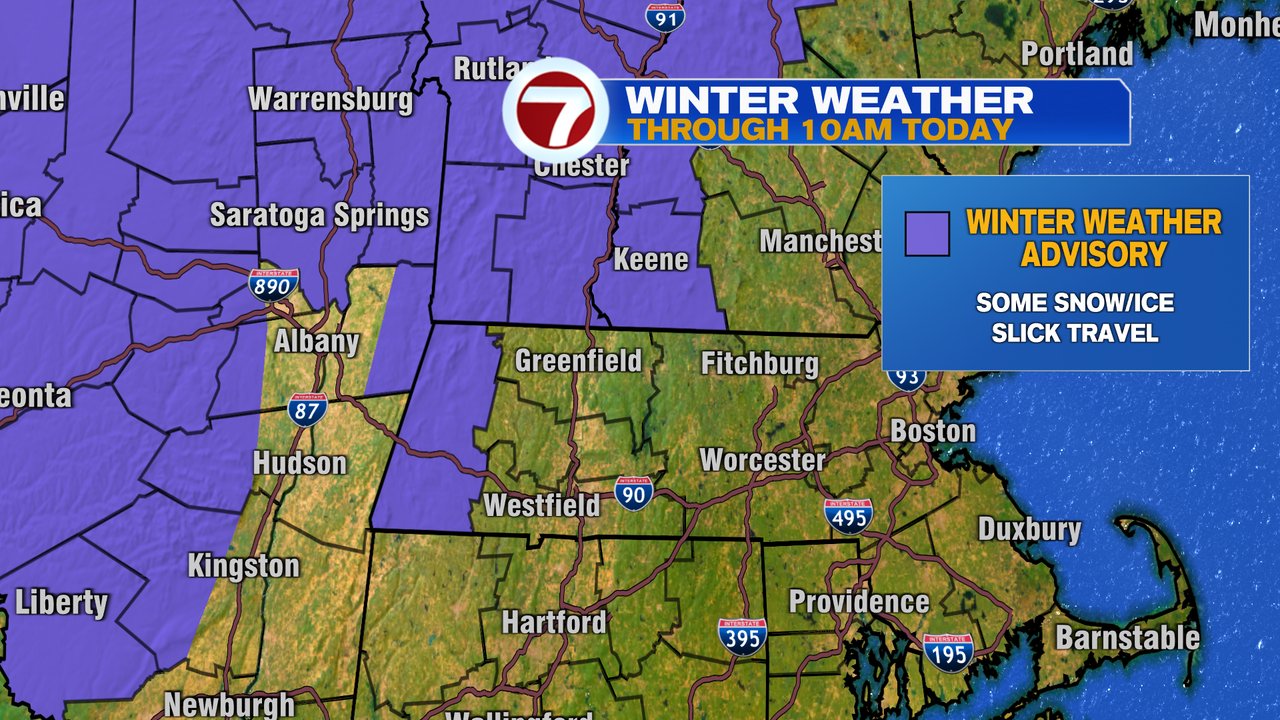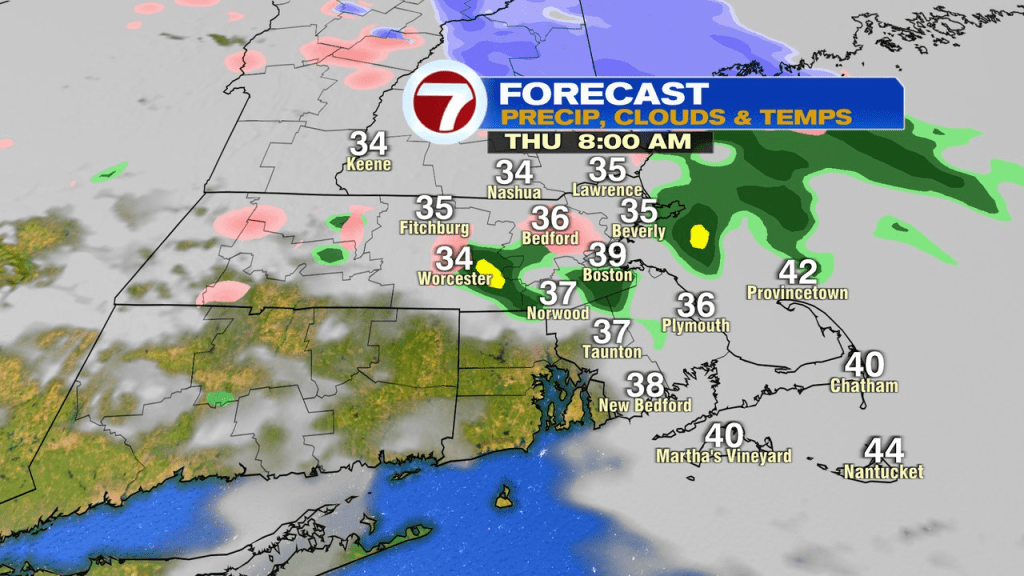 Late morning and early this afternoon, scattered light rain showers continue, before tapering off mid to late afternoon. It looks dry for the evening commute across the region. It'll be coolest northwest of Boston and warmest near the South Coast. Rain totals generally run 1/10″ or less, so not a ton of precip.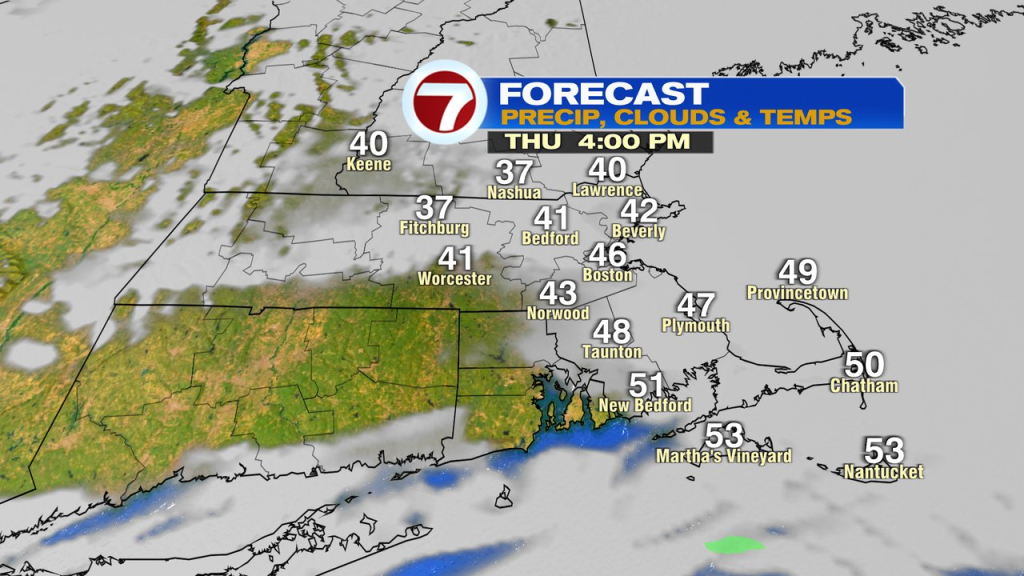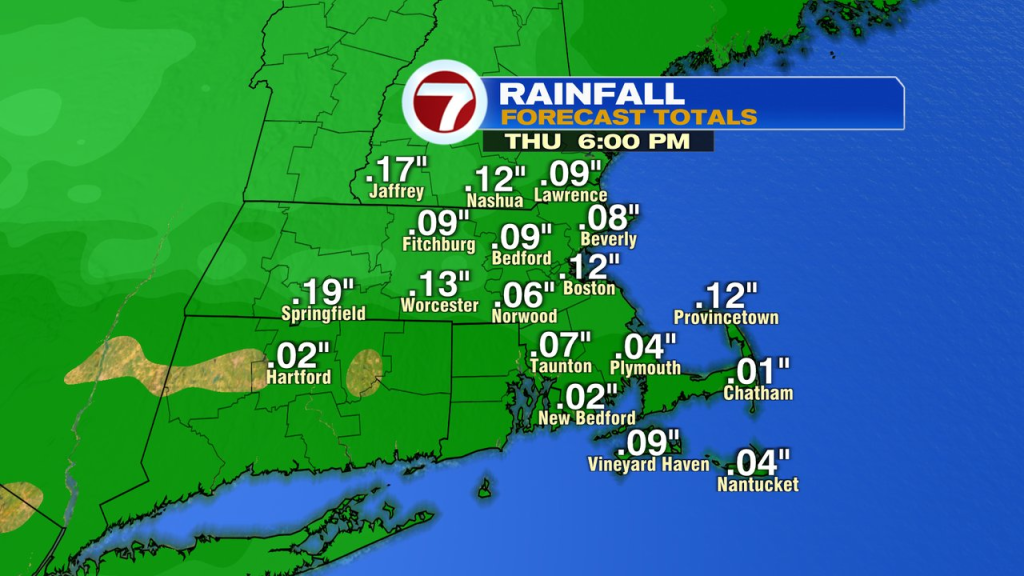 We'll stay dry through the weekend too with a busy breeze on Friday into Saturday AM and a diminishing breeze Saturday afternoon, into Sunday. It'll be cool this weekend despite the returning sun, as high temps hover in the mid to upper 40s.