In the wake of yesterday's snow and mix, temps slide back below freezing overnight, allowing for areas of refreeze to create some slick spots on the driveways, sidewalks and some untreated roads early this morning. Those icy spots thaw out quick this morning as it's all about the milder air over the next couple days.
Sunshine starts the day, then clouds increase this afternoon with a few spotty sprinkles or an isolated shower possible late in the day. Highs range between 45-50.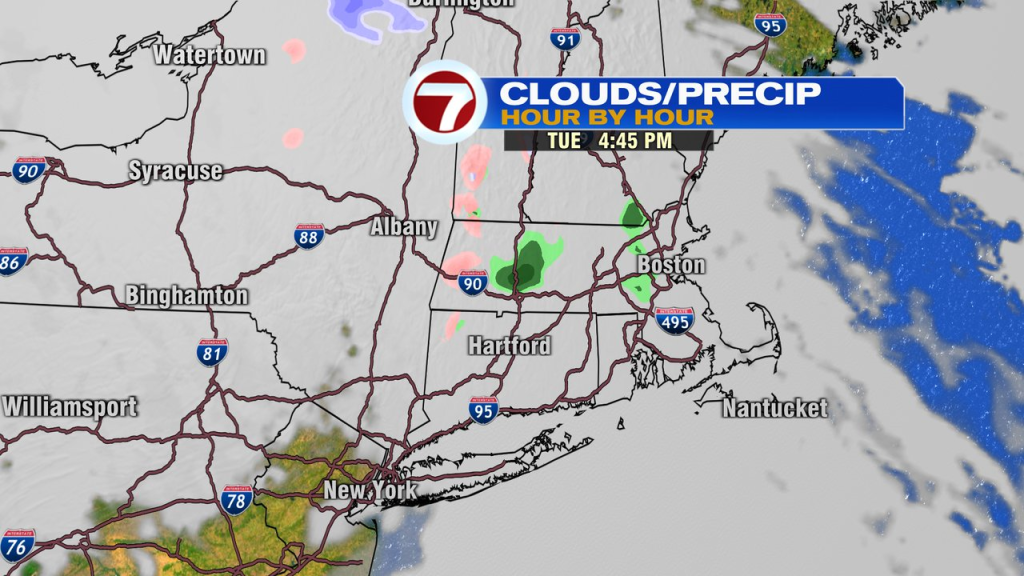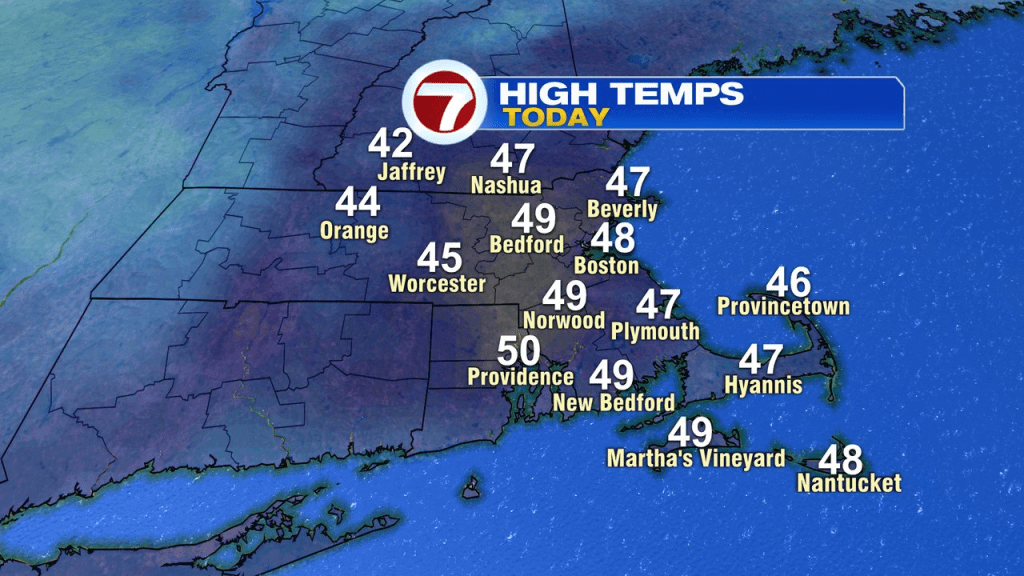 Temps tomorrow run similar to today's, 45-50 in the afternoon. With back to back milder days, don't expect much of that snow on the ground to make it as well be in meltdown mode the next couple of afternoons.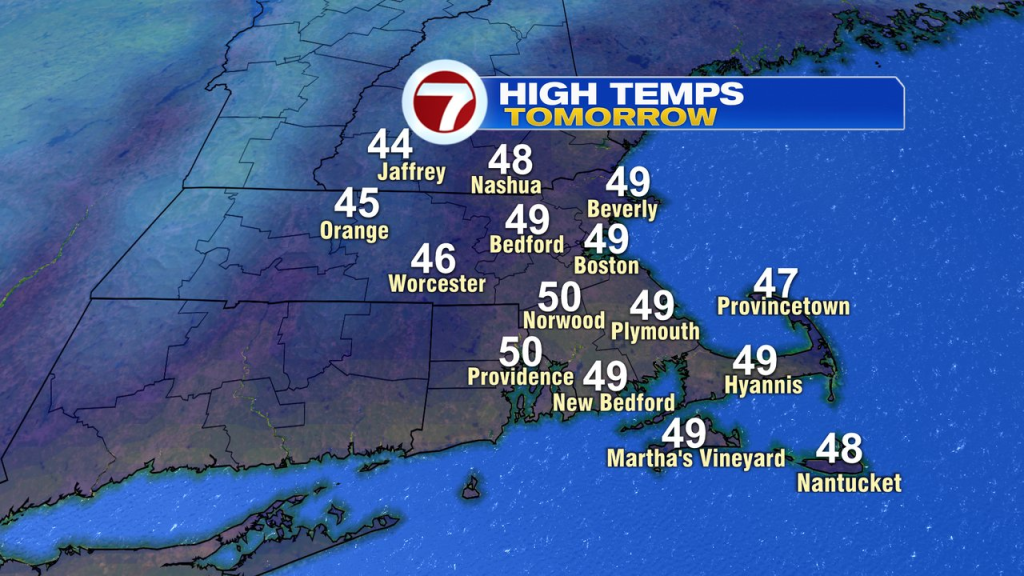 For some, we'll add snow back to the ground Thursday afternoon-Friday, while others see mainly a rain event. The highest risk for several inches of snow/sleet favors near and north of Route 2, while it'll likely be mainly a rain event near and south of the Mass Pike.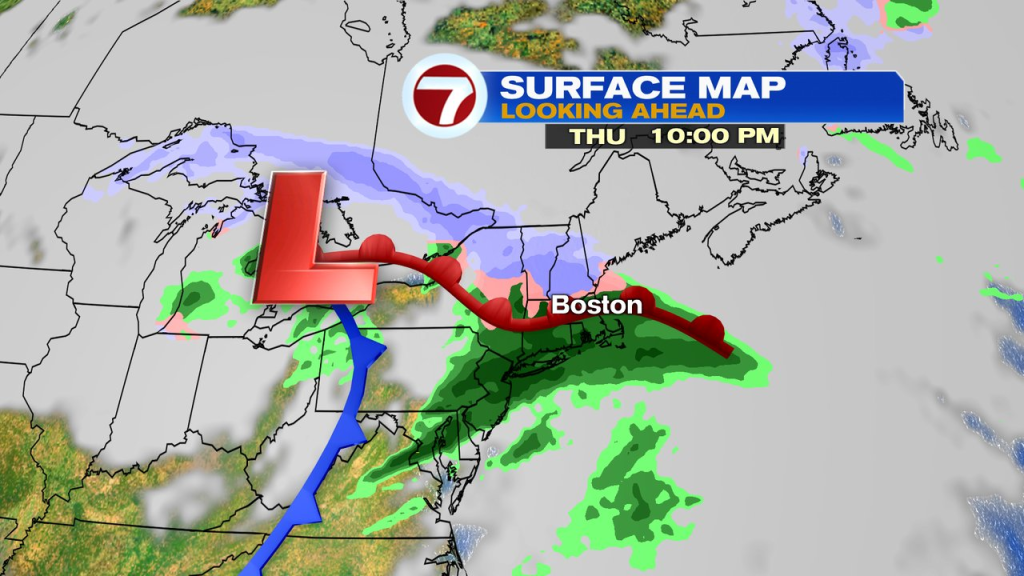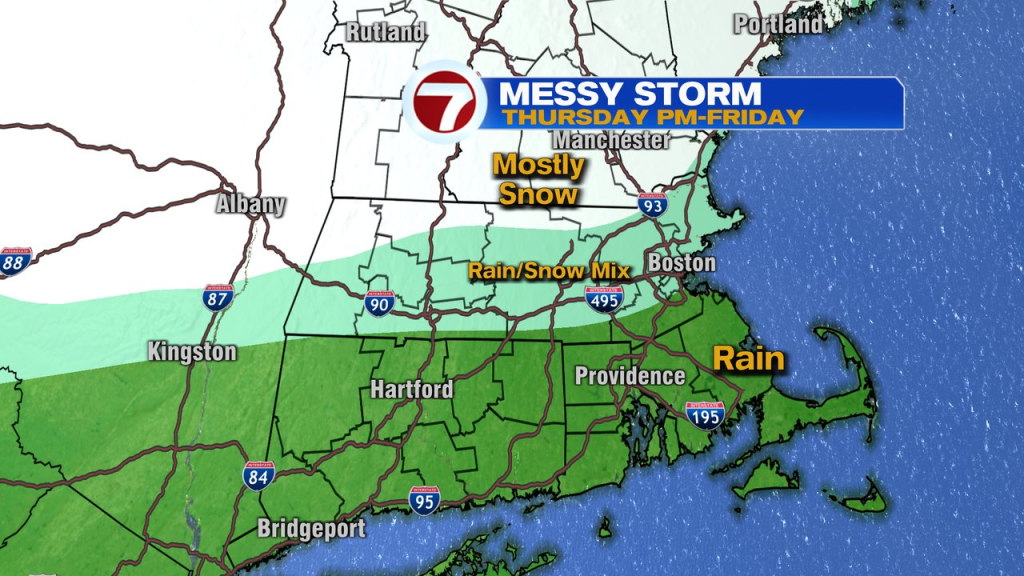 The storm tapers off by Friday night, allowing for a dry and seasonable weekend with high temps in the 30s.