Watch for a few slick spots early this morning on the driveways and sidewalks as a little bit of sleet and freezing rain that fell overnight, allows for a bit of an icy coating for some early on. The ice will thaw out quickly though as temps jump well into the 40s to near 50, under a mostly sunny sky. The breeze picks up a bit, gusting 20-25 mph, but overall, it'll be a nice February day.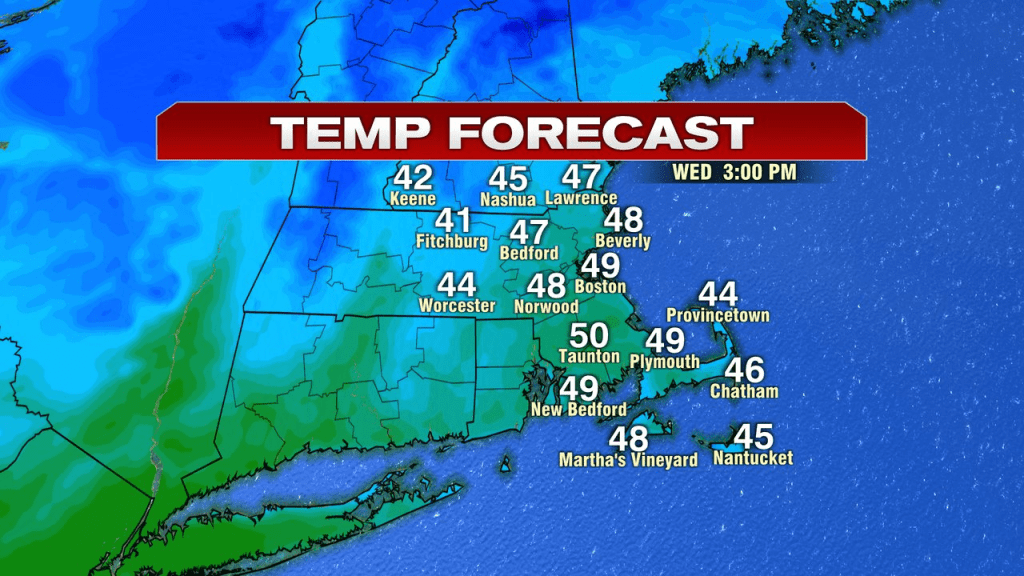 Highs head back into the mid 40s tomorrow with thickening clouds and a few scattered showers in the afternoon. Showers will be more widespread tomorrow evening.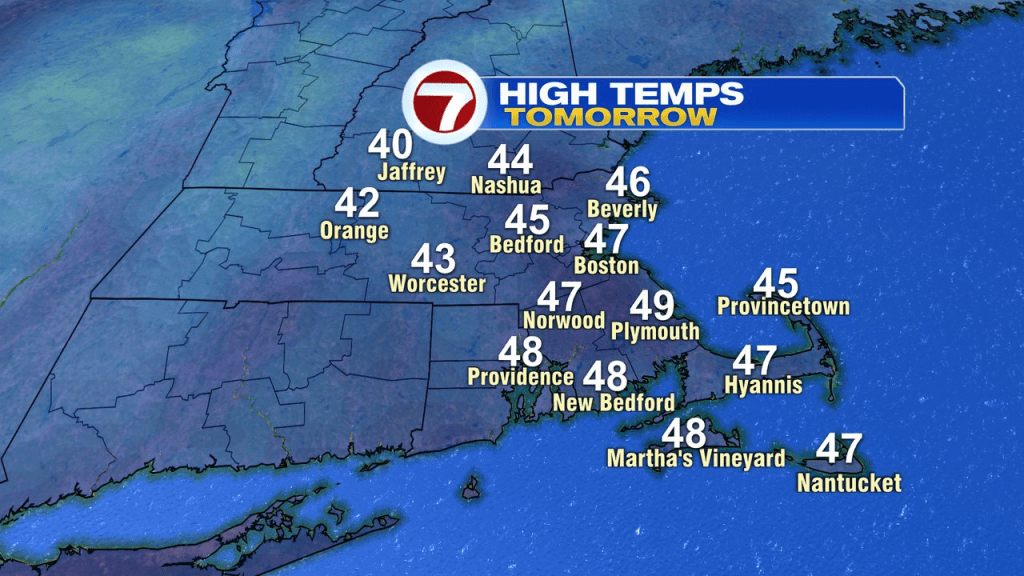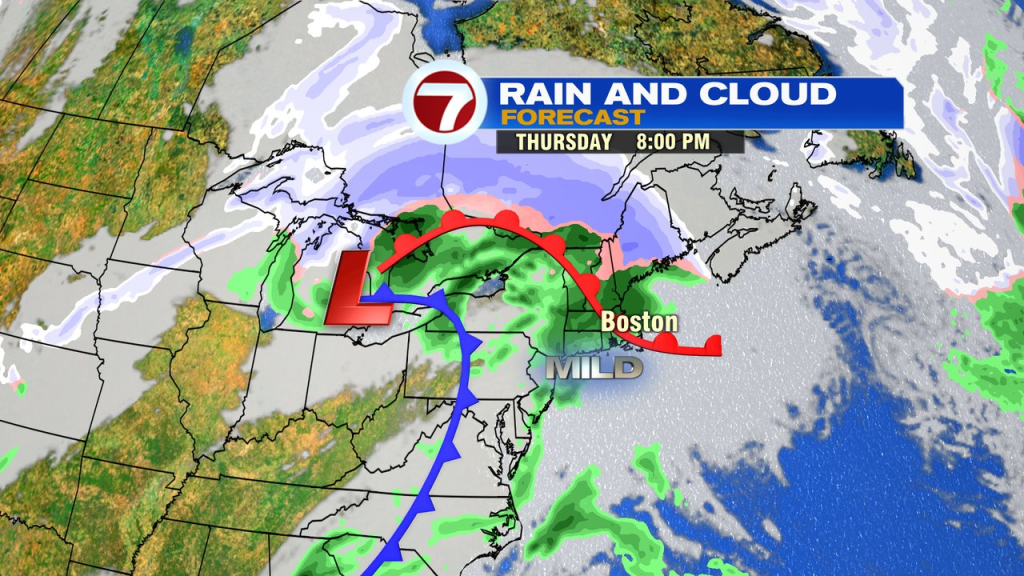 That rain tapers off by Friday morning as we watch temps jump up big time. With a gusty southwesterly wind in place, mild air rolls in, pushing temps into the mid 50 to around 60. Close to records for the date.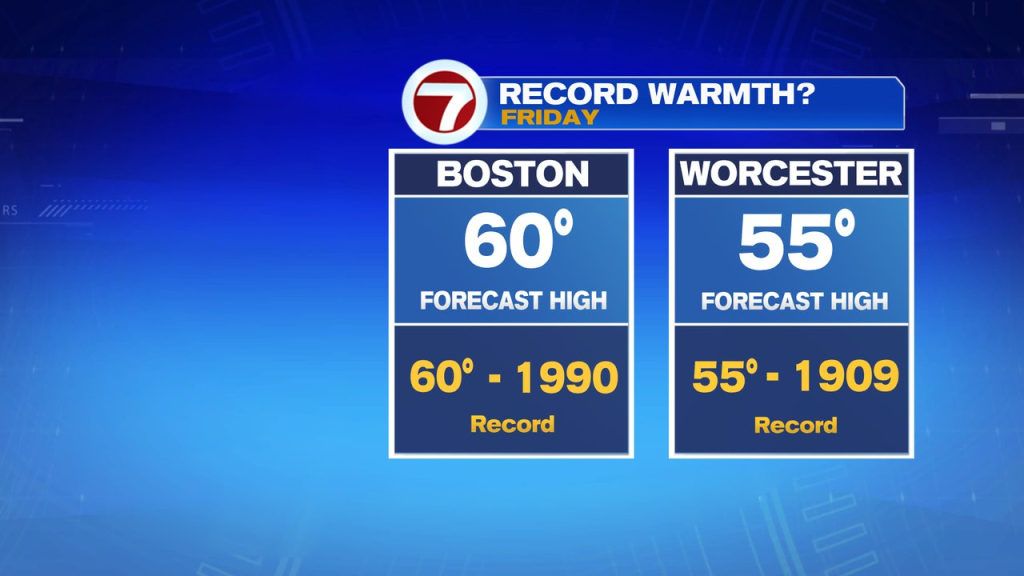 The weekend does turn seasonably cold, and by late Sunday into Monday morning, we'll have to watch to see how close a storm to our south gets. If it's close enough, we'll be talking about some rain and snow making it into our area. Something to watch for now.