Oh, sure, now the weather is perfect now that we're back to school and back to work. Come on Ma' Nature, we need to work on this timing thing :-)!
With sun filled skies, low humidity and light breezes, it's hard to argue that today won't be a Top 10 type day across the area as highs head for the mid 70s to near 80. Localized sea breezes kick in along the coast, dropping the temps back a few, but it's not an overpowering onshore winds, so even at the coast, it's a comfortably mild day.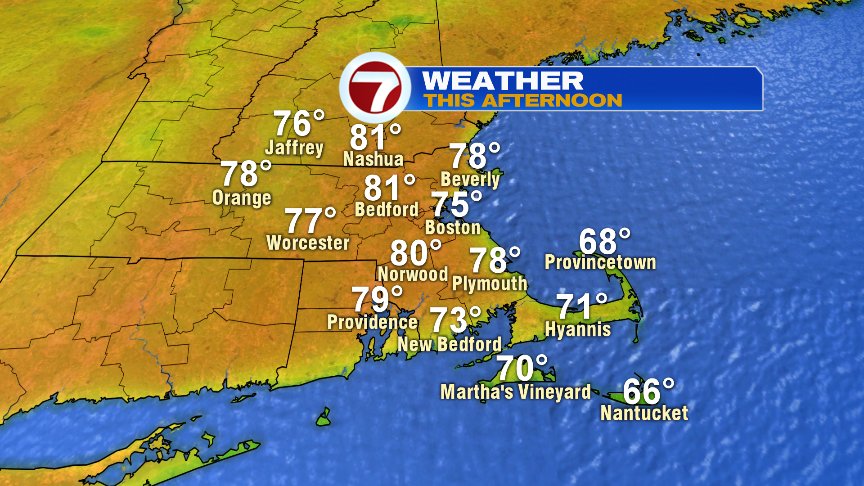 We'll track some showers in here tomorrow, mainly late afternoon and into the evening. Even then, the showers are scattered in nature, so we're not talking a washout of an afternoon/evening for all towns. It'll be cooler though with lots of clouds and highs in the 60s to near 70.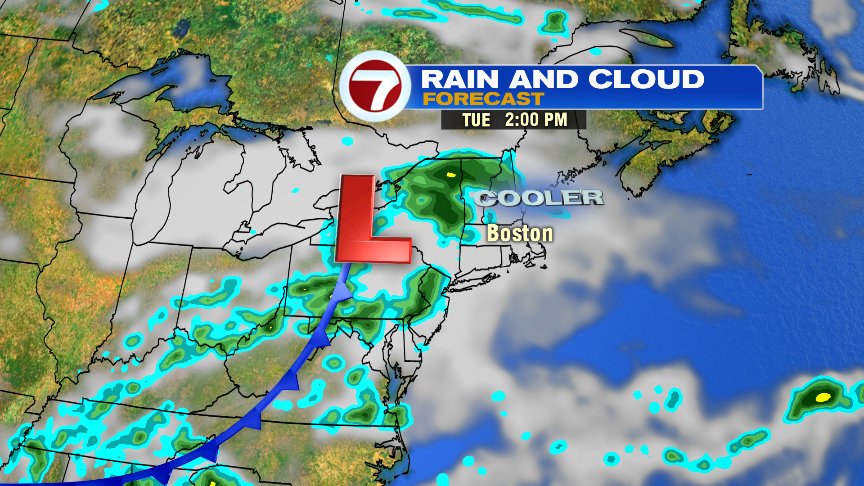 Overall, the week is quiet with just a spot shower Wednesday evening and dry weather Thursday and Friday. Friday into Saturday, the warmth and humidity build in, however, the Memorial Day weekend forecast is a bit of a challenge. The way I see it now, Saturday looks warm and mainly dry with the chance that a cold front with scattered showers and storms dropping in Saturday night or Sunday. Sunday/Monday looks cooler with the chance of showers, although the extend/timing of them TBD.  It's an early look, we'll fine tune the details as we go. I wouldn't rearrange plans around the forecast yet.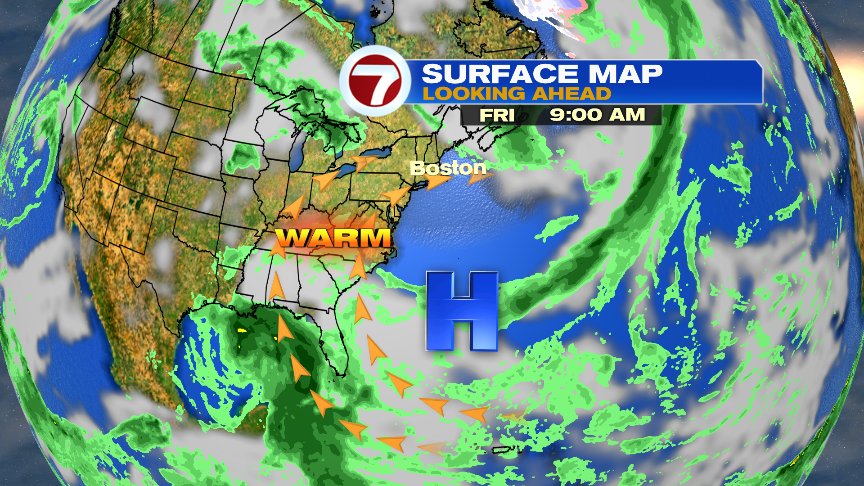 Enjoy the day and I hope you get a chance to get some fresh air!
@clamberton7 – twitter