Showers and storms are back in the forecast for Monday and Tuesday as a storms system moves in from the Midwest.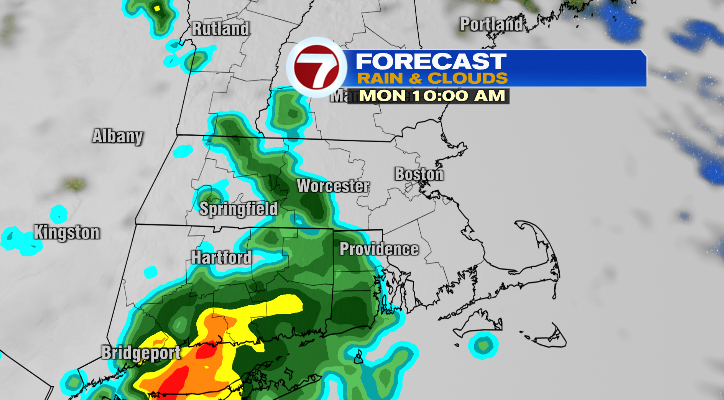 On Monday expect a mostly cloudy day with a few showers possible from time to time as a warm front passes through the area.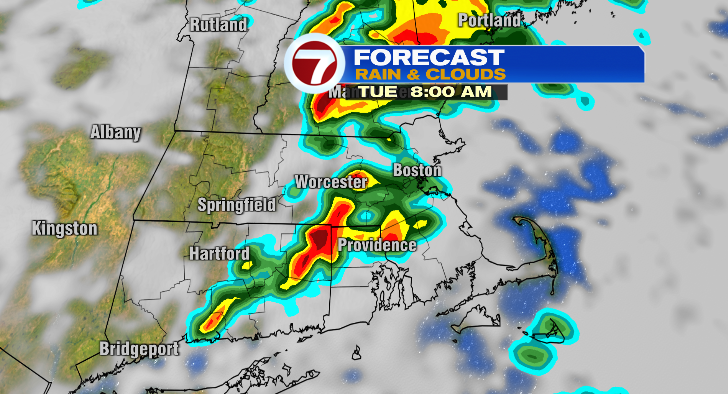 By early Tuesday morning a cold front moves in with scattered thunderstorms likely. A few of these storms could be severe, with the main risk being high wind gusts and localized flash flooding. Although less likely, hail and even a brief spin-up tornado cannot be ruled out.
After the storms Tuesday morning, a few lingering storms my fire Tuesday afternoon. These storms should be less severe as they will be behind the cold front, but could at least pile on the rain amounts.