A cold rain runs through southern New England this morning as wet weather linger through 10-11am. With temps close to freezing for parts of central and northern Worcester County, there are a few slick spots across the interior. For the most part, this is a plain rain event and one that will end after the morning commute. Drier air punches in around lunch and clouds break for some sun mid to late afternoon. Highs range from the low 40s across northern Mass to near 50 across Southeast Mass.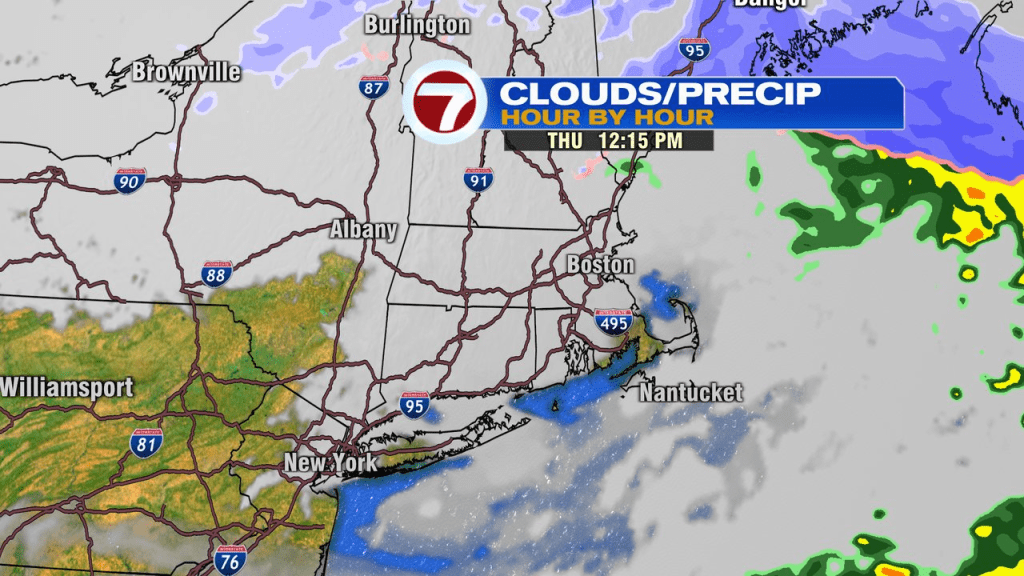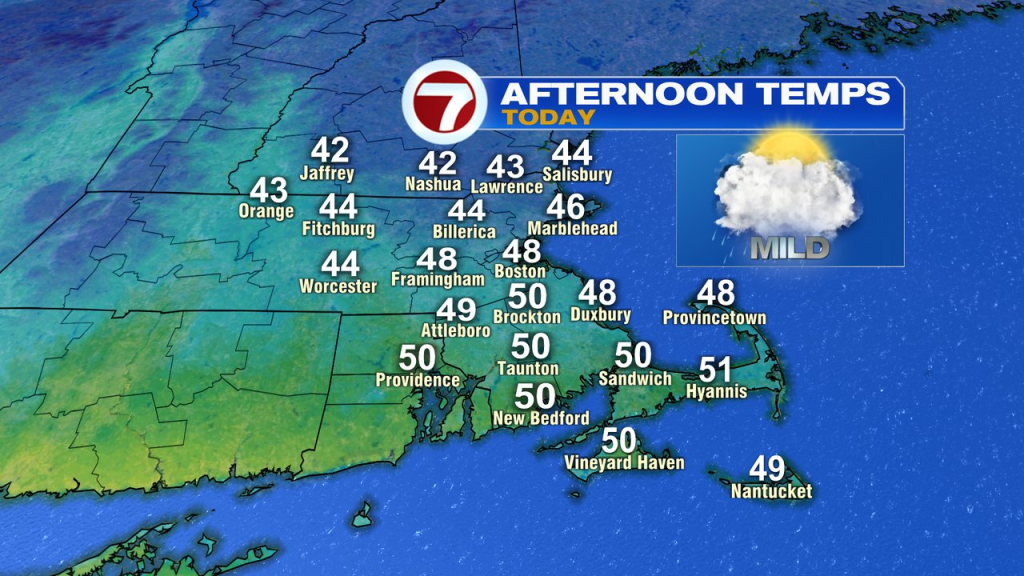 The Friday forecast is dry start to finish during the daylight hours, before snow snow and sleet break out between 9pm and midnight.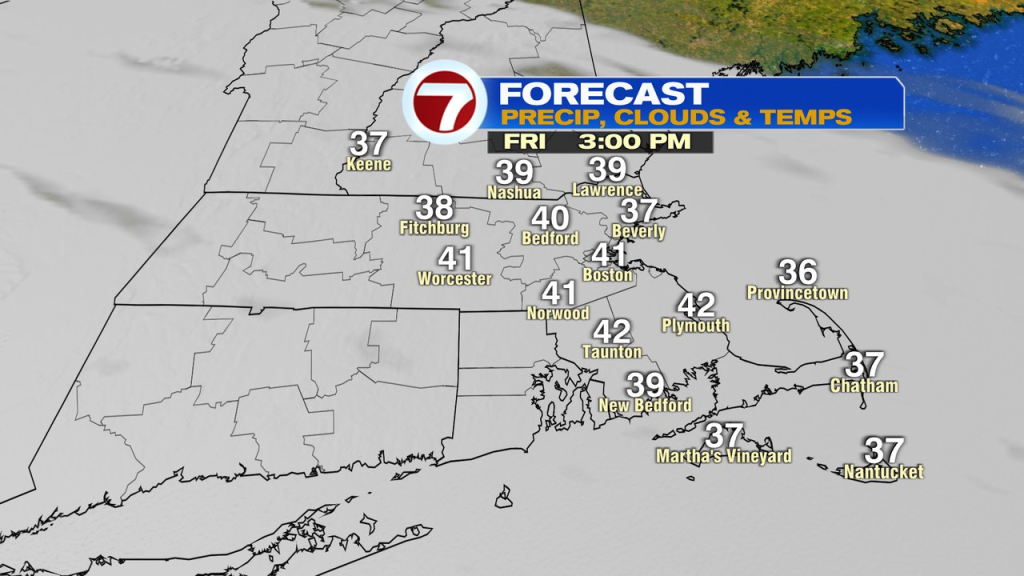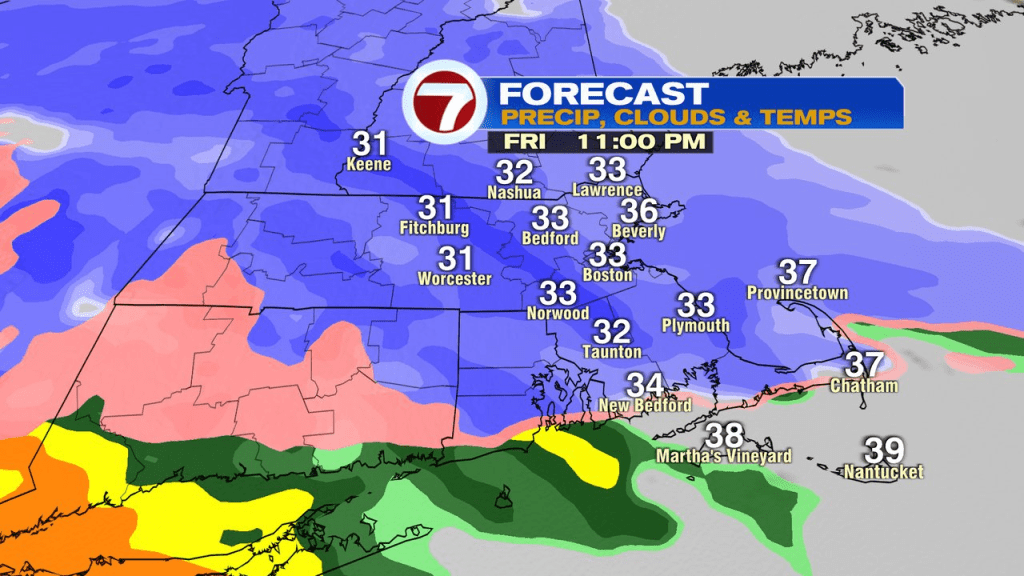 The burst of snow and sleet will slicken travel overnight as temps are near or below freezing for several hours away from the immediate coast. As warmer air moves in aloft by early Saturday, snow changes to sleet inland and to rain and sleet near the coast with strong easterly wind developing. East winds gusts 40-50mph at the coast. Tides are astronomically on the lower side, so coastal flooding is not expected to be a major issue.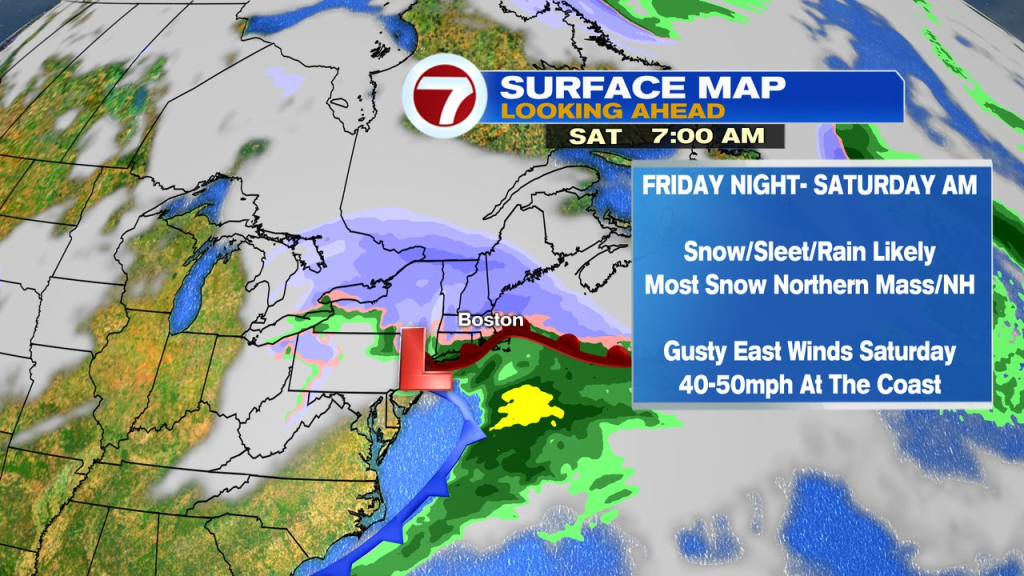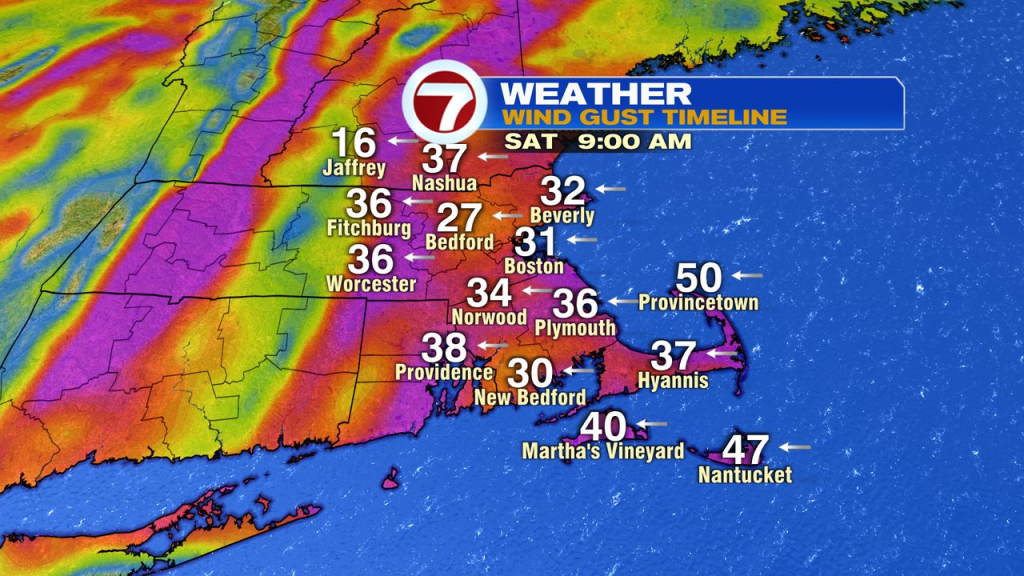 Snow and sleet totals run highest the farther north and west you go. Any adjustment to track/temp profile can change the below map a bit, so check back for updates.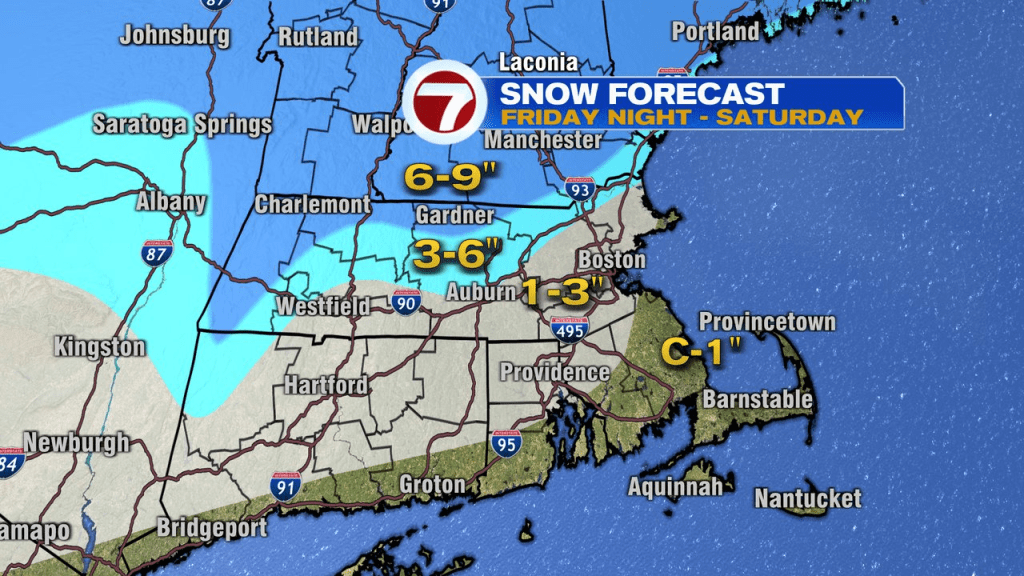 Rain, snow and sleet taper in intensity during the afternoon as the winds turn back to the north and subside a bit. Sunday looks quieter with just a few spotty snow showers. Skiing will be great up north!