While many days lately have come and gone without rain and without bouts of high humidity, today, we'll catch a brief stint of both. After a pleasant start to the day, near lunch time/early afternoon, a batch of scattered showers rolls in. Most towns pick up less than 0.10″ of rain, so it's not the good soaking that the lawns and gardens could use, but we'll take what we can get. The best chance to see locally heavier rains will be pinned near the south coast, so the Cape/Islands and Buzzards Bay could see higher totals with any downpour.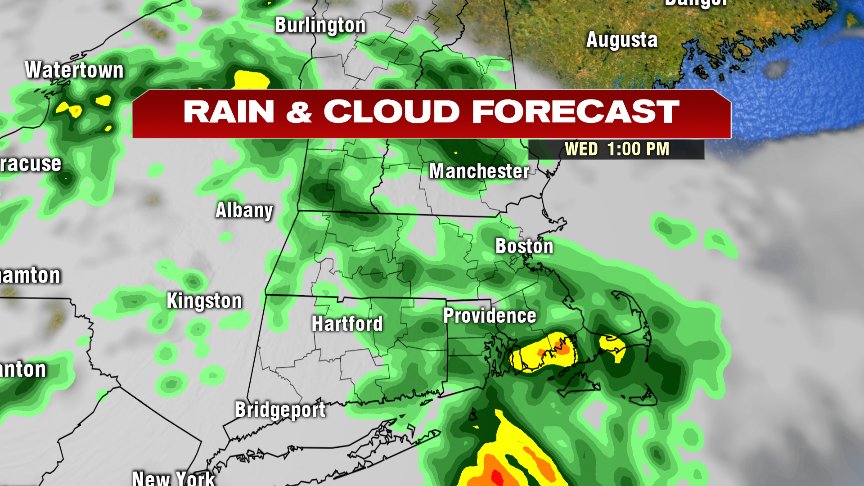 After an early afternoon batch of showers, some lulls in the action are around mid to late afternoon. Then tonight, a passing shower is possible still this evening/near midnight that will be ahead and along a cold front. On the other side of that front, humidity drops off late overnight as skies clear out.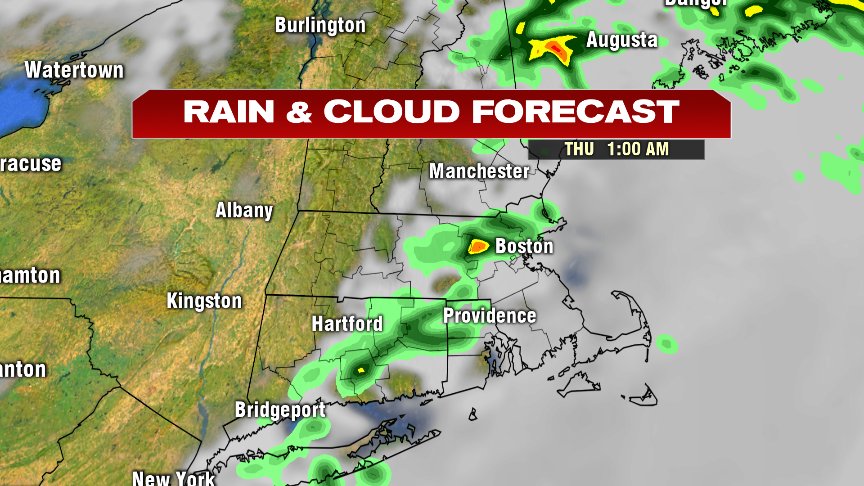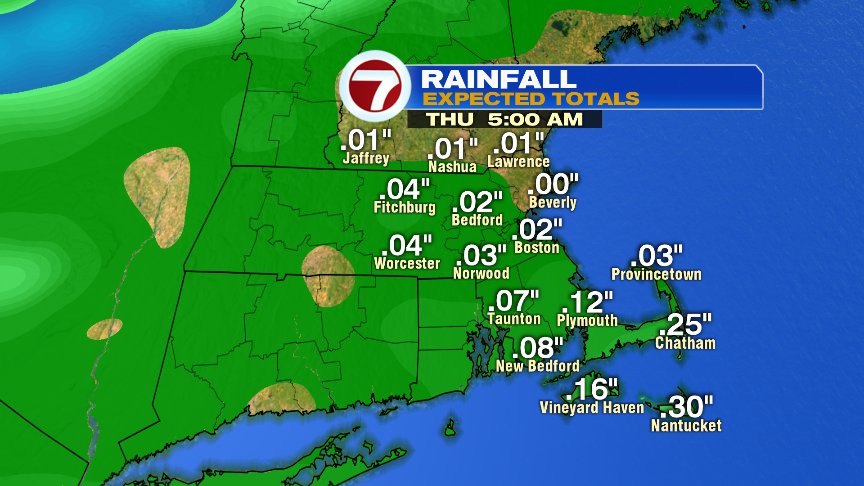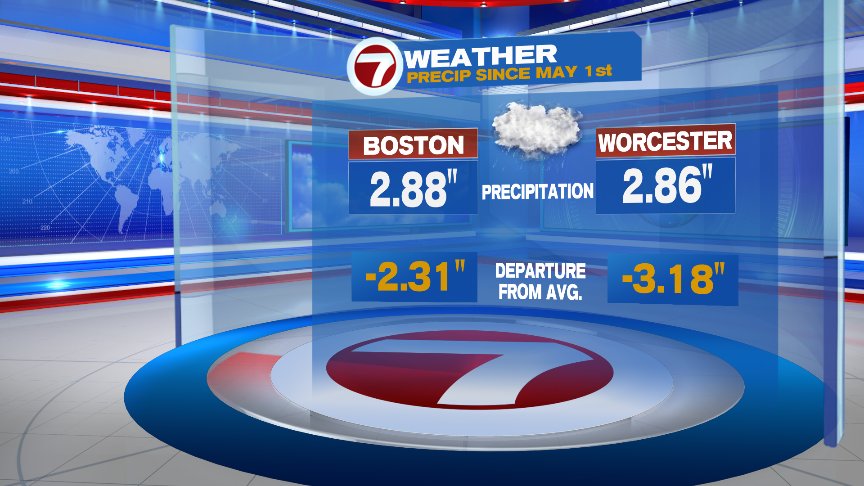 The Frizz Factor will go from Frizzy to Sleek by tomorrow.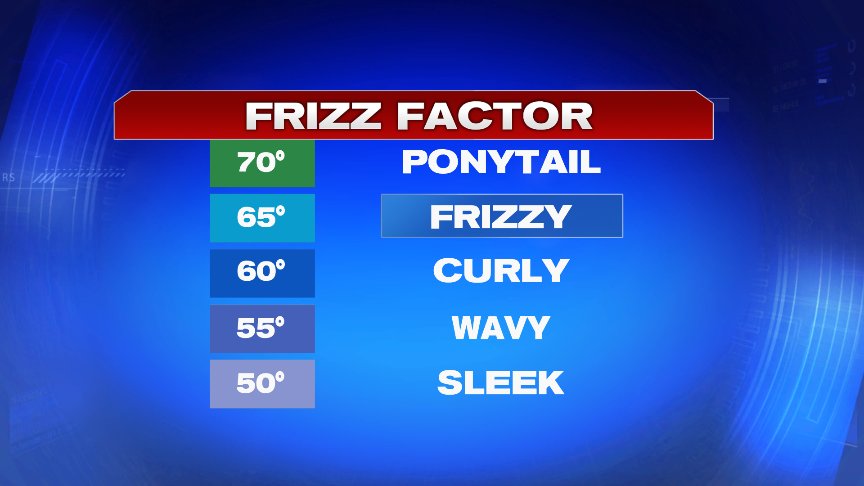 Despite a Fall-like feel to the air Friday with highs running in the lower 70s and very low humidity, the weekend warms up quite a bit. Highs top off in the mid 80s Saturday and upper 80s to near 90 Sunday afternoon. Humidity remains in check through Sunday morning, then increase in the afternoon. Overall, the weather should work out for all those plans you have with dad, from grillin' and chillin' to tee times to beach plans. The next best chance of storms to break the heat will come late Monday.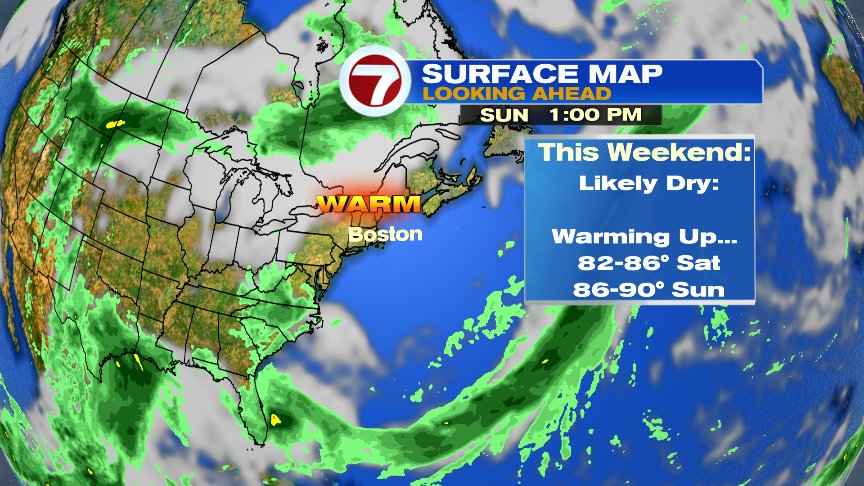 Have a good day.
@clamberton7 – twitter