After having a reasonably nice day Saturday, an even nicer day is expected on Sunday as high pressure moves overhead.
Expect mostly sunny skies Sunday with highs in the upper 70s along the coastline, to mid 80s inland. It'll also be drier as dew points dip into the 50s for most!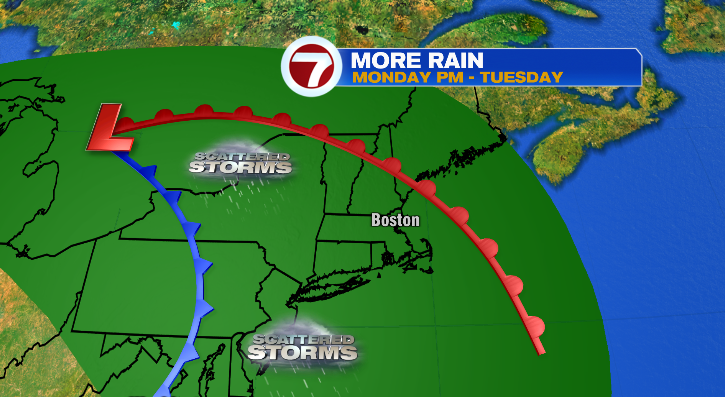 On Monday, rain chances return to the forecast by the afternoon as a storm system moves in from the west.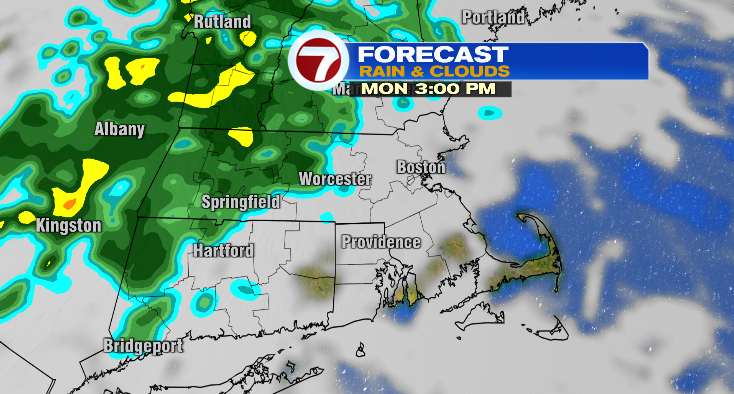 There'll be two rounds of rain from that storm system, with the second round moving in Tuesday morning.