Cooler weather is filtering into Southern New England after a warm day Saturday. With wind shifting out of the north to northeast behind a cold front, temperatures on Sunday are expected to be 10-15 degrees cooler.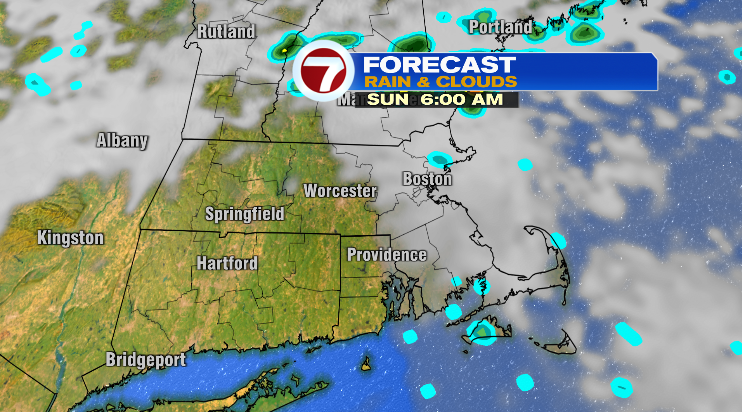 Although the cold front will be past our area Sunday, clouds and fog will develop near the coastline and push inland as the day progresses.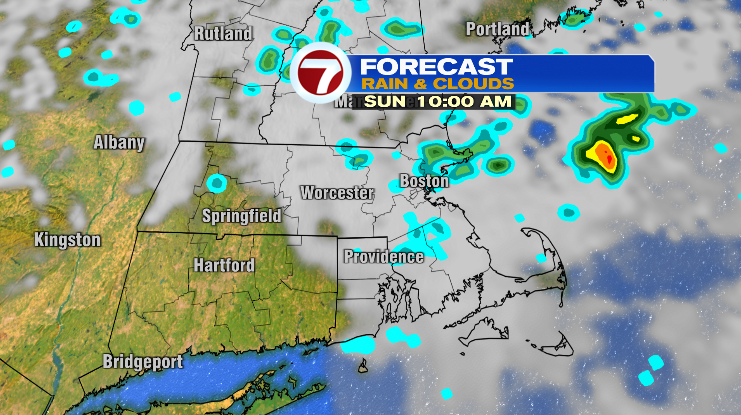 Some of those clouds may also produce showers, but they will remain spotty throughout the day.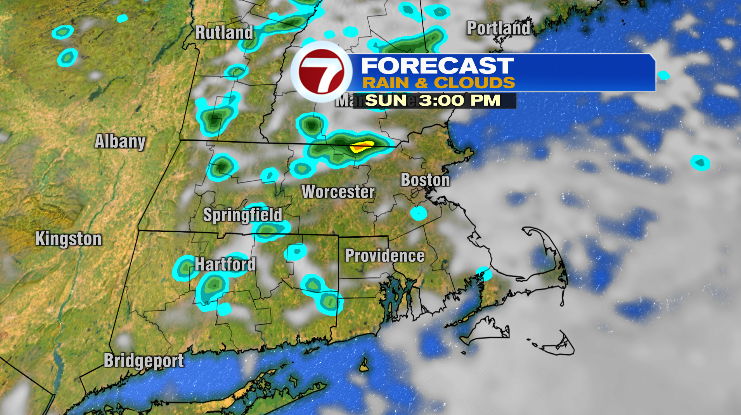 During the morning hours, locations west of Framingham will have the best chance for some sunshine, while the coastline may see some sun break through mid-afternoon.