After a great end to the weekend, rain chances return to Southern New England as a cold front is set to move through the area.
Ahead of the front, sunshine and temps in the mid to upper 80s is expected through midday.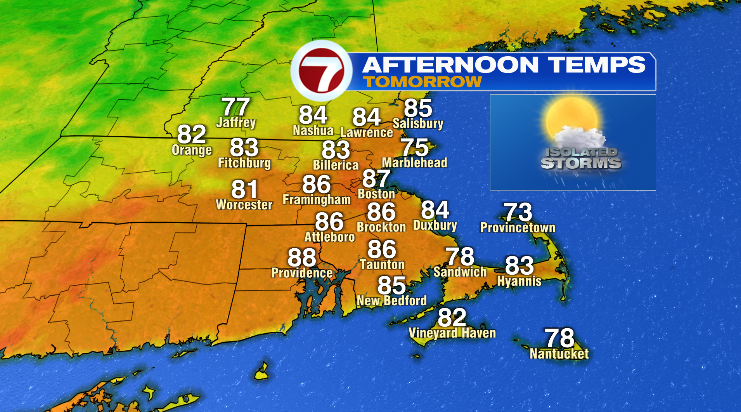 However, showers and storms are expected to move into the area after 4pm, with rain chances lingering till around 10pm.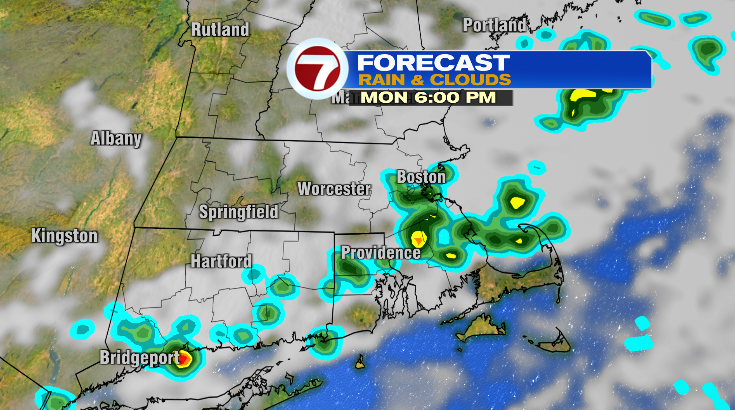 Although rain is expected, it's only a 40% chance for rain as showers and storms will remain relatively isolated along the front.
Behind the front, nice weather is back in the forecast until Friday… Enjoy!