It was a soggy and gloomy start as a lot of students headed back to school today! Luckily, the weather will be much better for their second day with low humidity, more sun and comfortable temperatures tomorrow. Warmer this weekend. Then get ready for the best 7-day forecast we've seen in awhile!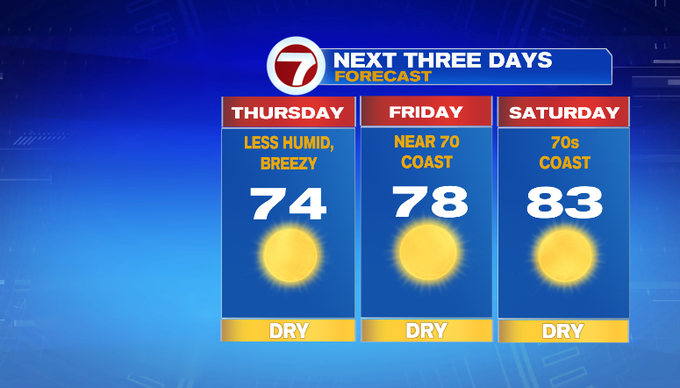 Overnight, we'll be mainly clear and comfortable. Great conditions for checking out the Super Blue Moon!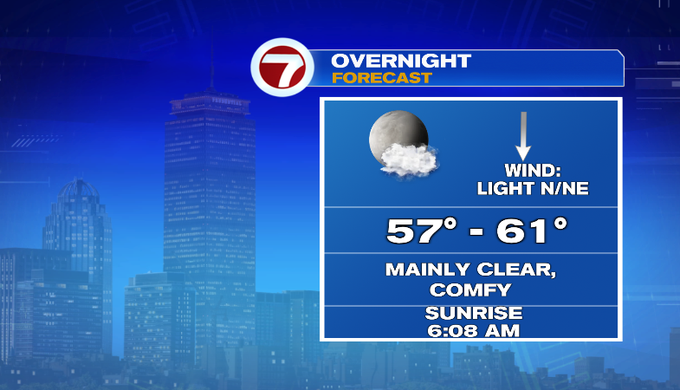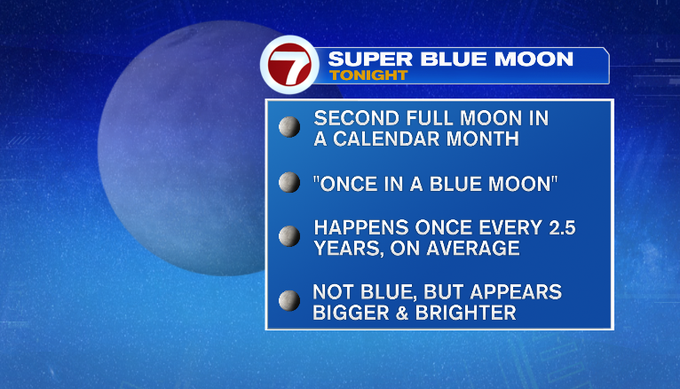 Tomorrow, we'll have some high clouds in the morning, then we'll see a lot of sunshine in the afternoon. It'll feel nice with less humidity and temperatures in the 70s, just a bit breezy at times.
It'll be a cool day at the beaches. Keep in mind, swells from Hurricane Franklin will continue to bring high surf and an elevated risk for rip currents, especially on south facing beaches.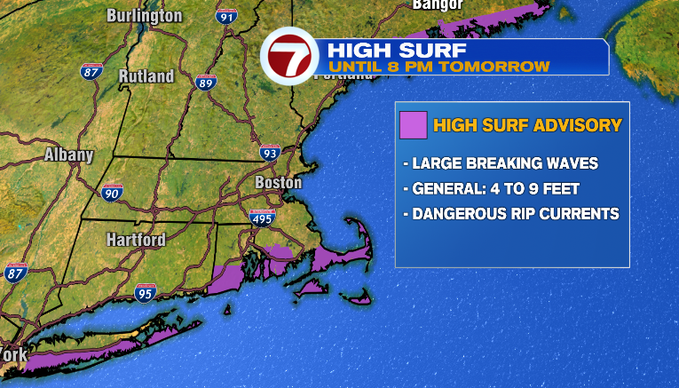 Hurricane Franklin and Hurricane Idalia will take paths through the open ocean and weaken into the weekend. For us, ridging aloft will promote warming not just for the holiday weekend, but into next week as well. Check out that beauty of a 7-day forecast!
-Meteorologist Melanie Black