Welcome back to re-entry mode as it's back to school and back to work for many of us today. I hope all you moms had a great weekend and had the chance to enjoy some well spent time with the family. It was nice to see that sun come back yesterday afternoon, and will be nice to see that sunshine come back by midday today. As that sunshine breaks back out, temperatures jump up, into the 70s this afternoon. Although it'll be cooler across Cape Ann, Cape Cod and Buzzards Bay, where the breeze comes in off the ocean.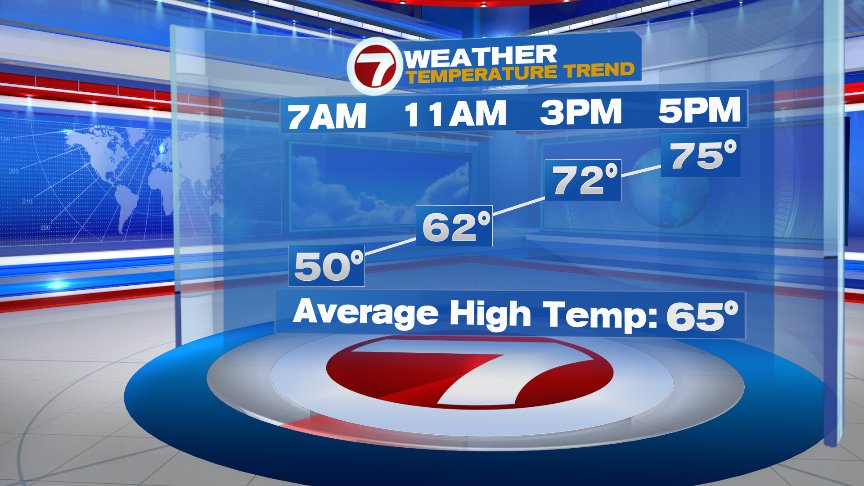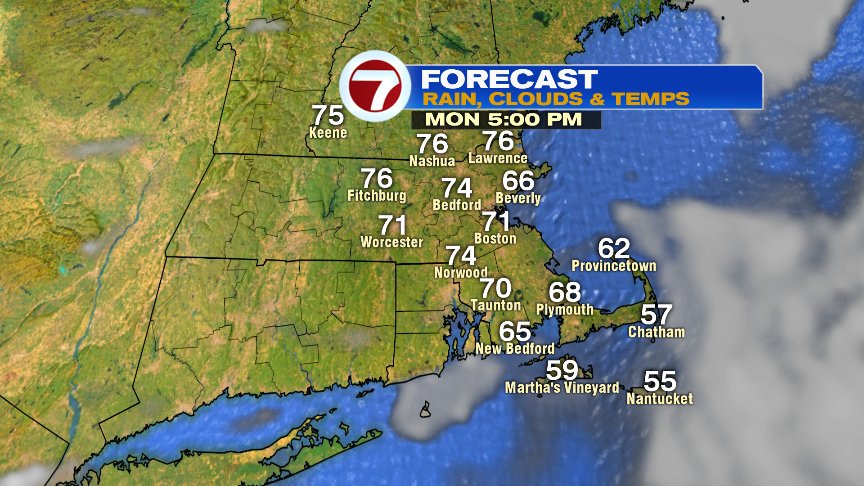 Summer-time warmth builds in tomorrow as temperatures jump up into the low 80s by mid afternoon and dew points jump up into the mid 60s… which is considered muggy. With the warmth and humidity combo, a cold front will have plenty of instability and moisture to work with, triggering showers and storms. While I can't rule out a passing morning shower or rumble of thunder, the best chance of widespread and stronger storms will be mid to late day, mainly after 4pm. With these storms, heavy rain and strong wind gusts are the main threats.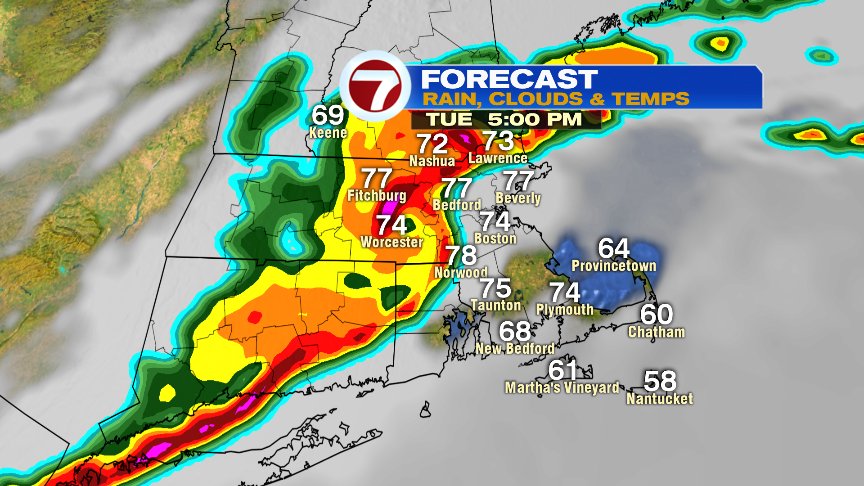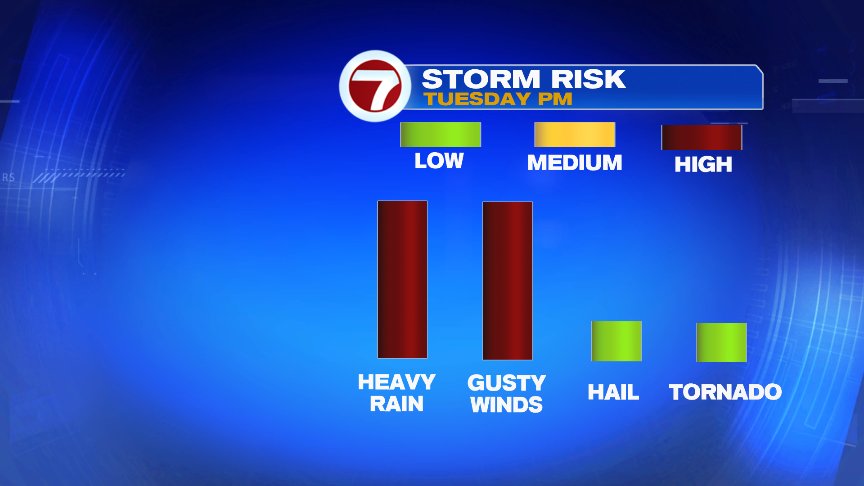 Behind tomorrow's storms, it'll turn much cooler again Wednesday, 50s to near 60. Then, the numbers bounce back to 75+ Thursday, only to drop back to near 60 Friday.  Yes, temp-wise, it's a roller coaster week.  At the end of the week, we'll also track how much tropical moisture is sent up the east coast, which will provide us with unsettled weather Friday PM, and to start the weekend. With a lot of moisture in the atmosphere, localized downpours are possible. We'll keep an eye on it, and fine tune the timing as the week progresses.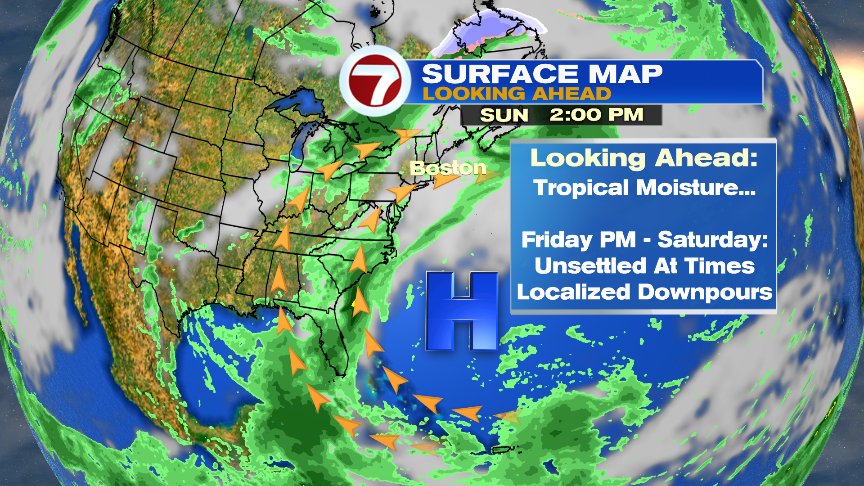 In the meantime, enjoy the weather this afternoon and early this evening if you can.
@clamberton7- twitter