In writing this blog title, I realized I've used that same line recently. When you crunch the numbers, this will be the 15th weekend since June 1st (of the last 19 weekends) we've had rain one or two of the days. Grab the rain jacket for Saturday, but the fall sweater for Sunday. We'll hold on to the cool temperatures for most of next week.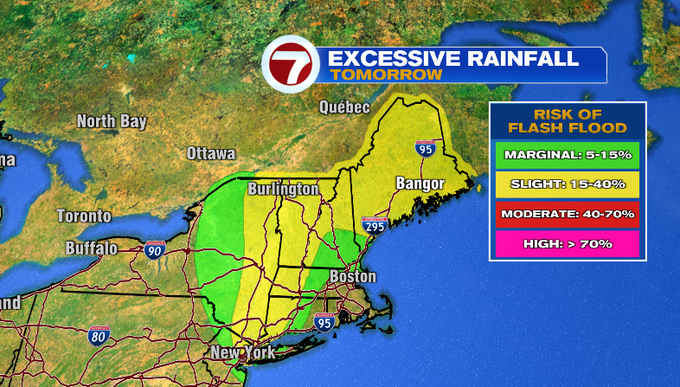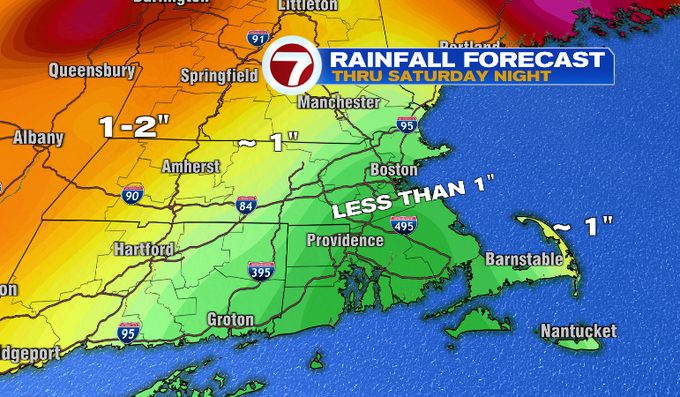 The wet weather is from a cold front to our west and tropical moisture leftover from Philippe. Philippe became post tropical today. No matter the definition, there will still be tropical moisture that could bring excessive rainfall to Northern New England. The above pictures show where the heaviest rainfall is expected- western New England from the cold front and Maine from Philippe. Heads up, the rain and breeze could bring down some leaves and potentially cause some storm drains to clog.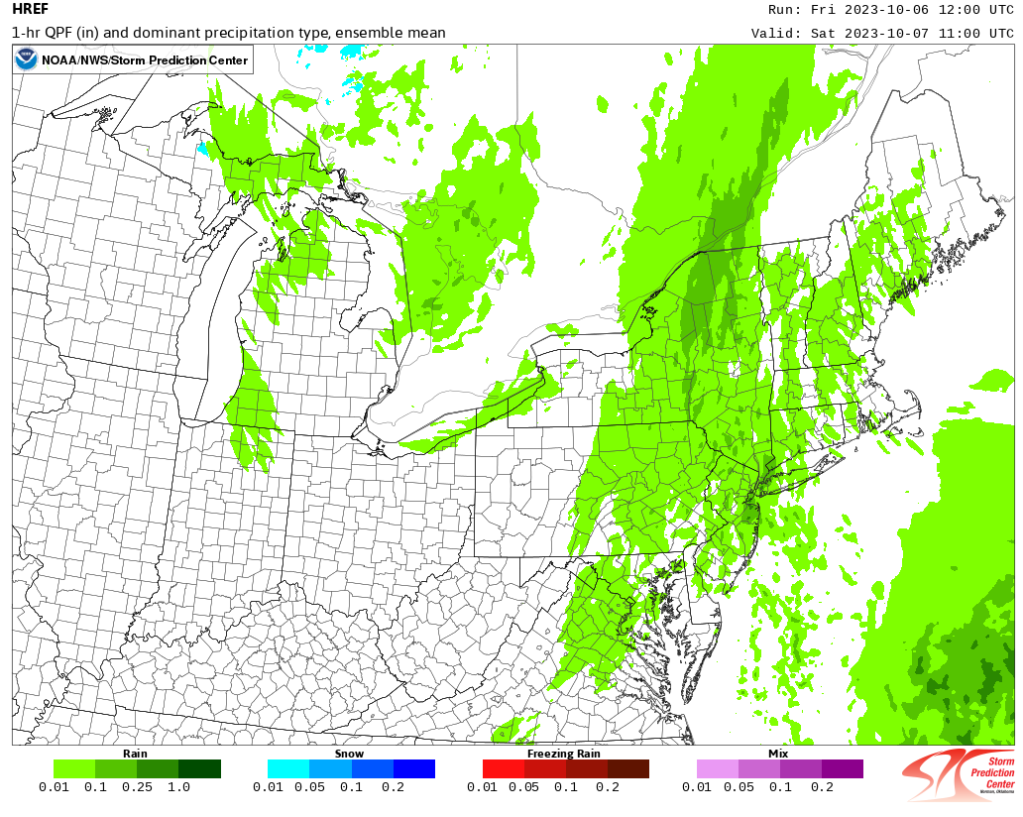 The HREF model above usually has a good handle on the rain. Starting out tomorrow, some of us will have light showers and others will have overcast conditions. Scattered showers continue through the afternoon and evening. The rain clears out overnight into Sunday, setting the stage for a better end to the weekend.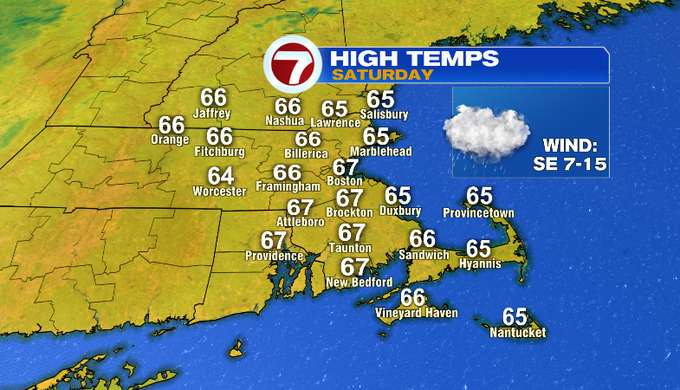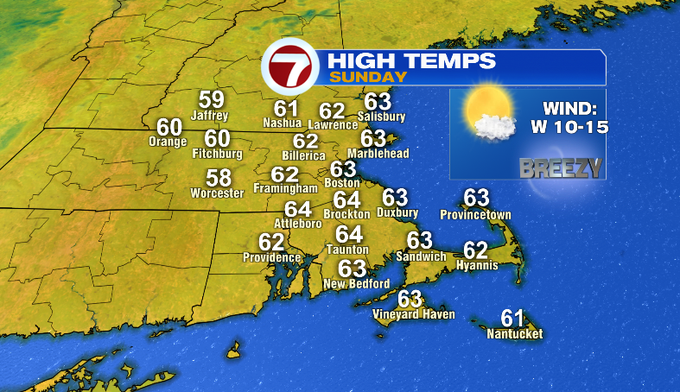 Saturday's temperatures won't budge much from our overnight lows in the 60s to the mid/upper 60s for highs. Sunday will be cooler and breezy with highs in the upper 50s and low 60s. It'll be perfect for any fall activities!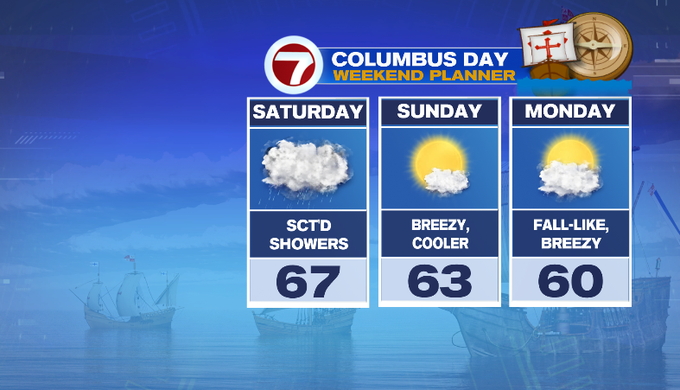 Enjoy the holiday weekend!
-Meteorologist Melanie Black